Listen to Message
We're sorry, the audio for this message is not available at this time.
He Came to Save
Joseph Gonzalez • April 10, 2022
John 12:12-13
Why did Jesus Christ, the Son of God, come to earth? He came to save the world. He came to save you. Tune in to learn more about the Savior we all need.
Message Resources
Messages in This Series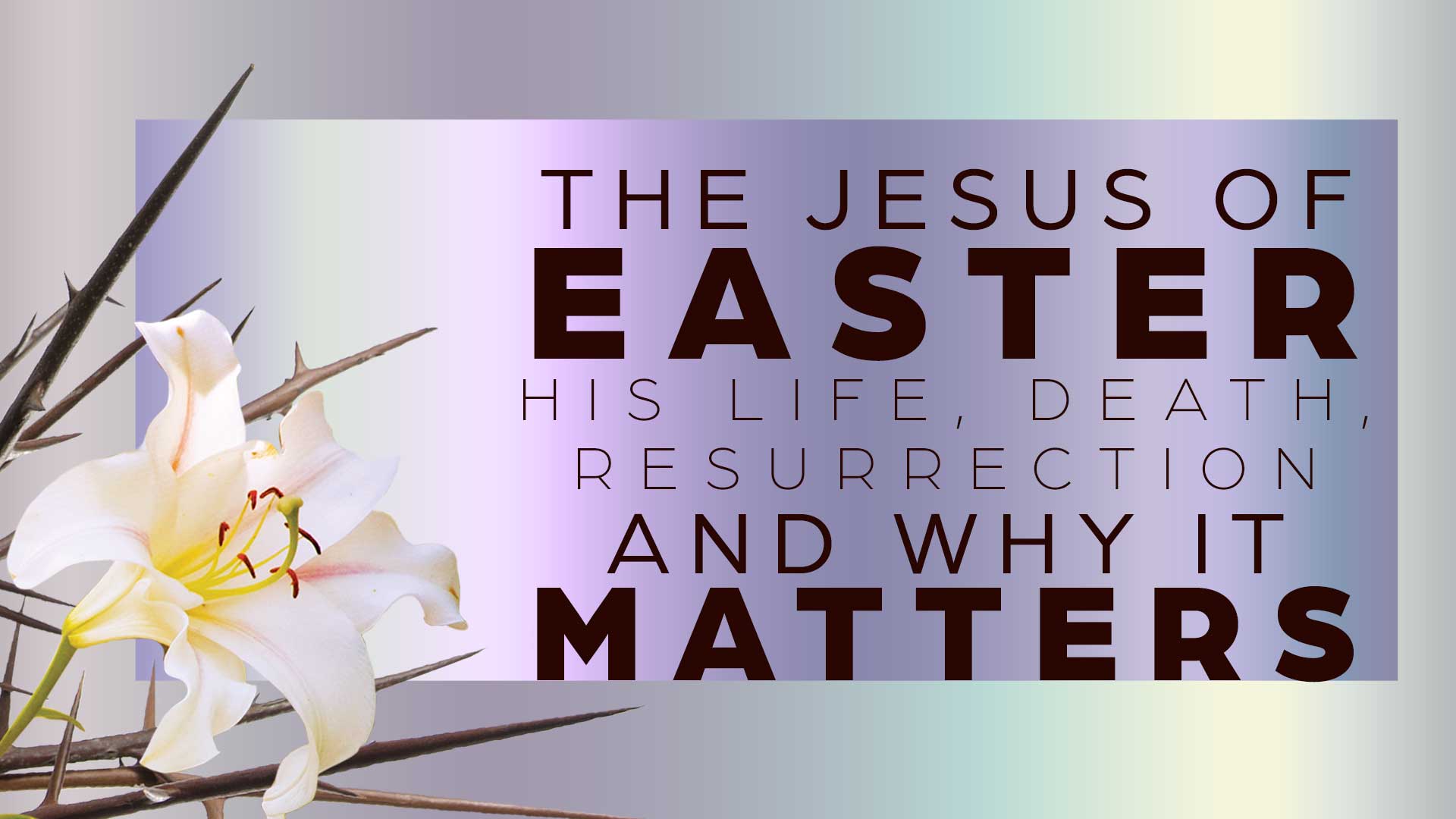 April 3, 2022 • Joseph Gonzalez
Easter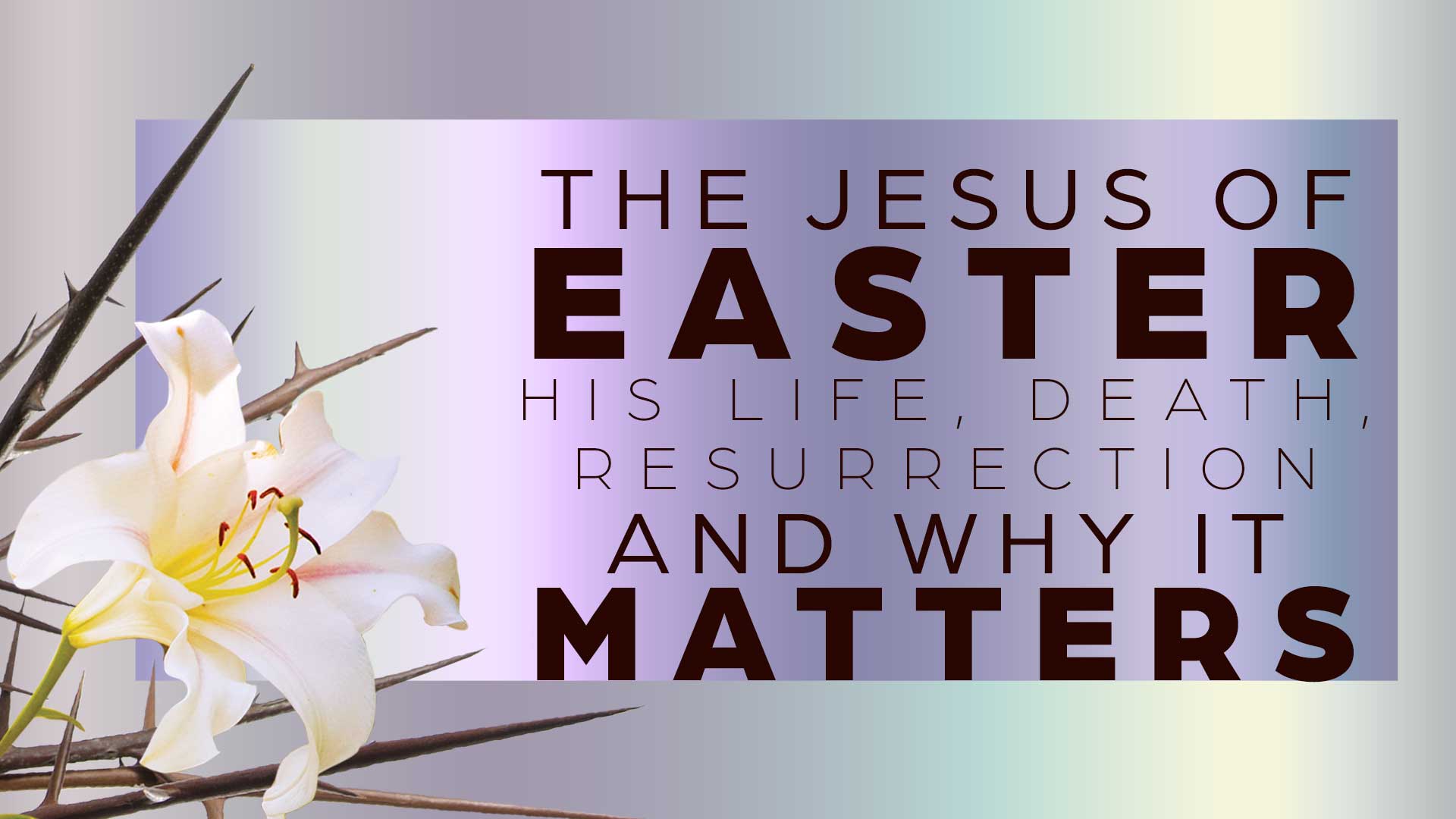 April 17, 2022 • Joseph Gonzalez
Easter