Listen to Message
We're sorry, the audio for this message is not available at this time.
Hazlo con todo tu corazón
Joseph Gonzalez • July 30, 2023
Nehemiah 3:1
¿Cómo buscas cumplir lo que Dios te ha llamado a hacer en esta etapa de tu vida? ¡Con todo tu corazón!
En Nehemías 4, los hebreos se enfrentaron a una gran adversidad. Su fe fue puesta a prueba, así como su misión de reconstruir los muros de Jerusalén. ¿Prevalecerían? ¿Tomarían las decisiones correctas? El capítulo 4 de Nehemías nos enseña lo que debemos hacer cuando nos enfrentamos a la adversidad, ¡y cómo salir victoriosos!
Message Resources
Messages in This Series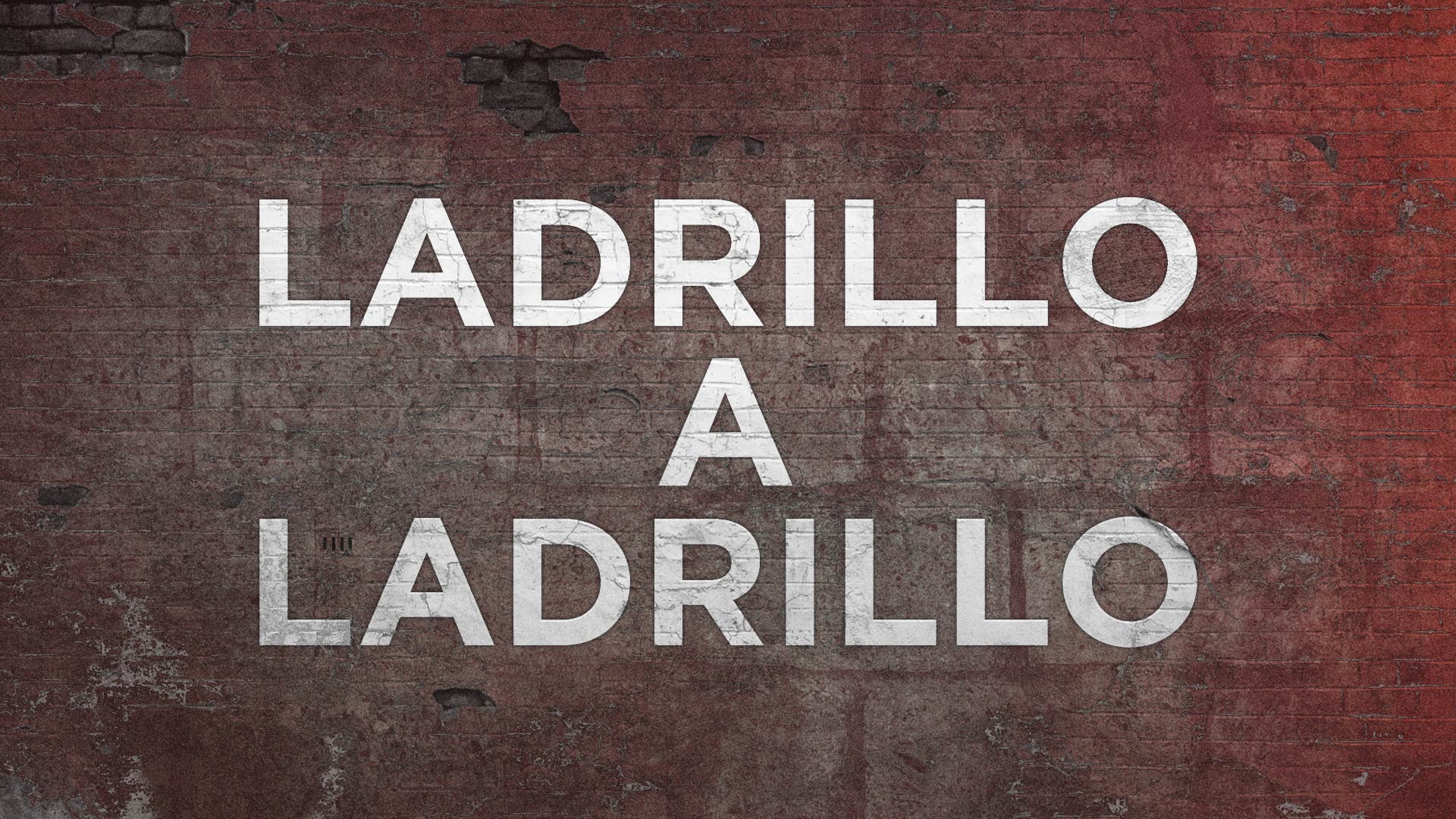 July 2, 2023 • Joseph Gonzalez
Ladrillo a ladrillo