Listen to Message
We're sorry, the audio for this message is not available at this time.
Guilty but Not Condemned
Joseph Gonzalez • June 26, 2022
Psalm 51:12
Few things can be as crushing as guilt. It's a heavy weight, but it doesn't have to control your life. Guilt brings condemnation, but God brings restoration! Find out how as we turn to God's Word with hope and praise.
Connect with Stonebriar
Messages in This Series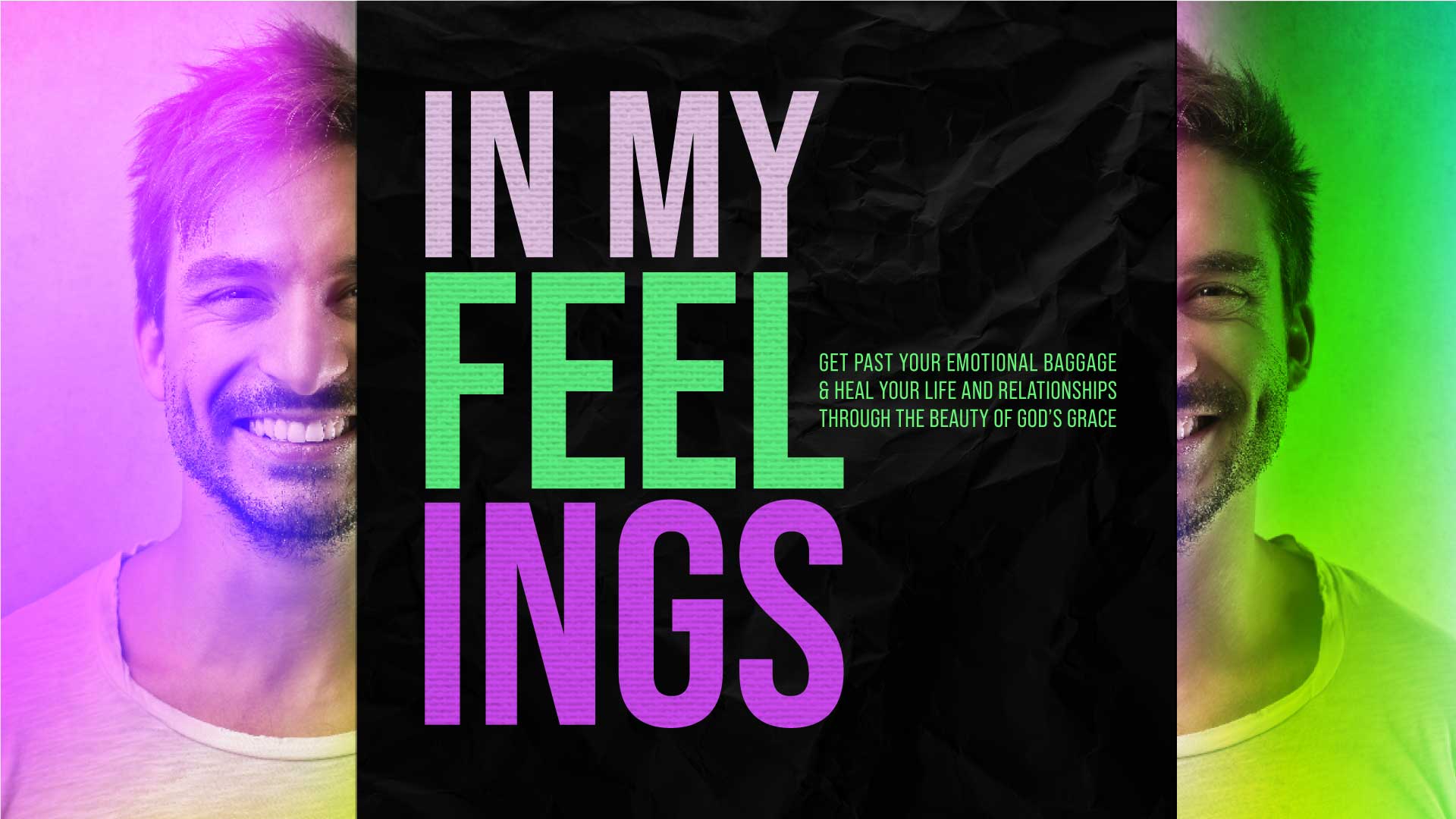 February 13, 2022 • Joseph Gonzalez
In My Feelings