Listen to Message
We're sorry, the audio for this message is not available at this time.
Growth in Community
Joseph Gonzalez • October 24, 2021
Exodus 18:13-24
You're not alone, even when it feels like you are. Join our church family for worship and discover how you can experience the connection, growth, and blessing that comes from life in community.
Connect with Stonebriar
Messages in This Series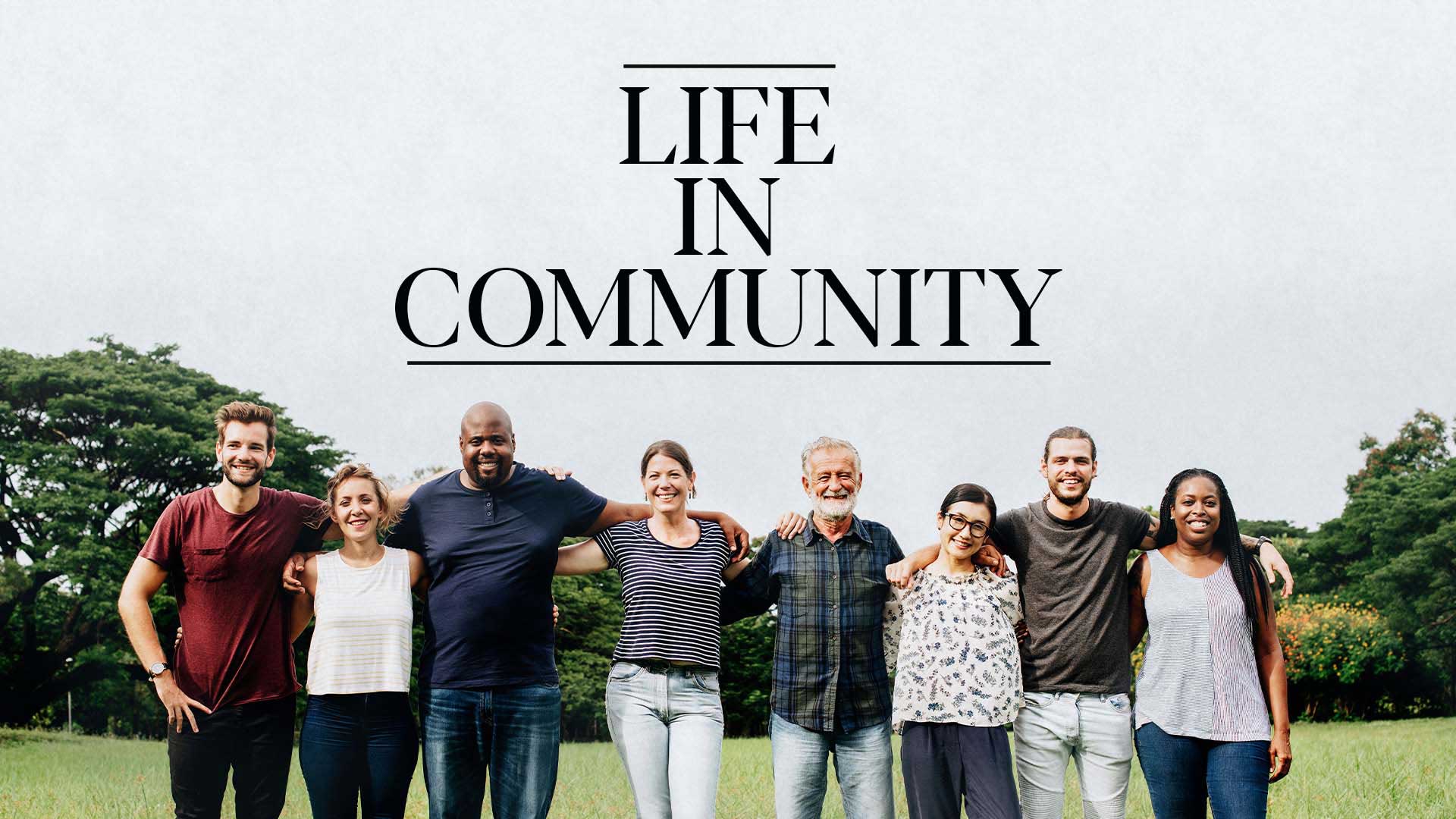 October 3, 2021 • Joseph Gonzalez
Life in Community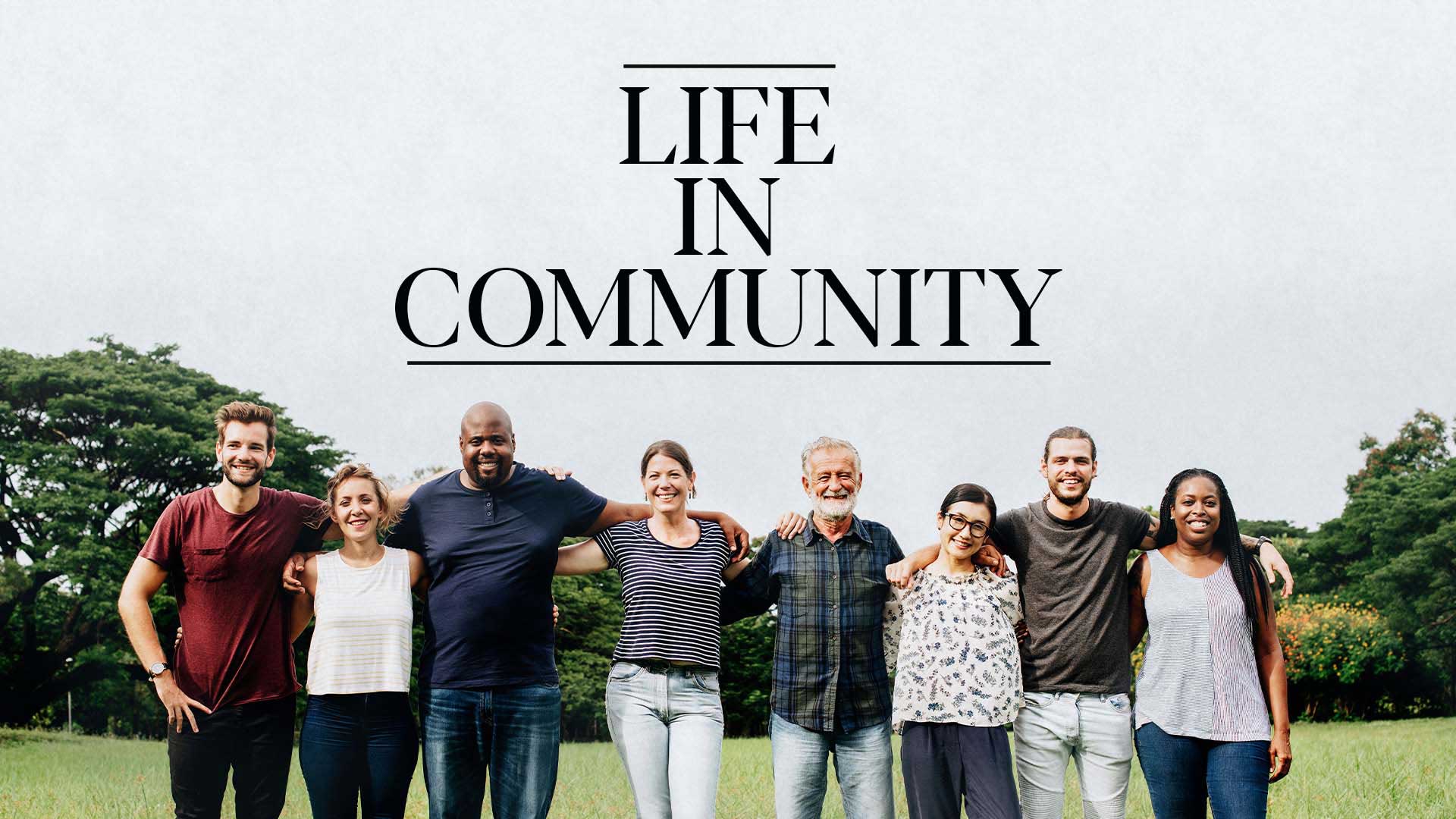 October 10, 2021 • Joseph Gonzalez
Life in Community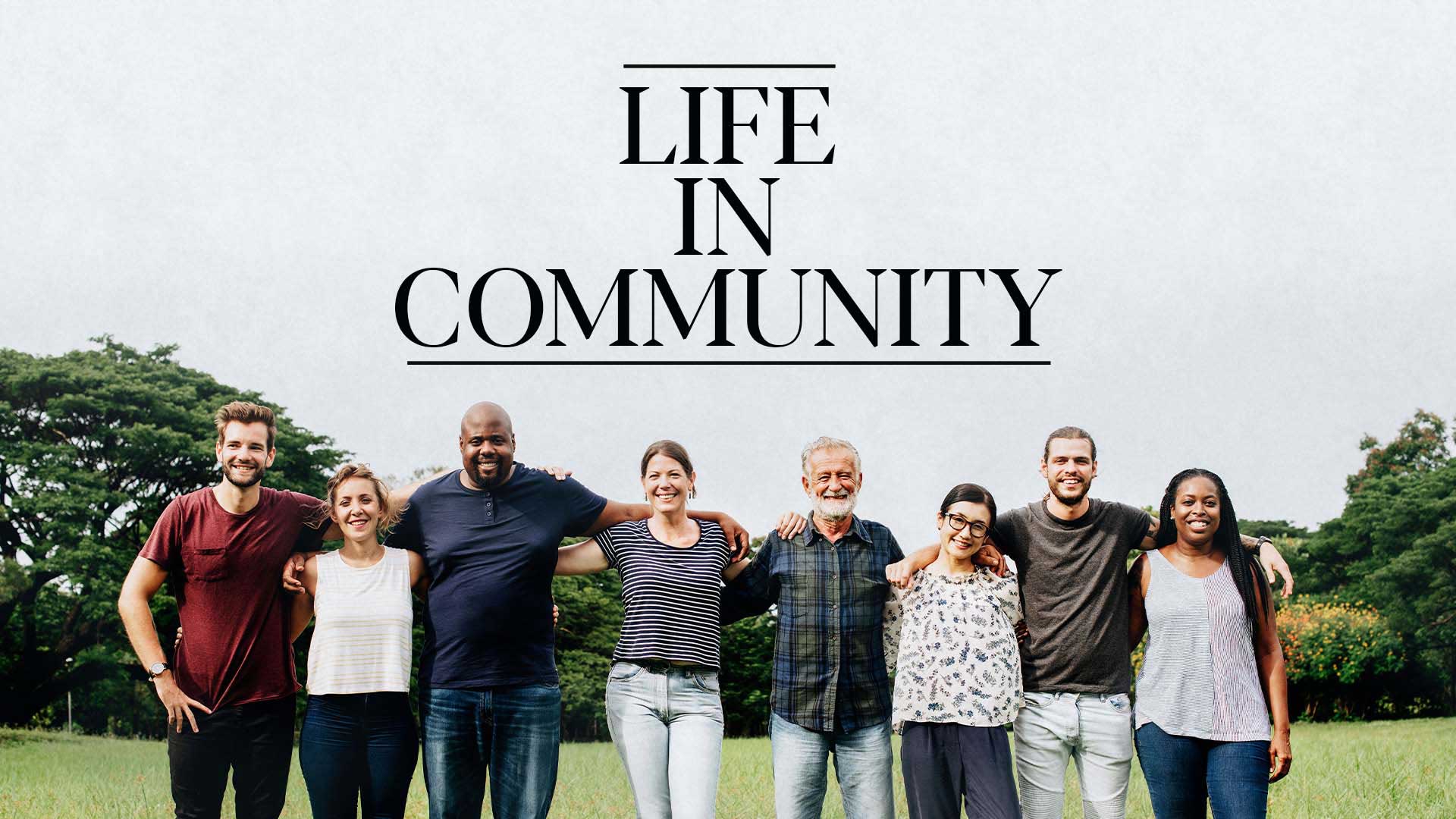 October 17, 2021 • Joseph Gonzalez
Life in Community