Listen to Message
We're sorry, the audio for this message is not available at this time.
Group Participation
Dr. Chip Dickens • May 21, 2023
Nehemiah 3:1-32
Don't go through life alone. Join us this Sunday to be reminded of God's presence, and discover His will for us to live and work together in unity.
Message Resources
Messages in This Series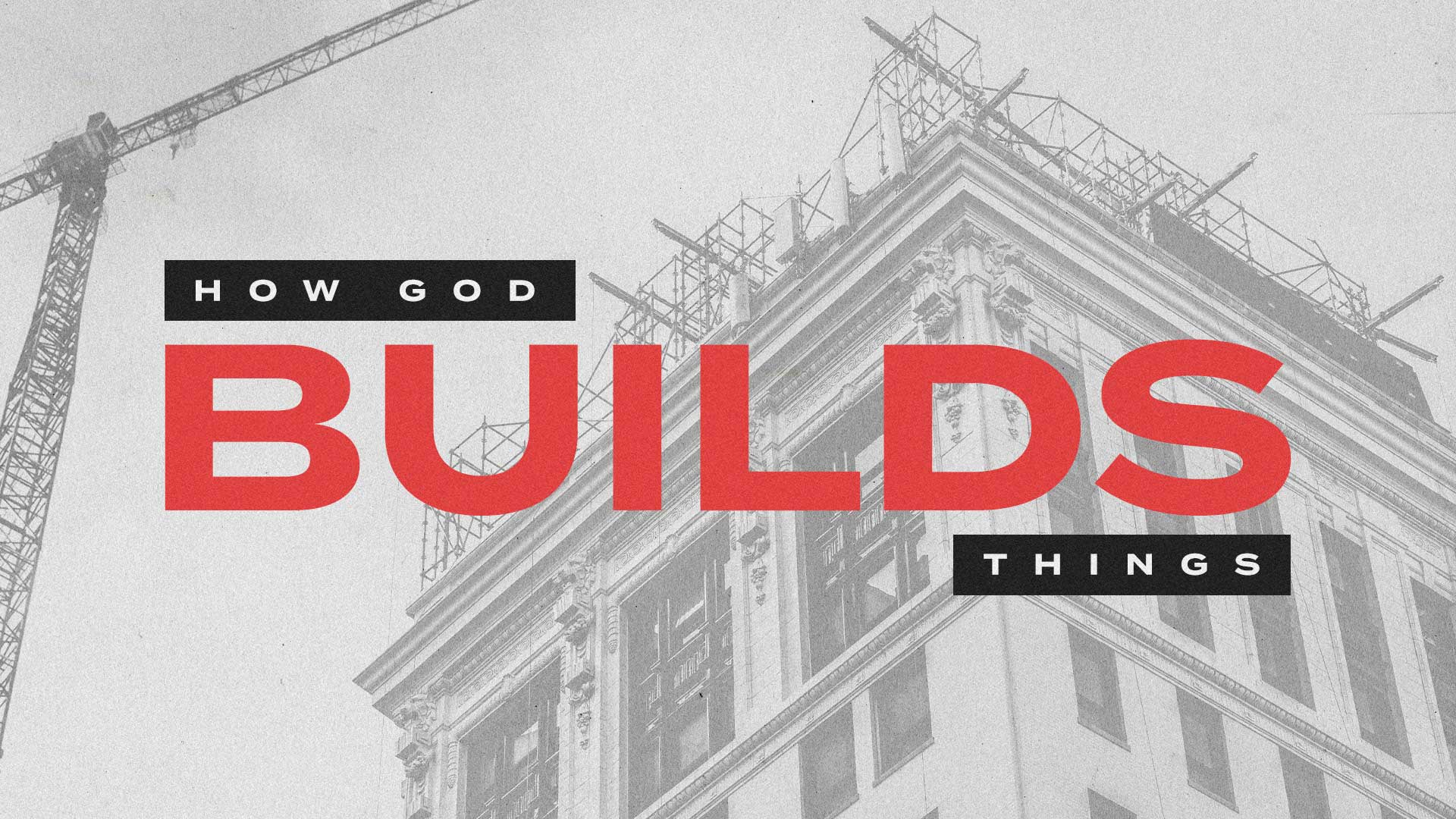 April 16, 2023 • Dr. Chip Dickens
How God Builds Things