Listen to Message
We're sorry, the audio for this message is not available at this time.
Good Grief
Joseph Gonzalez • February 27, 2022
Ecclesiastes 7:3 (NASB)
Is grief ever good? Grief hurts, and it impacts us all in different ways, from the loss of loved ones to our broken dreams. But for those who believe in Jesus, we don't have to grieve without hope. Tune in for worship and hear how God can use grief to make you stronger than you ever thought you'd be.
Connect with Stonebriar
Messages in This Series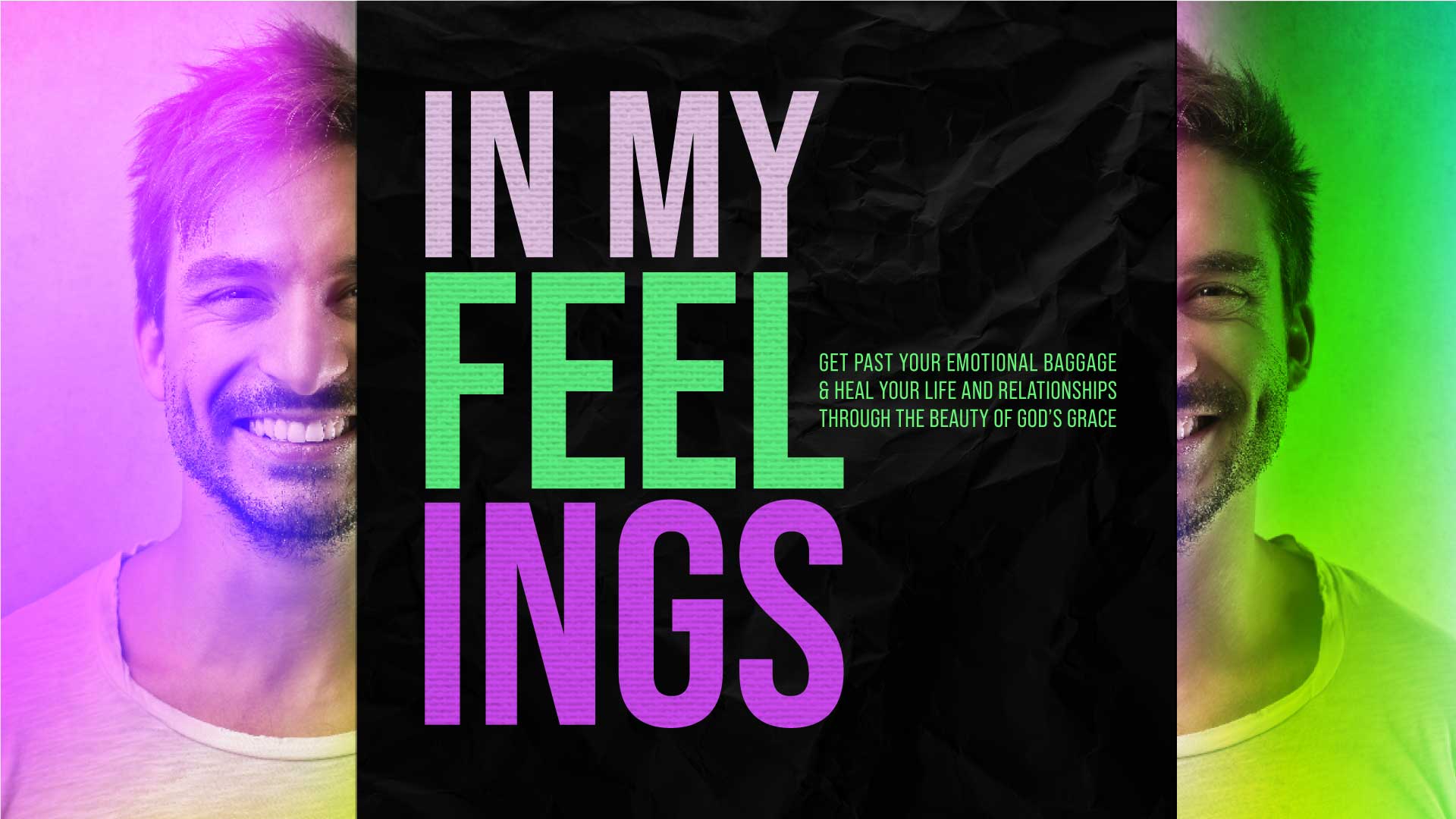 February 13, 2022 • Joseph Gonzalez
In My Feelings