Listen to Message
We're sorry, the audio for this message is not available at this time.
Good Friday Worship & Communion
Chuck Swindoll • April 7, 2023
On the cross, Jesus paid the price for our sin once and for all. Because He loves us, He gave up His life to save us. Join us for a powerful evening of worship as we reflect on the story of Jesus, our Savior.
Message Resources
Messages in This Series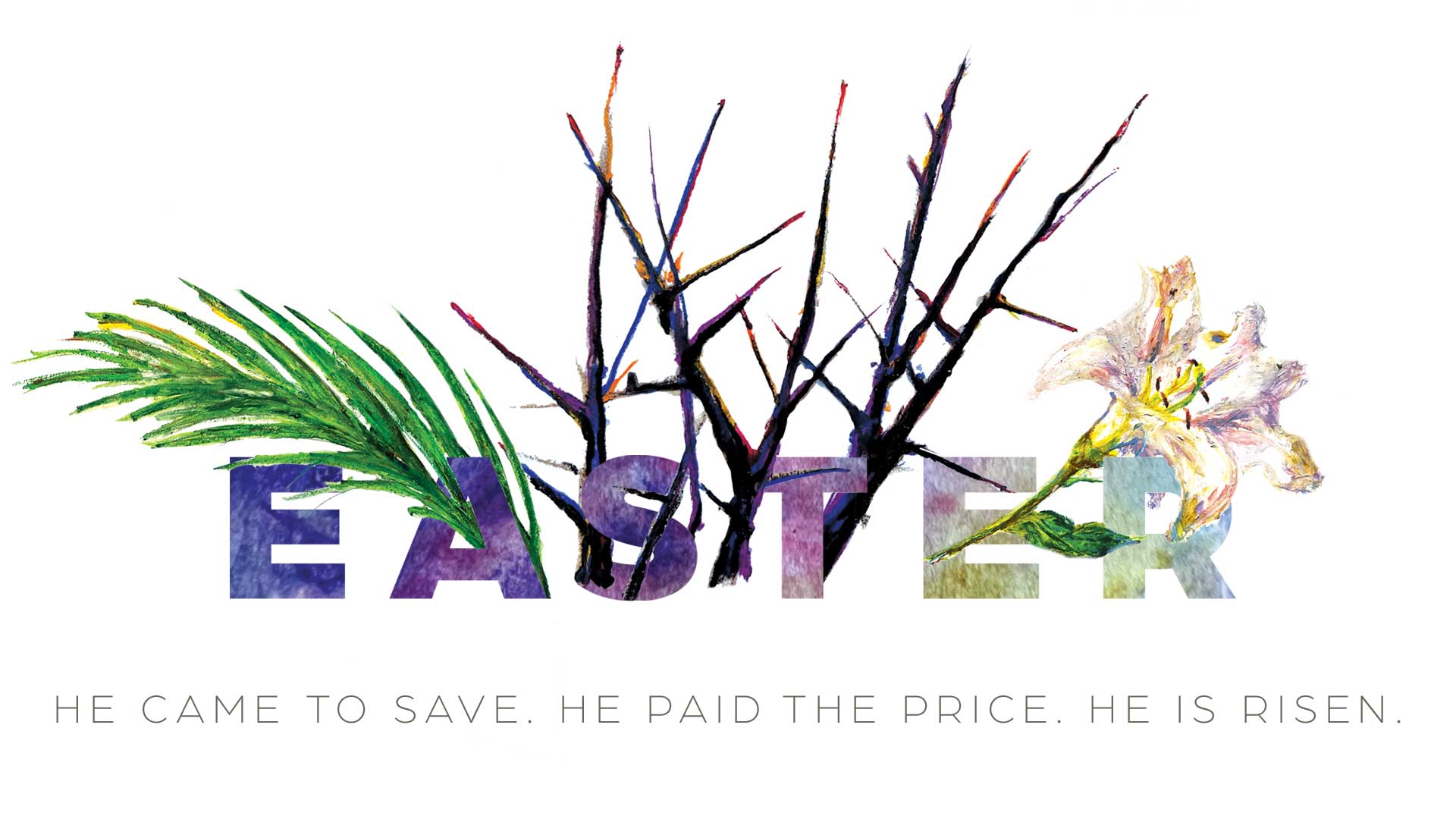 April 9, 2023 • Chuck Swindoll
Easter