Listen to Message
We're sorry, the audio for this message is not available at this time.
God Keeps His Promises
Joseph Gonzalez • December 5, 2021
Matthew 1:18-24
When life gets difficult, do you find yourself wondering if God really keeps His promises to be with us and rescue us? Tune in and hear how the Christmas story shows that God keeps every one of His promises.
Connect with Us
Messages in This Series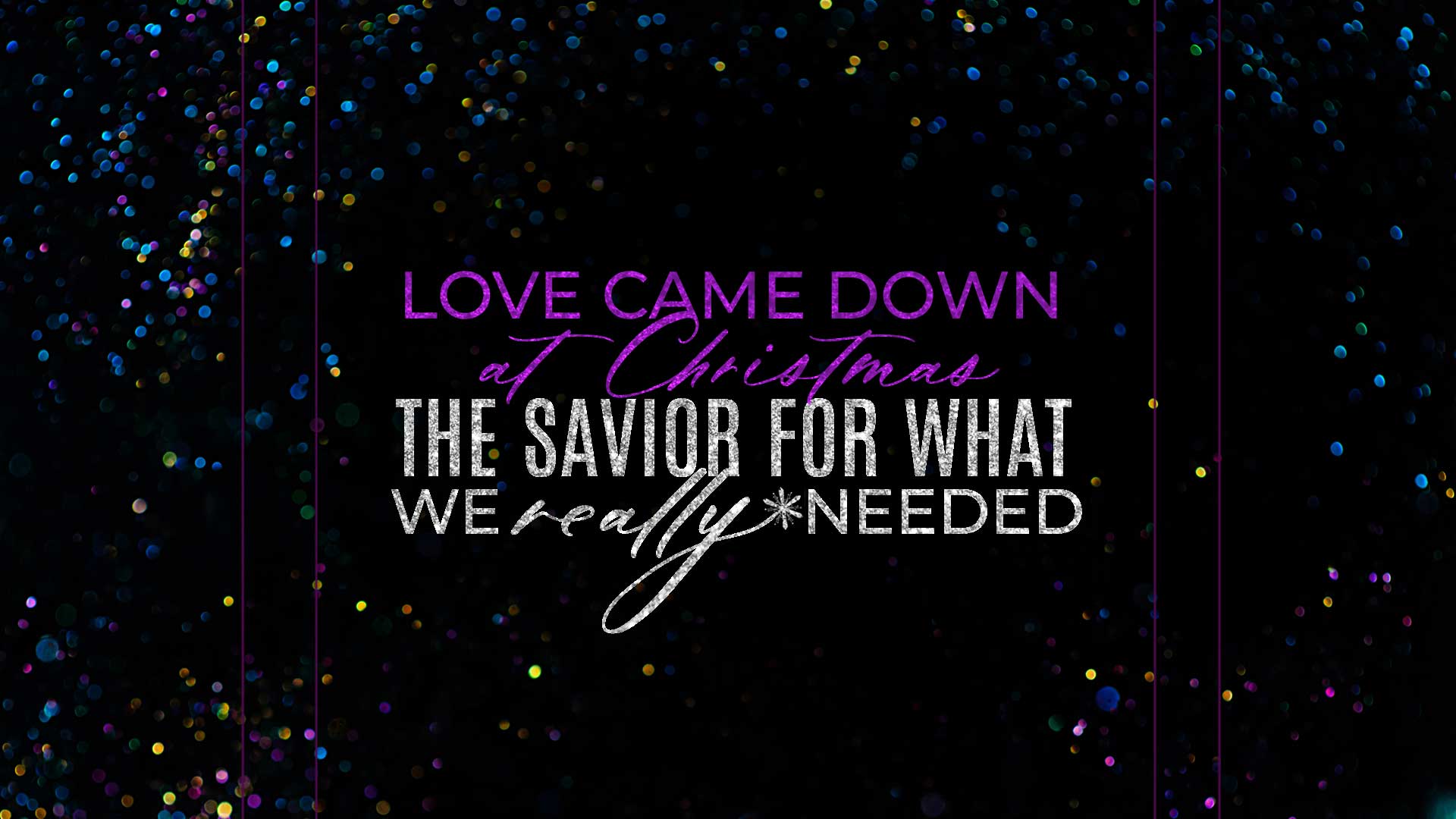 December 12, 2021 • Joseph Gonzalez
Love Came Down at Christmas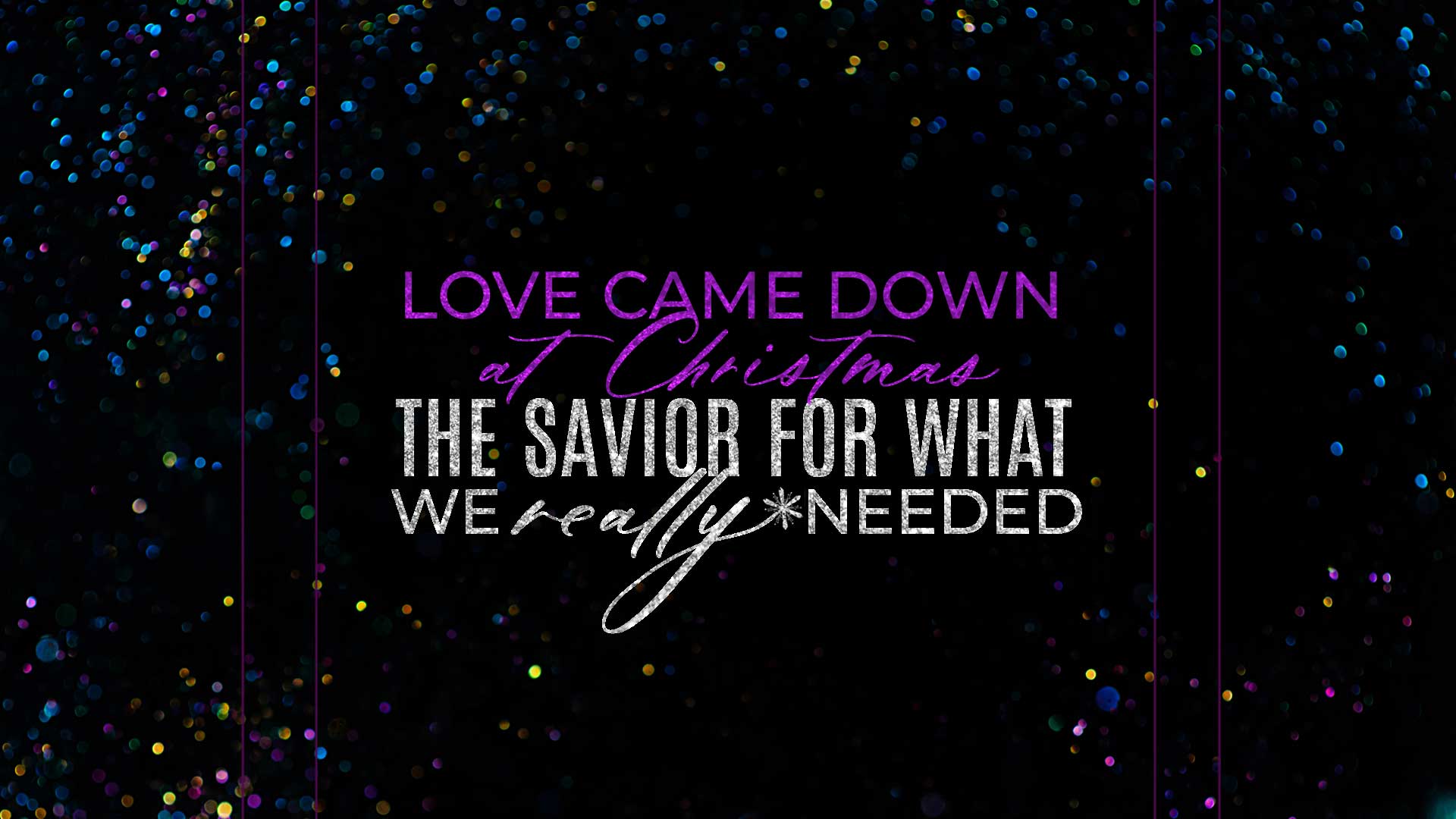 December 19, 2021 • Joseph Gonzalez
Love Came Down at Christmas