Listen to Message
We're sorry, the audio for this message is not available at this time.
Gloria Dei Spring Concert
Children and Youth Choirs • May 16, 2021
Tune in as Stonebriar's Gloria Dei Youth Choir presents an uplifting evening of music to end the school year. Listen and be inspired by songs of praise from the Psalms, spiritual truth from the New Testament, and bold declarations of our faith in Christ.
Connect with Stonebriar
Other Recent Concerts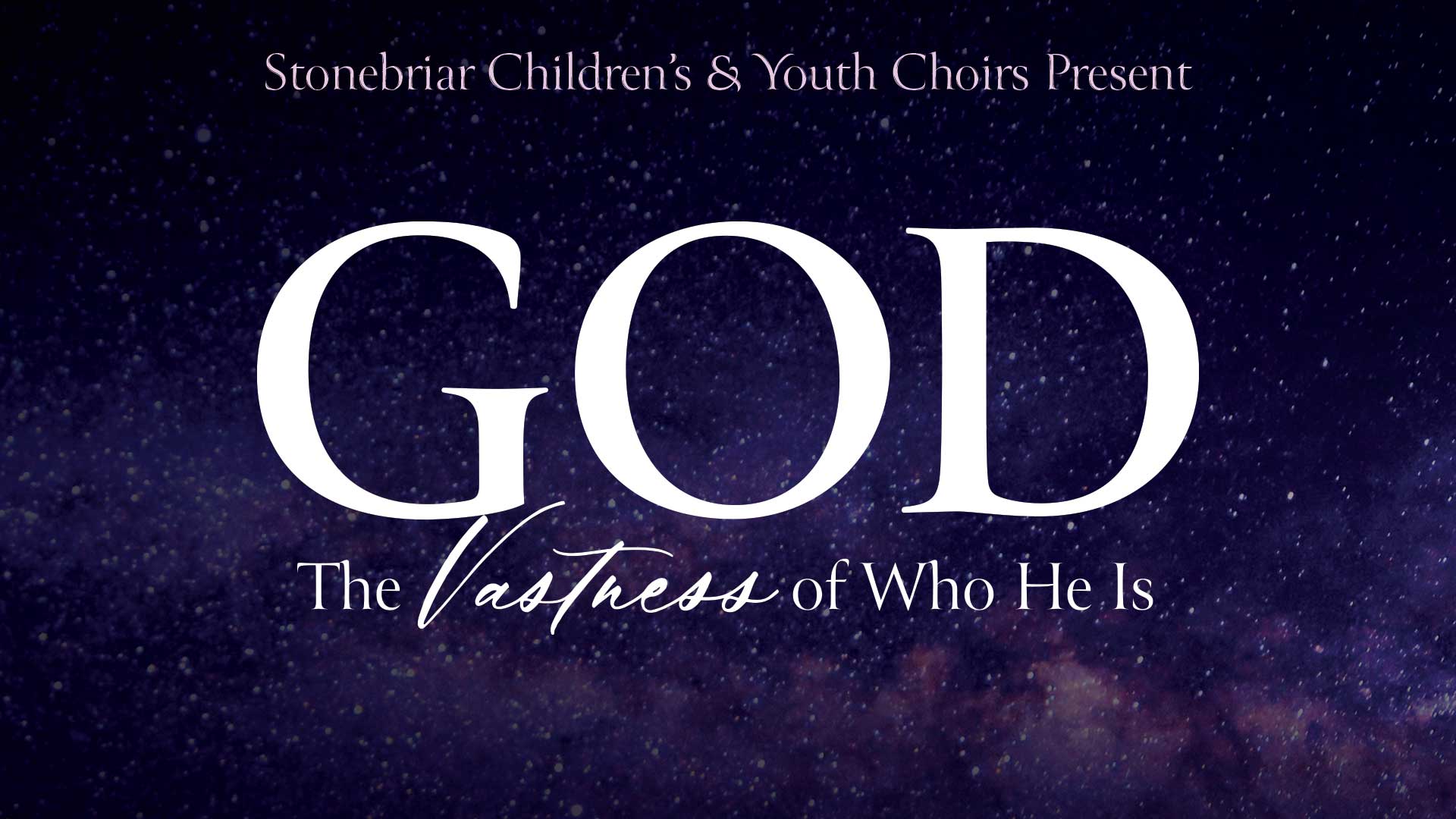 May 1, 2022 • Children and Youth Choirs
Concert; Special Events
December 19, 2021 • Chuck Swindoll; Children and Youth Choirs
Concert; Christmas; Special Events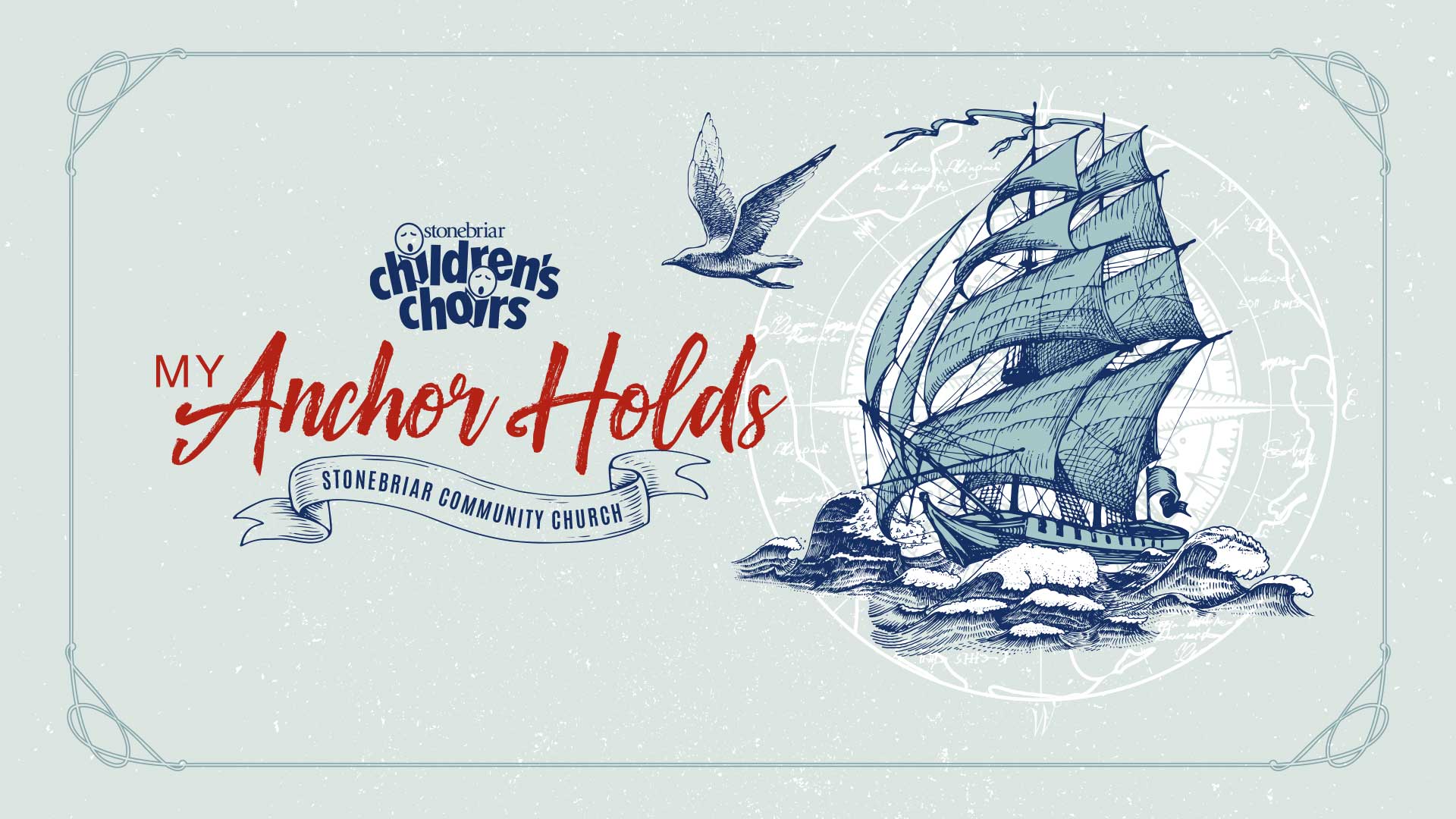 May 2, 2021 • Children and Youth Choirs
Concert; Special Events