Listen to Message
We're sorry, the audio for this message is not available at this time.
Freedom in Forgiveness
Joseph Gonzalez • February 13, 2022
Genesis 50:20
Unforgiveness can wreck your relationships and everything you love. It can make happiness, fulfillment, and peace nearly impossible. But how would your life be different if you could live unchained from unforgiveness? Tune in for worship and the start of our new series, "In My Feelings," to discover how you can find freedom in forgiveness.
Connect with Stonebriar
Messages in This Series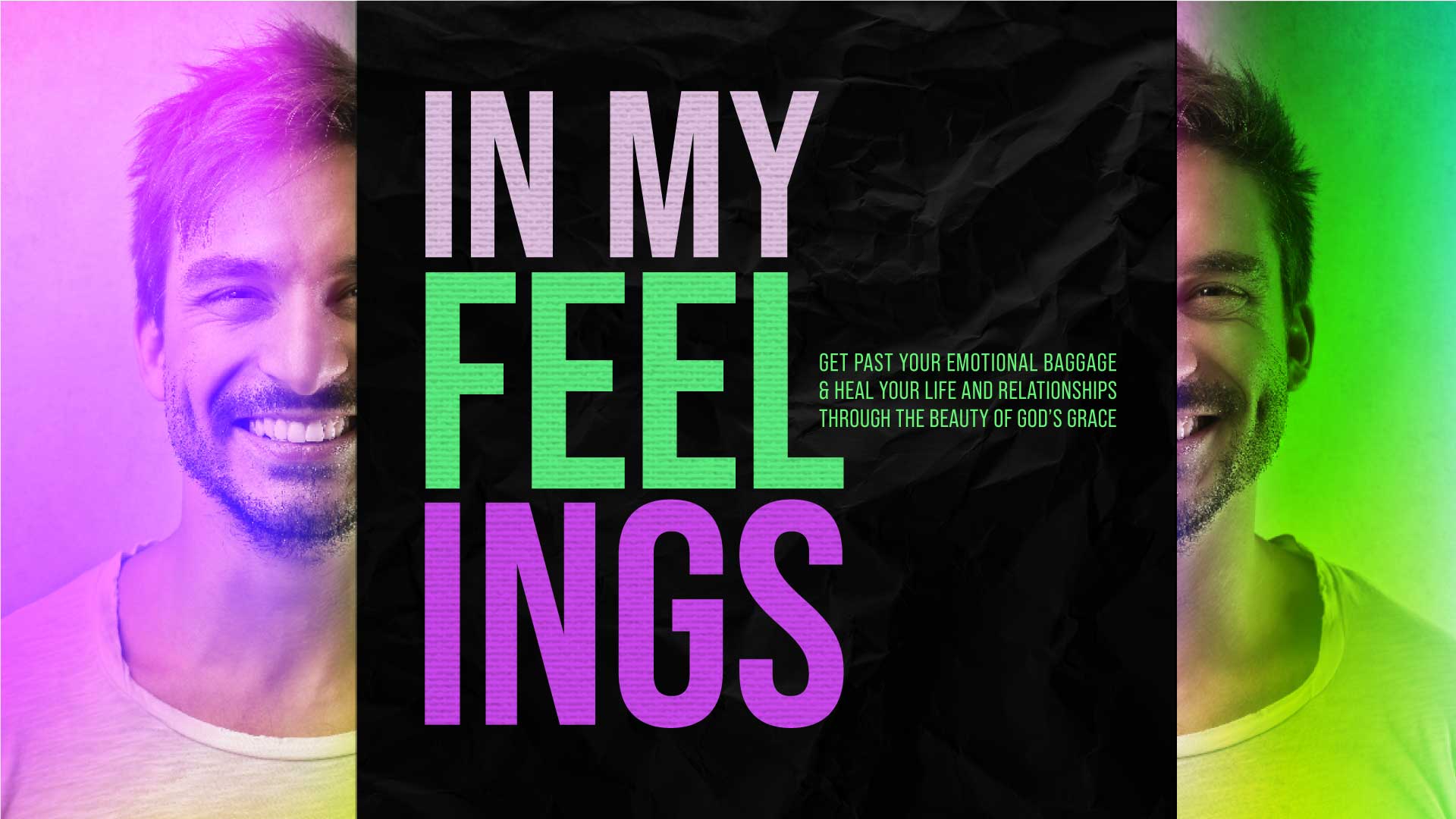 February 20, 2022 • Joseph Gonzalez
In My Feelings