Listen to Message
We're sorry, the audio for this message is not available at this time.
ForGIVE or GET Even
Joseph Gonzalez • August 14, 2022
Matthew 18:21-35
When someone sins against you, will you forgive, or will you get even? Tune in and discover what Jesus said about forgiveness in one of His most powerful stories—the parable of the unmerciful servant.
Connect with Stonebriar
Messages in This Series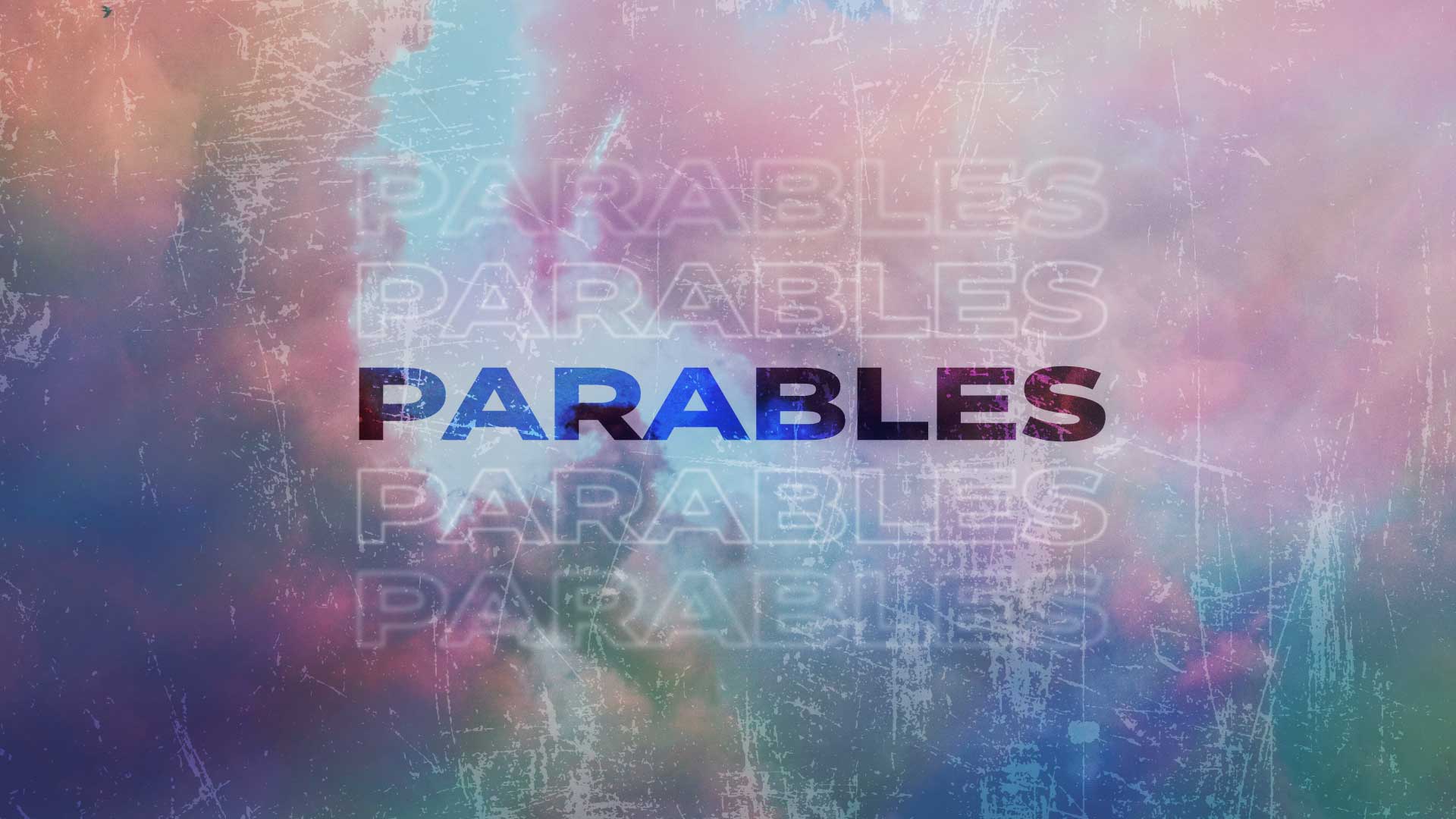 August 7, 2022 • Joseph Gonzalez
Parables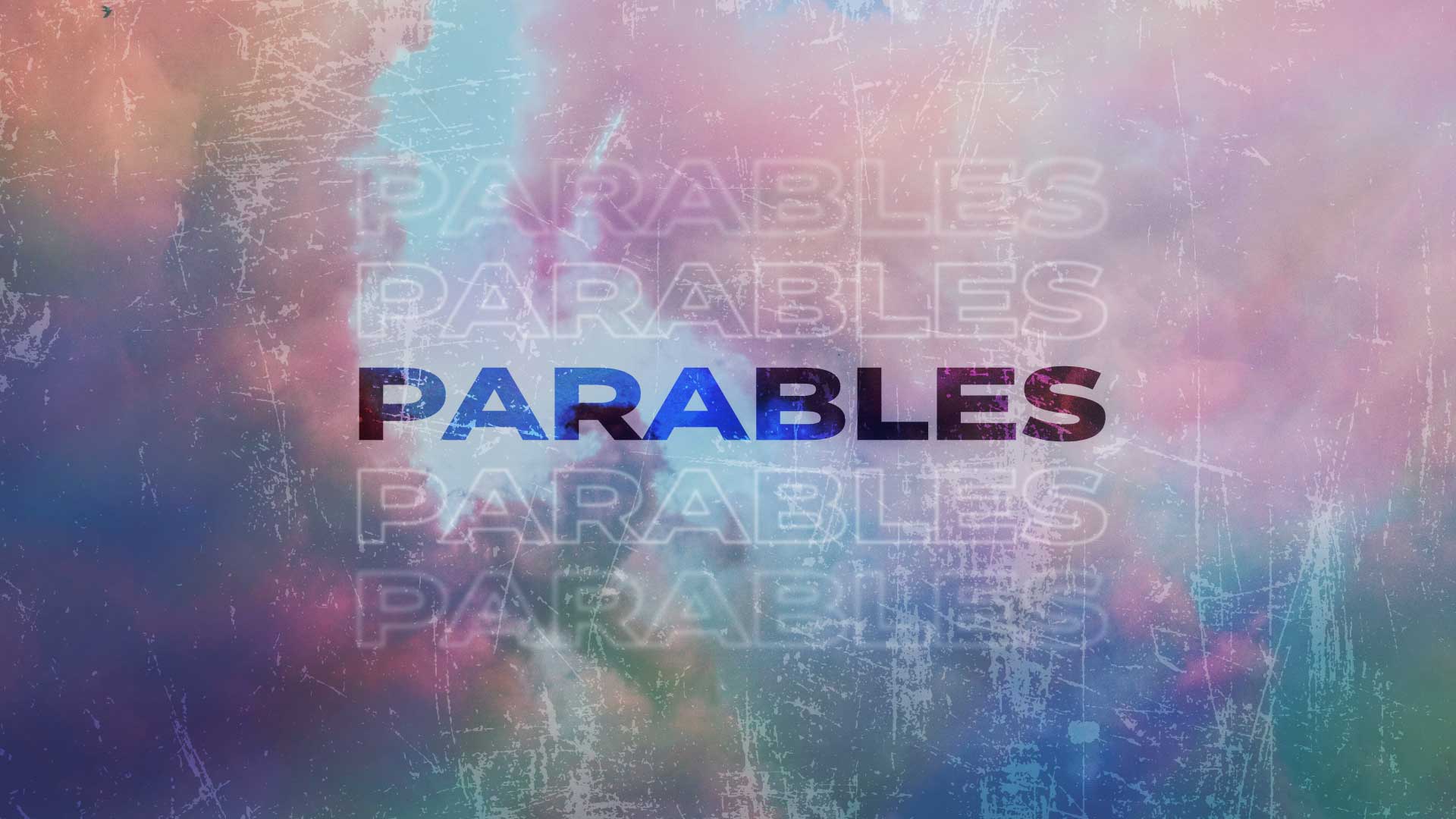 August 21, 2022 • Joseph Gonzalez
Parables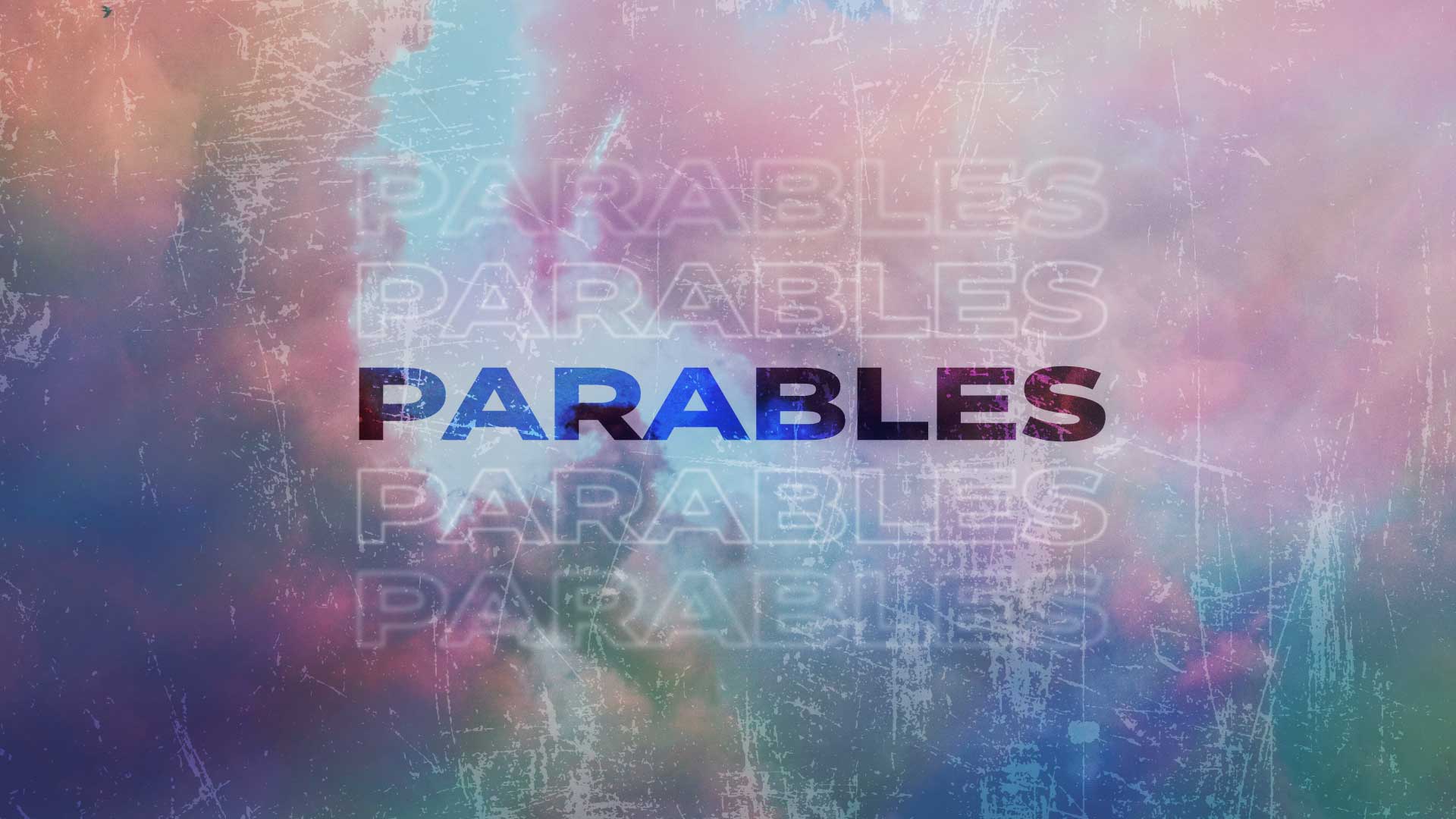 August 28, 2022 • Joseph Gonzalez
Parables