Listen to Message
We're sorry, the audio for this message is not available at this time.
For These Reasons, Lord, We Thank You! (Part One)
Chuck Swindoll • November 22, 2020
Selections from Psalm 139
As Thanksgiving approaches, join us as we thank our almighty and loving God. We will enjoy worship led by our Children's Choirs and a message by Pastor Chuck Swindoll based on Psalm 139, which explores some of the more personal reasons we're so grateful to our God.
Message Resources
Messages in This Series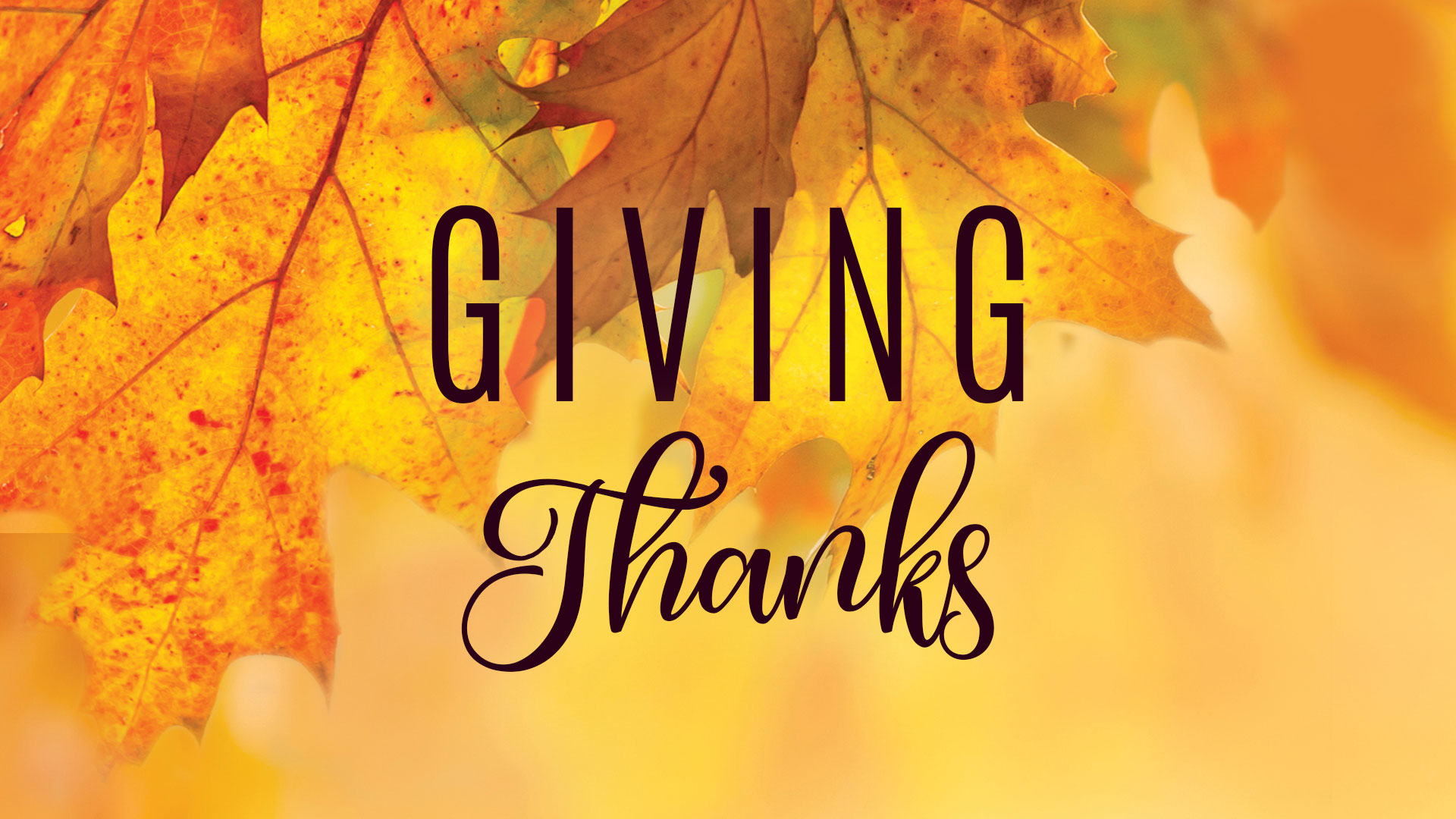 November 29, 2020 • Chuck Swindoll
Giving Thanks