Listen to Message
We're sorry, the audio for this message is not available at this time.
Finding Strength in Christ
Rhome van Dyck • February 19, 2023
Ephesians 3:14-21
Join us as we sing songs of praise to God and give thanks for His boundless grace. Rhome van Dyck will continue guiding us through Ephesians with a look at chapter three, where the apostle Paul discusses the ancient mystery that God revealed to us through Christ.
Message Resources
Messages in This Series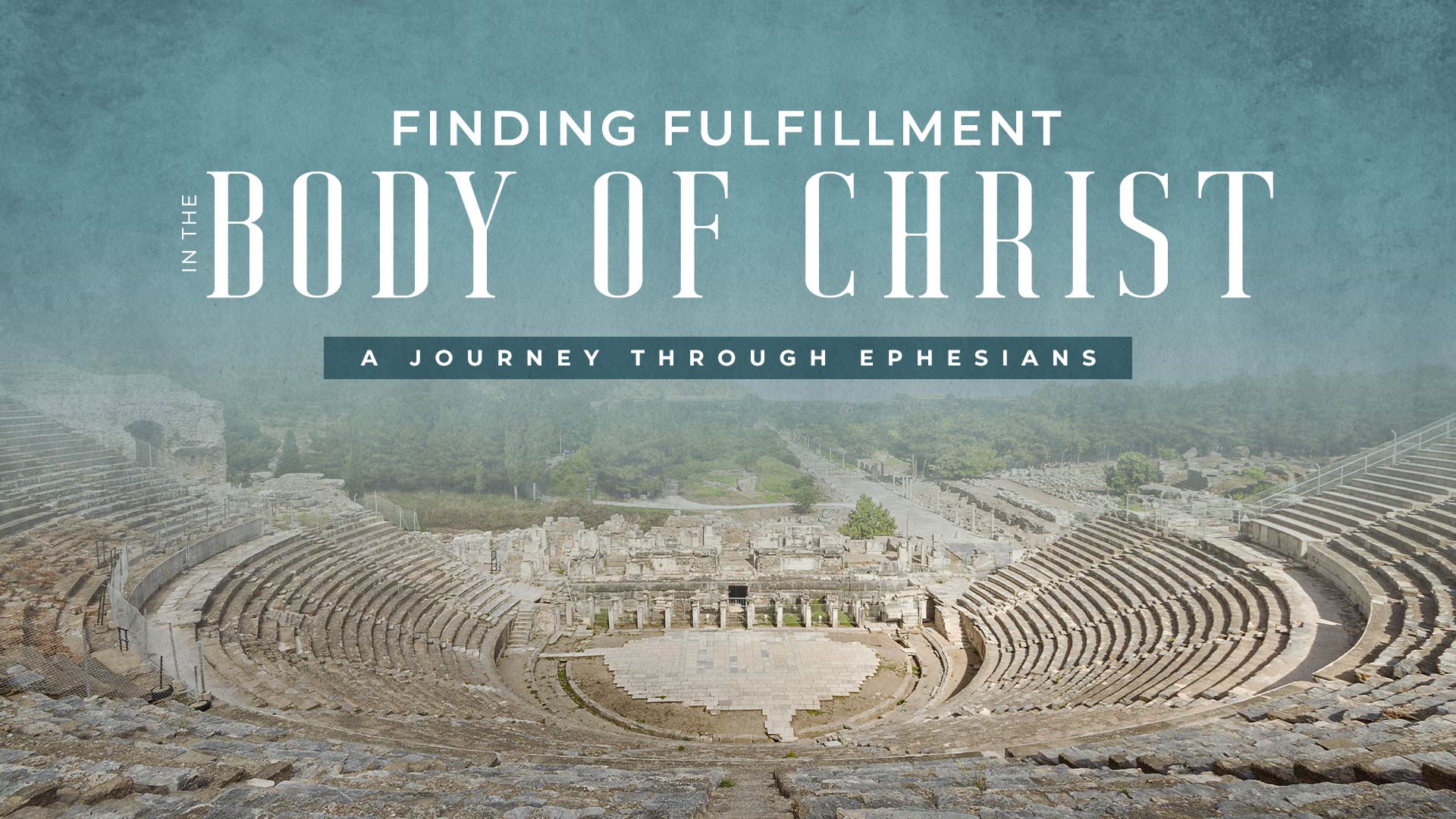 January 8, 2023 • Rhome van Dyck
Finding Fulfillment in the Body of Christ