Listen to Message
We're sorry, the audio for this message is not available at this time.
Finding Love in the Church
Rhome van Dyck • March 5, 2023
Ephesians 4:25-5:20
What does it mean to walk in the way of love? Join us as we sing praises to our loving God and learn the answer from His Word.
Message Resources
Messages in This Series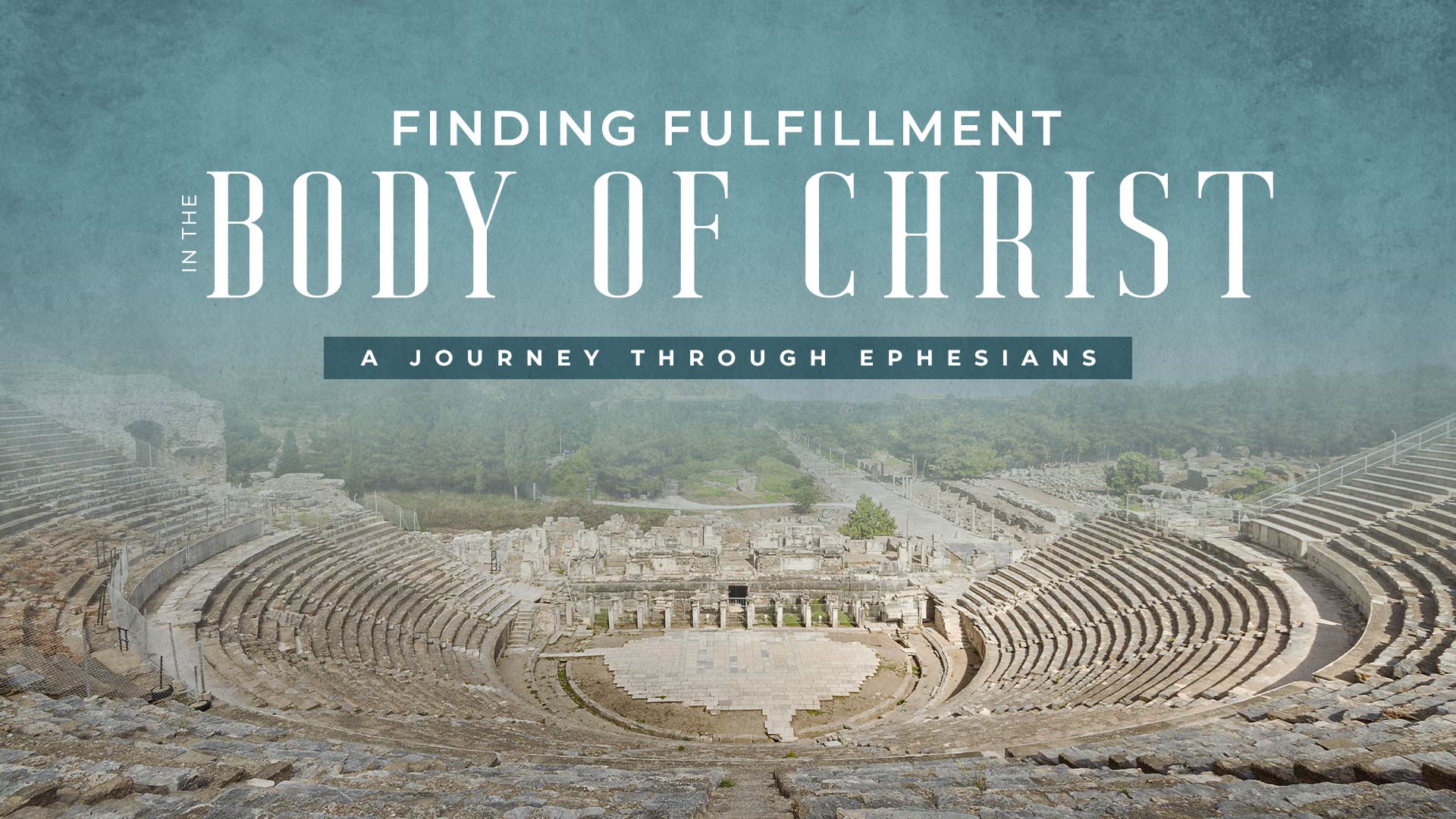 January 8, 2023 • Rhome van Dyck
Finding Fulfillment in the Body of Christ