Listen to Message
We're sorry, the audio for this message is not available at this time.
Faith: From Aging Fathers to a Newborn Son
Chuck Swindoll • September 6, 2020
Hebrews 11:20-23
Chuck Swindoll returns to this grand chapter of heroic faith—Hebrews 11. We'll pass through several generations where faith played a major role. We'll find it first in Isaac, then Jacob, then Joseph, and finally, centuries later, in Moses' God-honoring parents, who refused to be intimidated by Pharaoh's command as they hid their infant son for three months.
Message Resources
Messages in This Series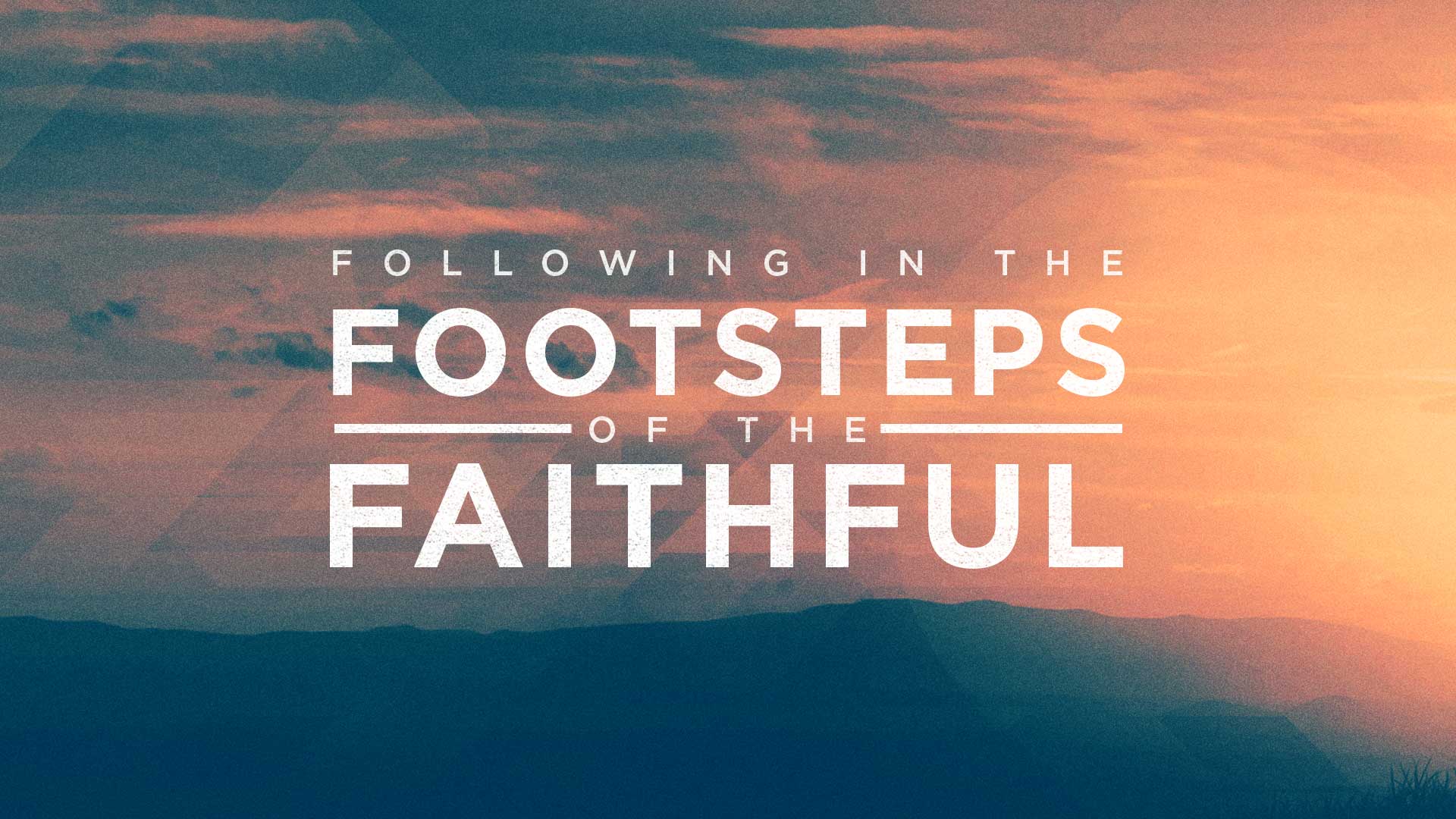 July 19, 2020 • Chuck Swindoll
Following in the Footsteps of the Faithful