Listen to Message
We're sorry, the audio for this message is not available at this time.
Faith & Fear
Joseph Gonzalez • June 19, 2022
Genesis 12:9-20
Trusting God is easy, right? Wrong. Much of the time, trusting God is hard work, and fear can make us question our faith. But as we'll see in this week's message, in spite of the fear you feel, you can trust in the One who is faithful.
Connect with Stonebriar
Messages in This Series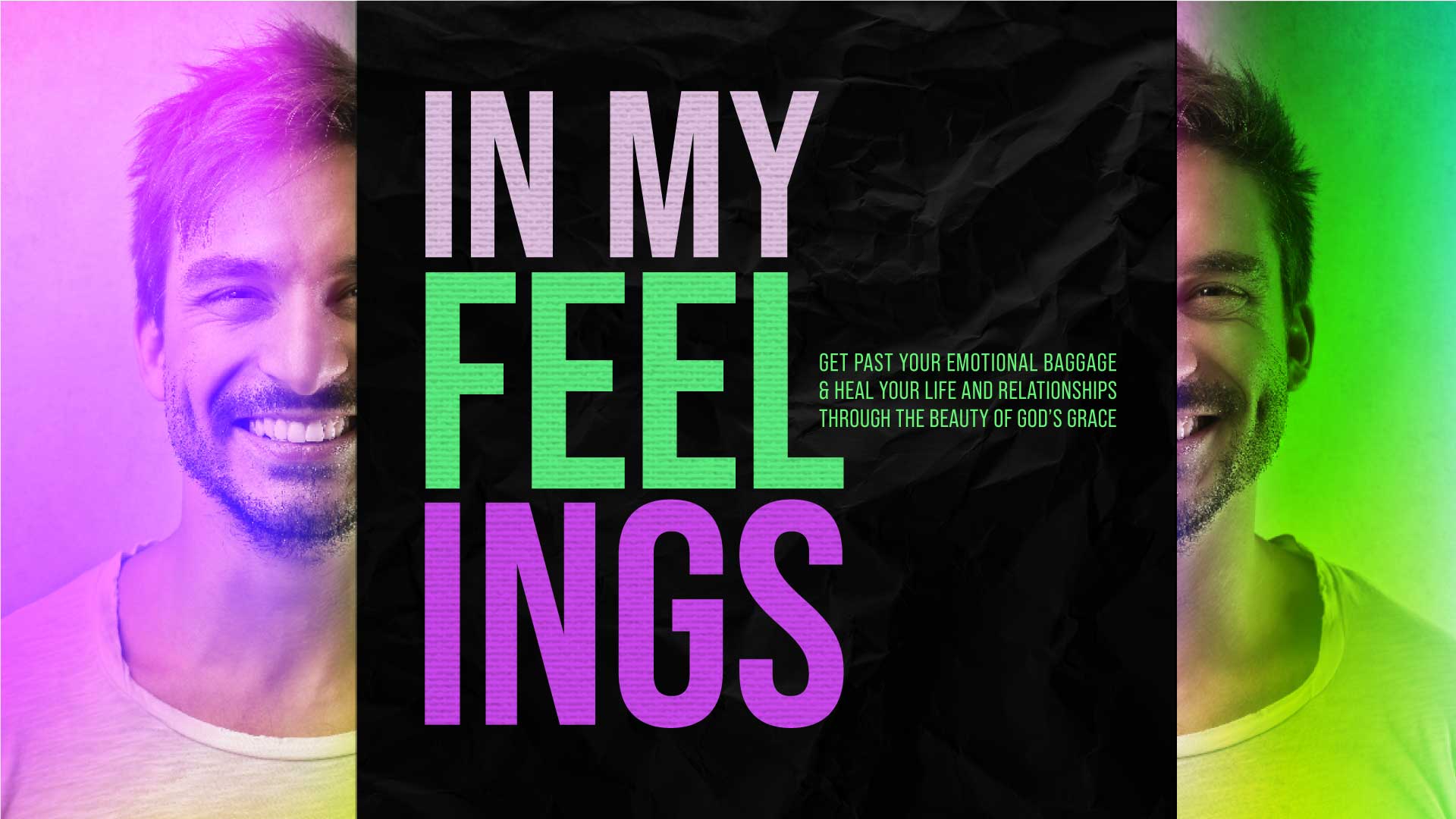 February 13, 2022 • Joseph Gonzalez
In My Feelings