Listen to Message
We're sorry, the audio for this message is not available at this time.
Extending Grace Ever So Gently
Chuck Swindoll • June 4, 2023
2 Samuel 9
Pastor Chuck Swindoll will continue his series on the Fruit of the Spirit with a look at the eighth virtue on the list—gentleness, a valuable trait rarely seen in today's busy (and often brutal) culture. As we turn to 2 Samuel, we'll see gentleness beautifully displayed in the way King David treated a disabled man who had been forgotten by the world.
Message Resources
Messages in This Series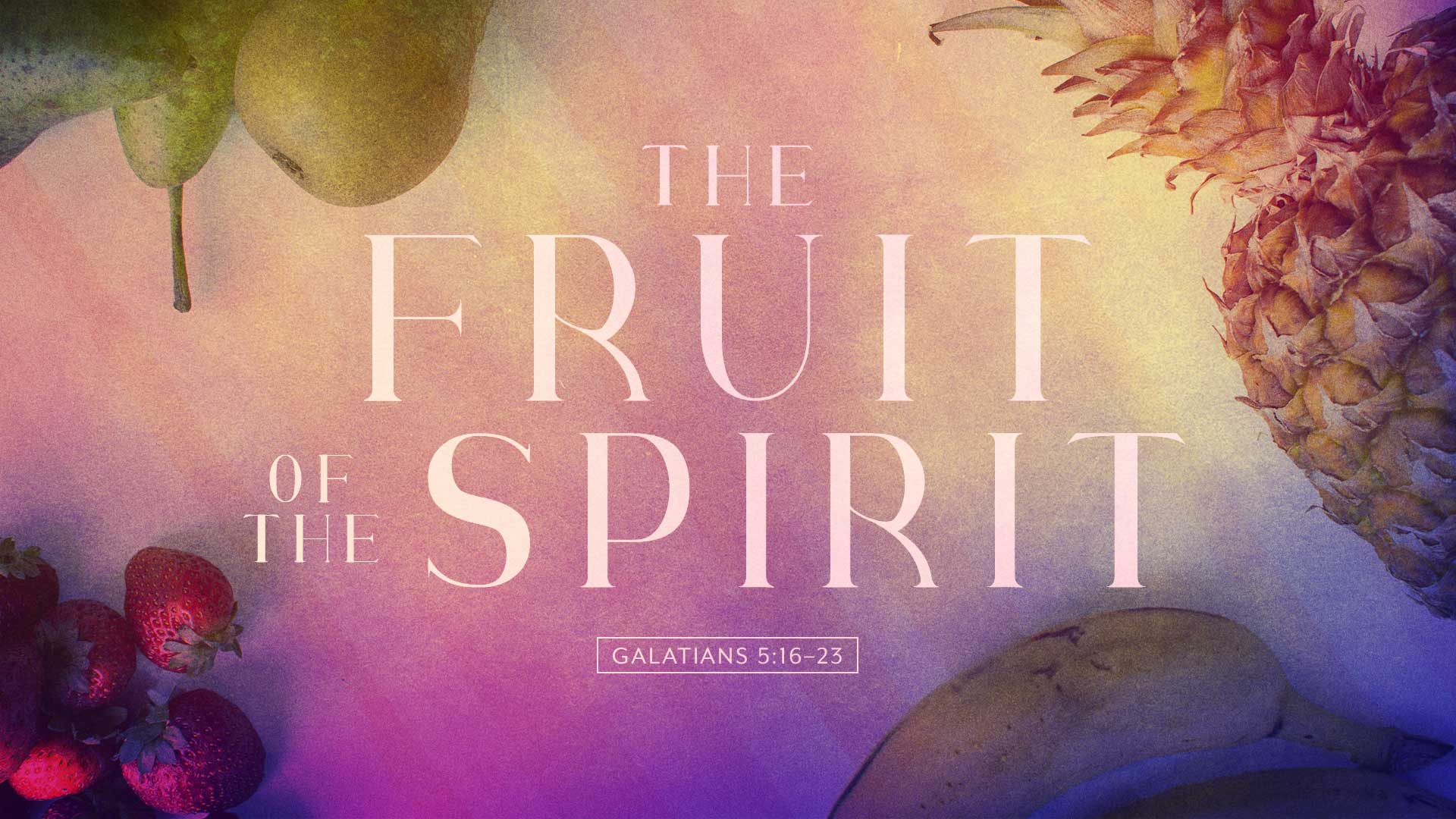 March 26, 2023 • Chuck Swindoll
The Fruit of the Spirit