Listen to Message
We're sorry, the audio for this message is not available at this time.
Eternal
Nathan Kocurek • November 27, 2022
John 1:1-5; John 1:10-14
All of human history is telling a story about the self-giving God. Get to know the story as we gather for worship and begin the Christmas season together.
Connect with Stonebriar
Messages in This Series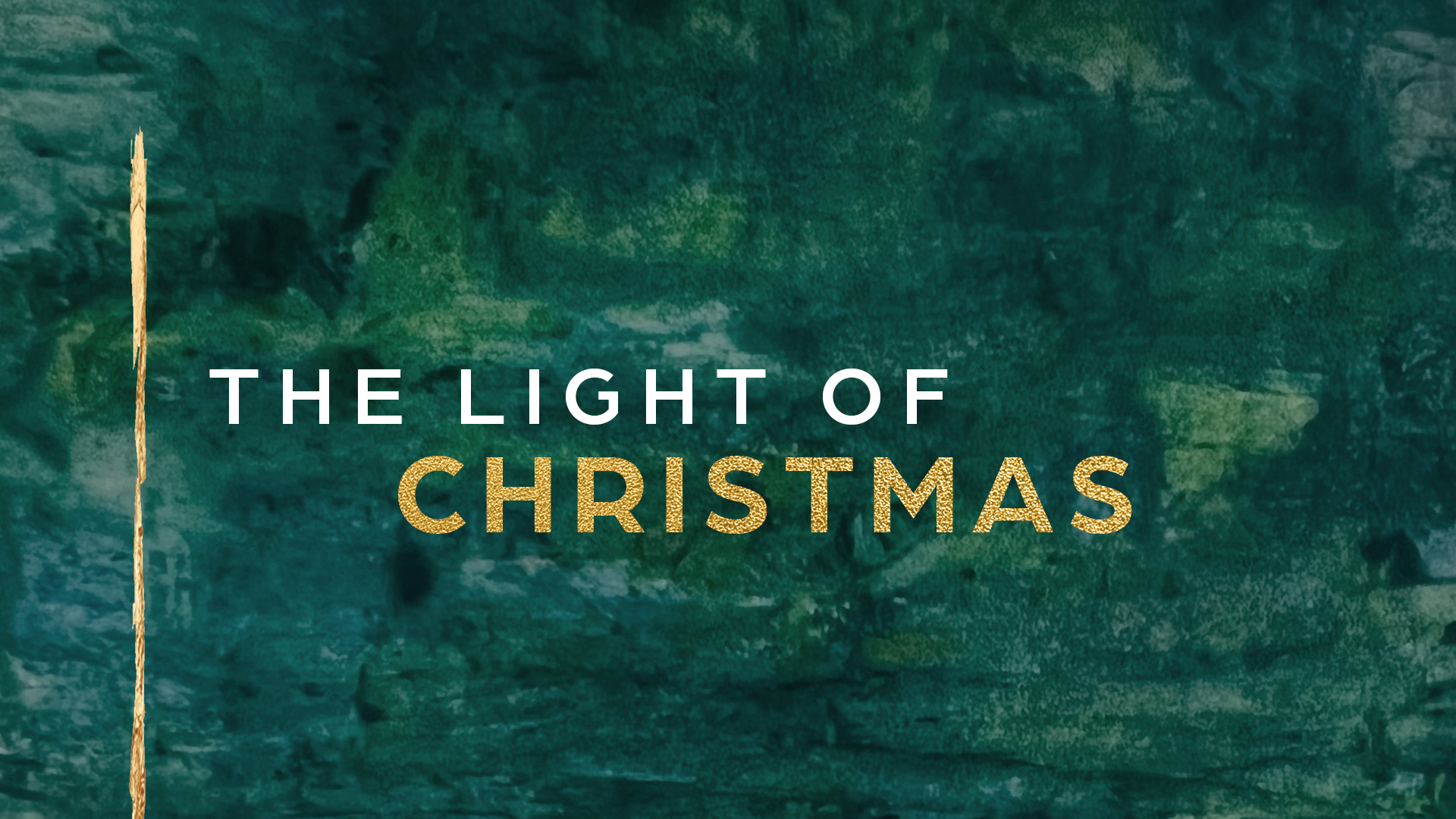 December 4, 2022 • Ignacio Cerdá
The Light of Christmas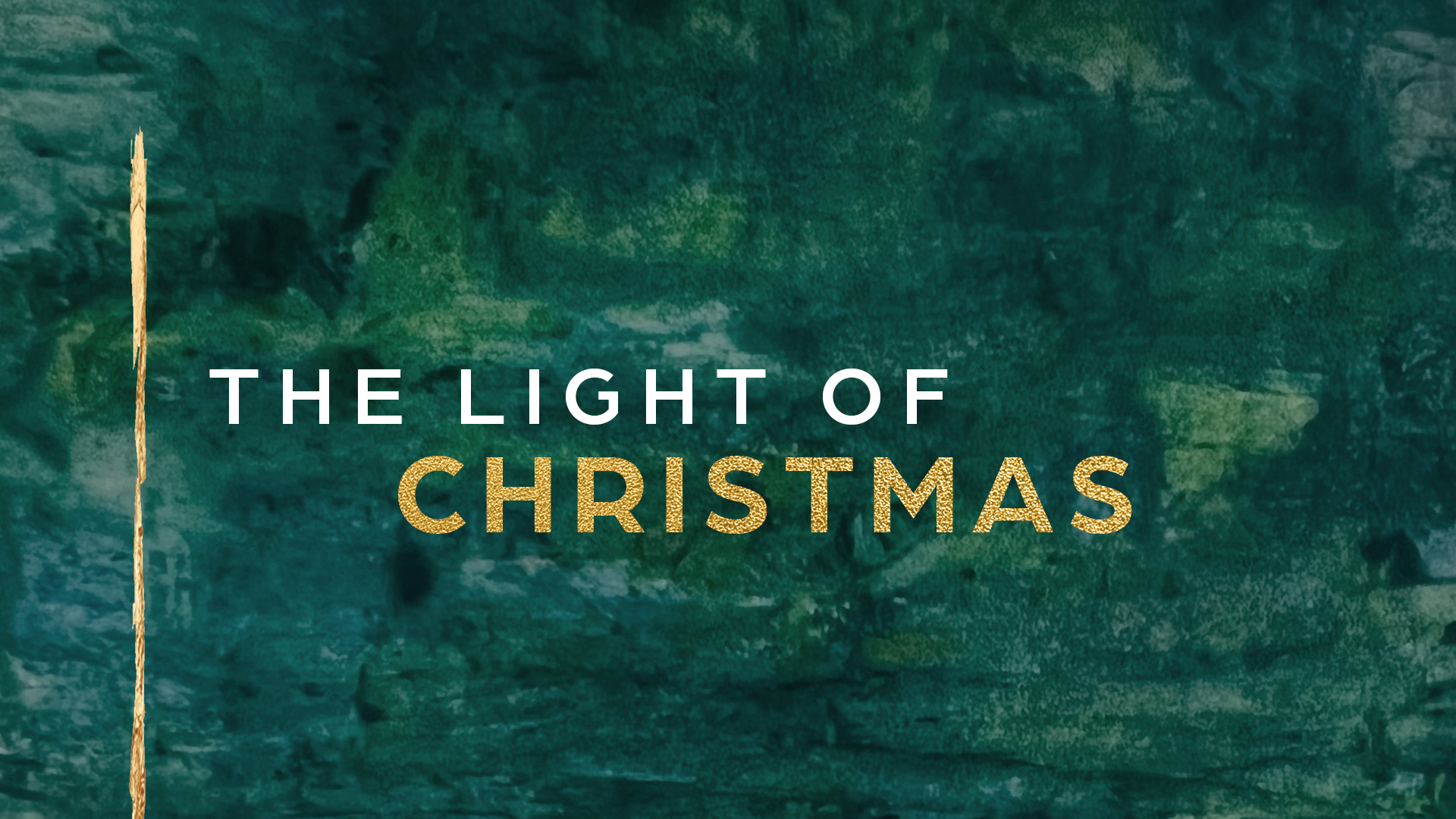 December 11, 2022 • Joseph Gonzalez
The Light of Christmas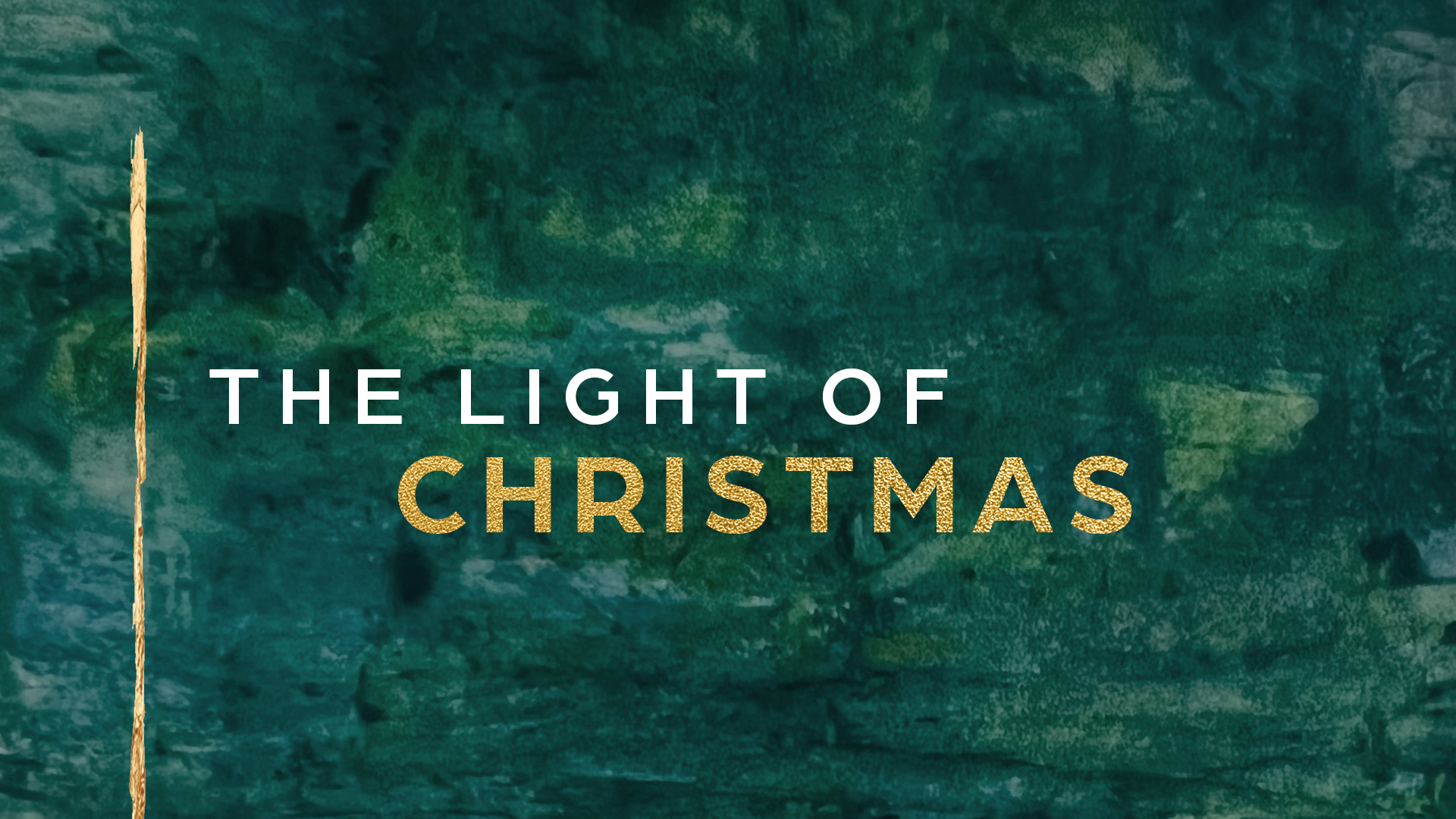 December 18, 2022 • Joseph Gonzalez
The Light of Christmas