Listen to Message
We're sorry, the audio for this message is not available at this time.
El tesoro escondido
Joseph Gonzalez • August 21, 2022
Matthew 13:44-46
No hay mayor tesoro que el reino de Dios. Sintonízate para celebrar el amor de Dios por nosotros y buscar Su verdad en las parábolas de Jesús.
Connect with Stonebriar
Messages in This Series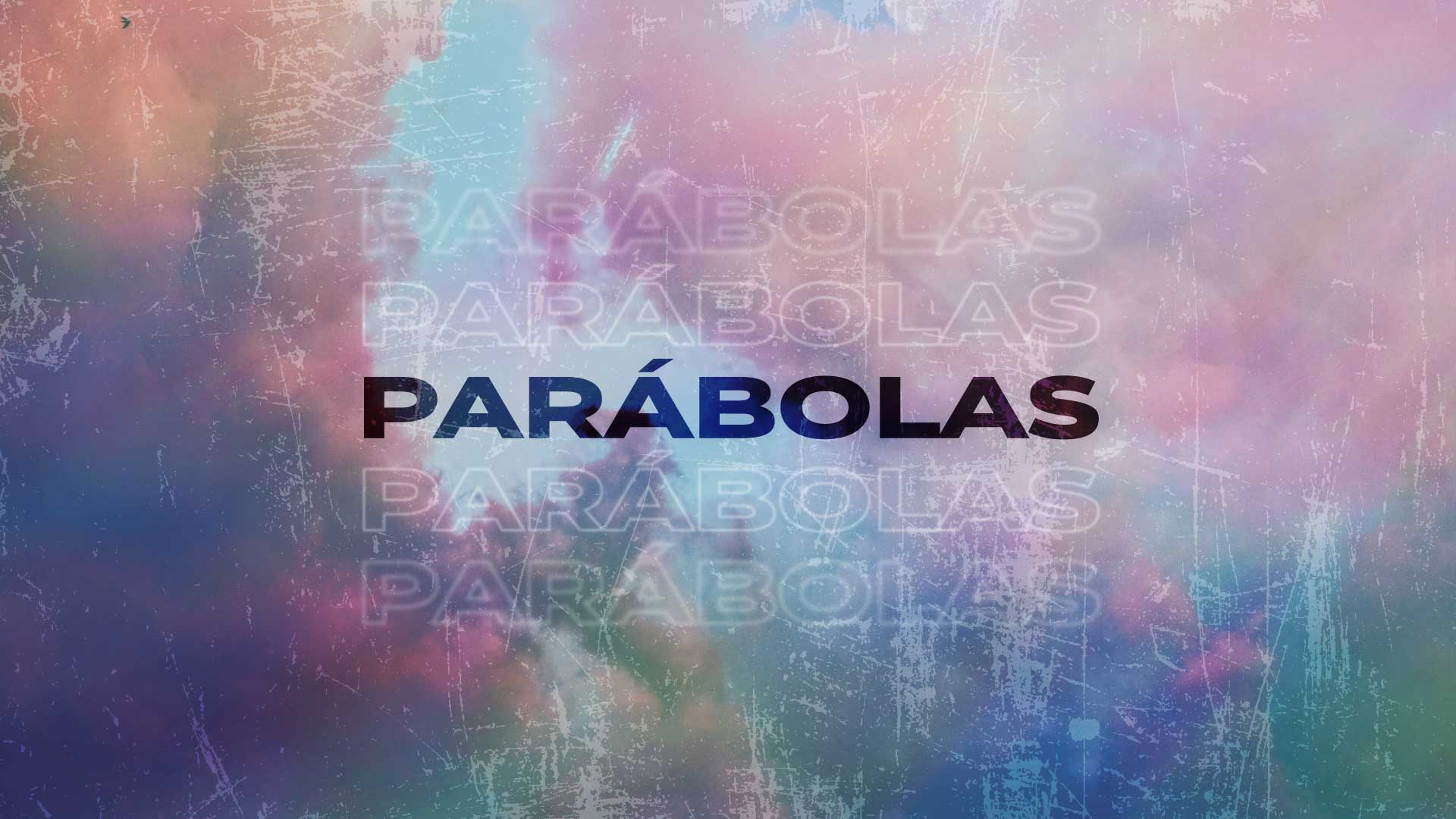 August 7, 2022 • Joseph Gonzalez
Parábolas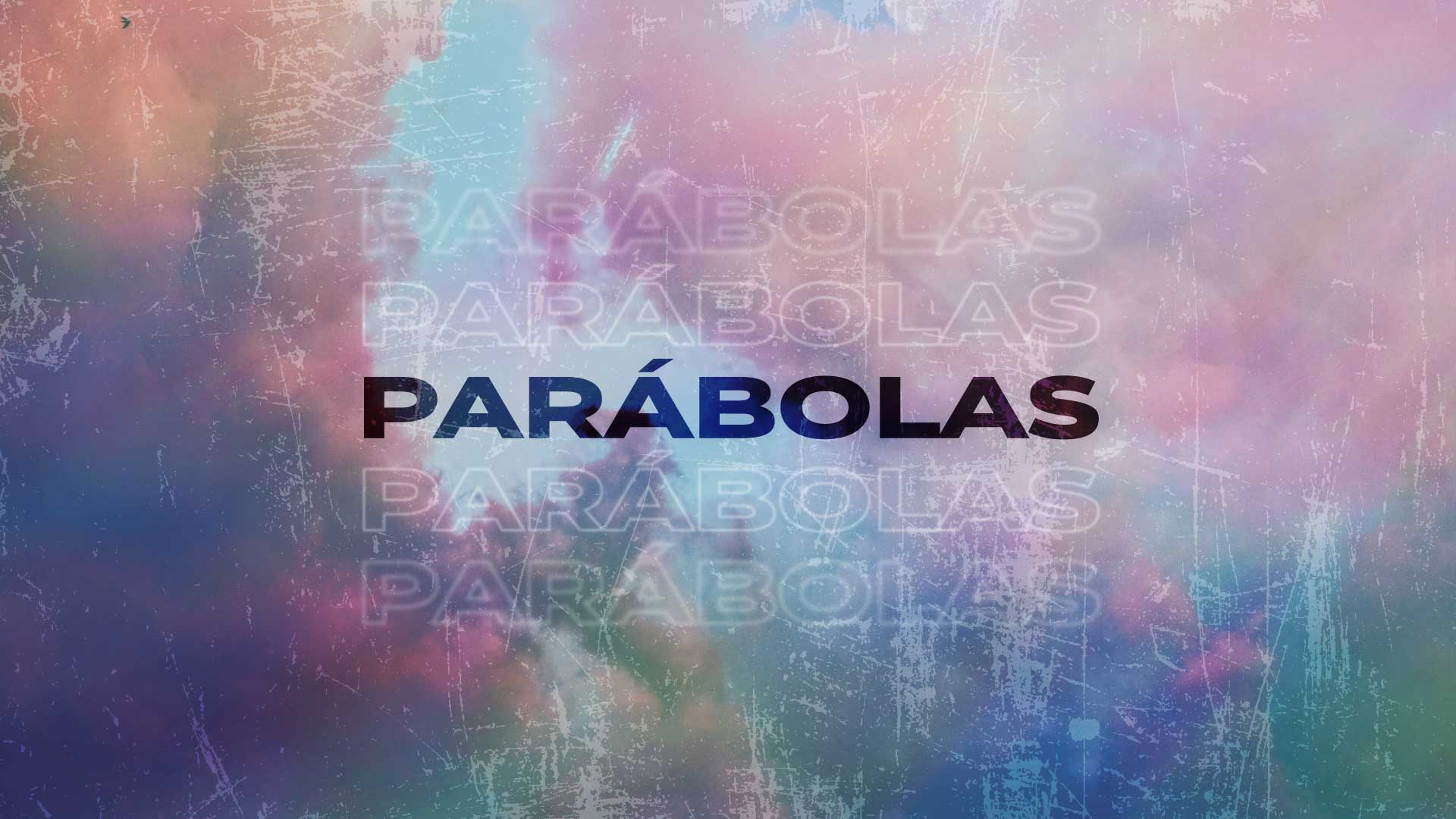 August 14, 2022 • Joseph Gonzalez
Parábolas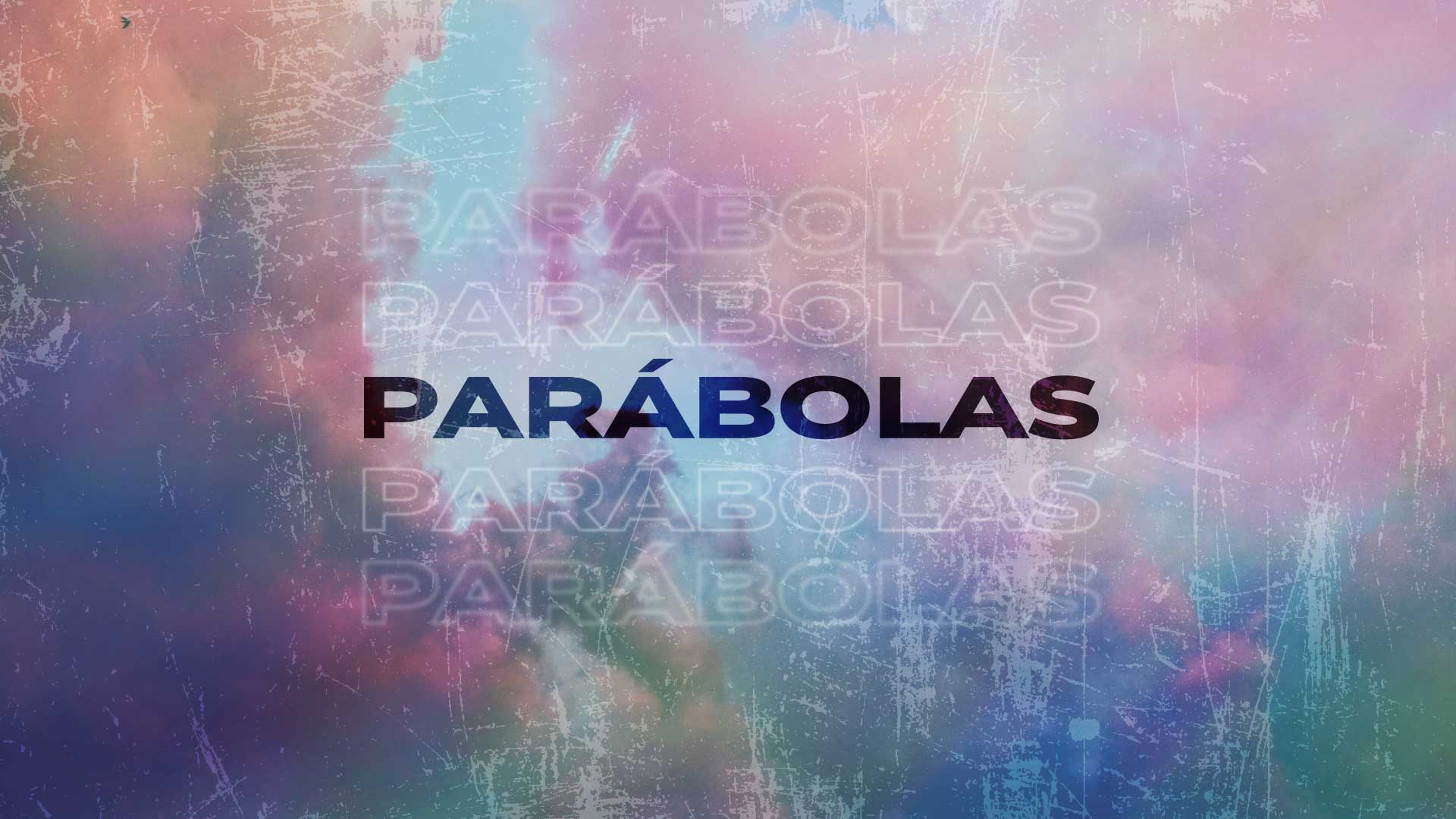 August 28, 2022 • Joseph Gonzalez
Parábolas