Listen to Message
We're sorry, the audio for this message is not available at this time.
El peligro de la ira
Joseph Gonzalez • February 20, 2022
Exodus 2:11-12
La ira está en todas partes, y cuando la ira nos domina, es fácil perder el control. Pero cuando Dios tiene control sobre tu vida, la ira no tiene ningún control sobre ti. Únete a nosotros para adorar y escuchar estos tres pasos que te ayudarán a poner a la ira en su lugar.
Connect with Stonebriar
Messages in This Series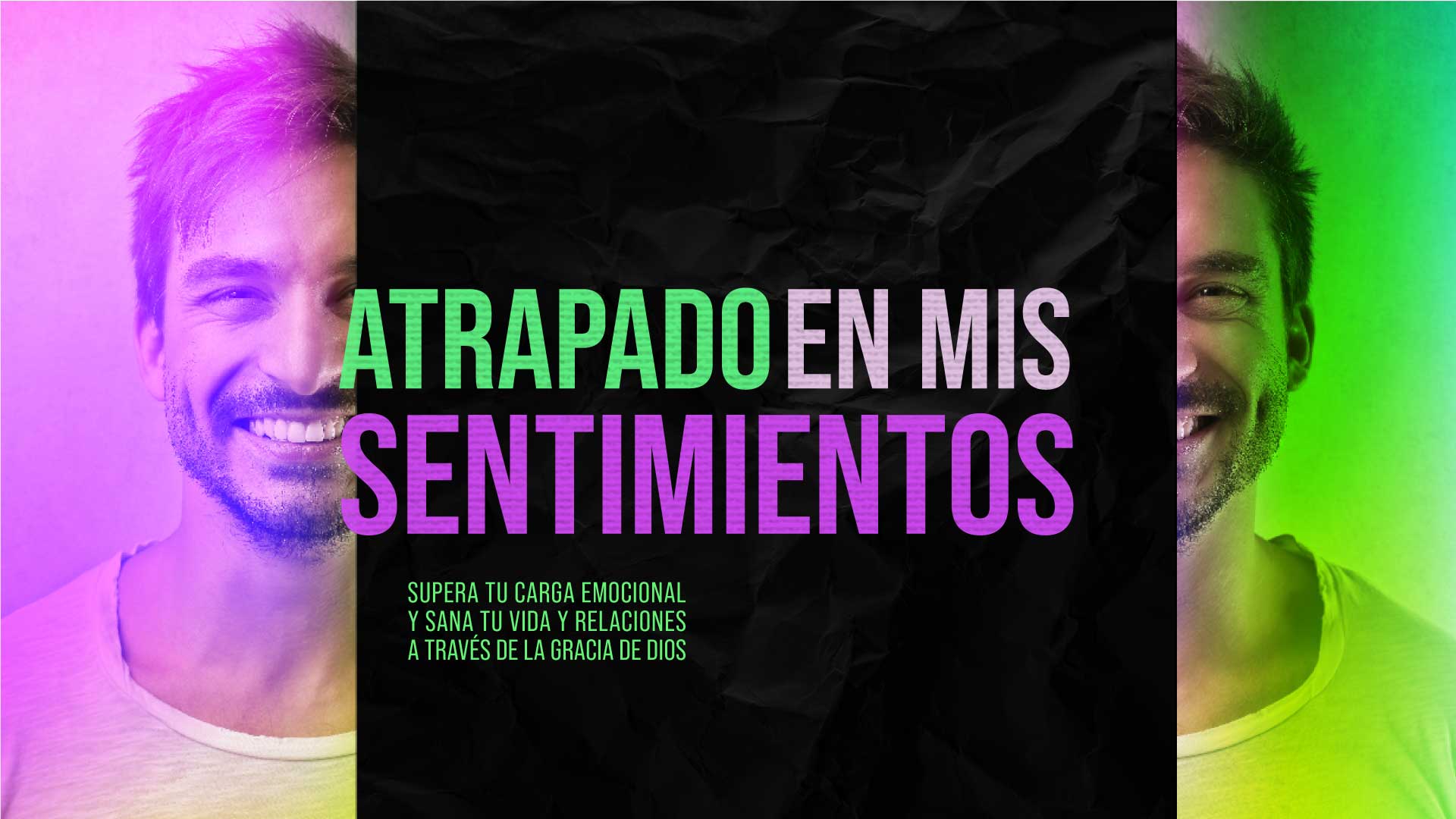 February 13, 2022 • Joseph Gonzalez
Atrapado en Mis Sentimientos