Listen to Message
We're sorry, the audio for this message is not available at this time.
Él ha resucitado
Joseph Gonzalez • April 17, 2022
Matthew 28:5-6
¿De qué se trata la Pascua? ¿Quién es Jesús y qué significa esto para nosotros? Sintonízate y descubre cómo la verdadera historia de Jesús es la respuesta a todo lo que has estado buscando.
Message Resources
Messages in This Series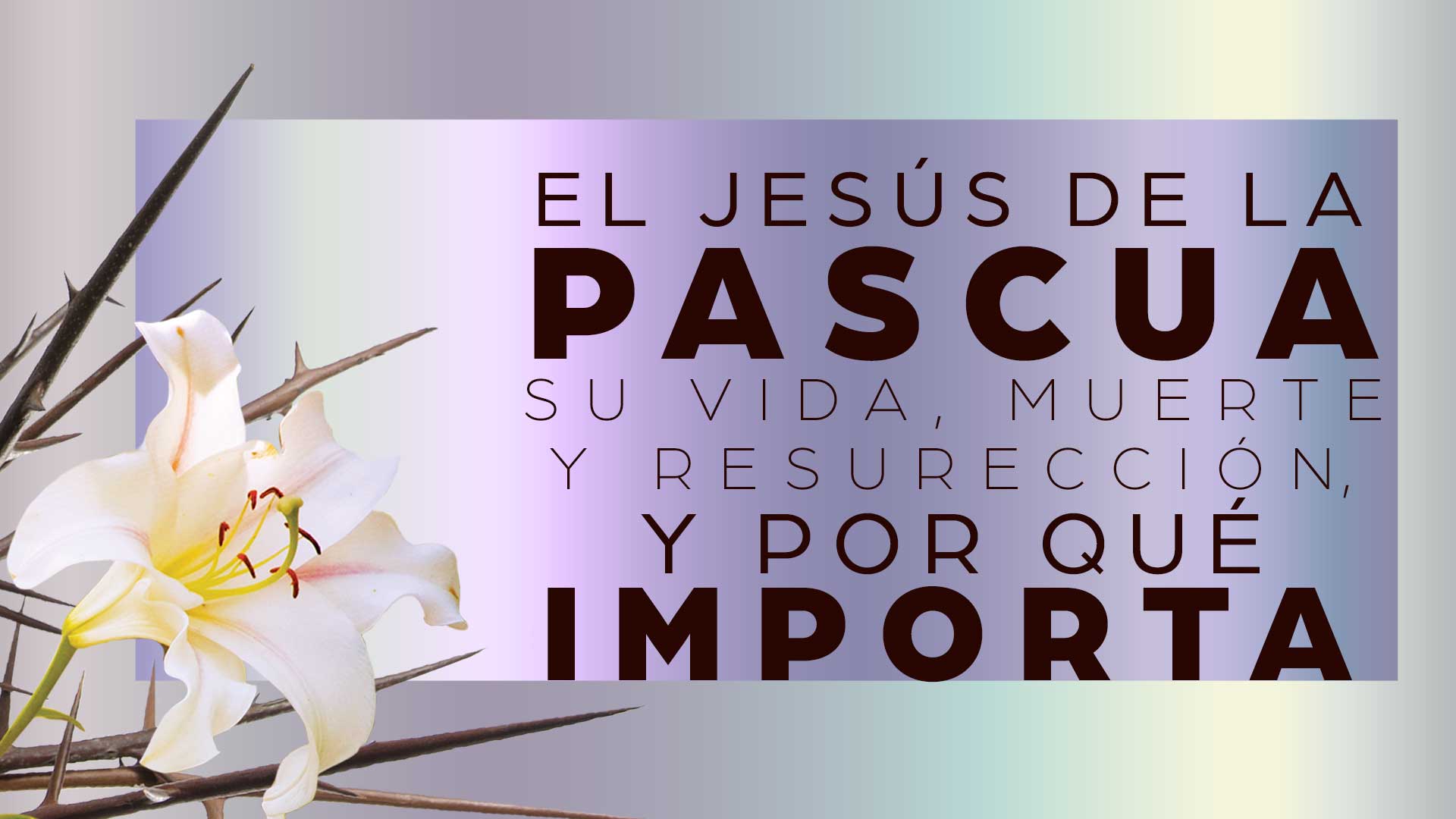 April 3, 2022 • Joseph Gonzalez
Easter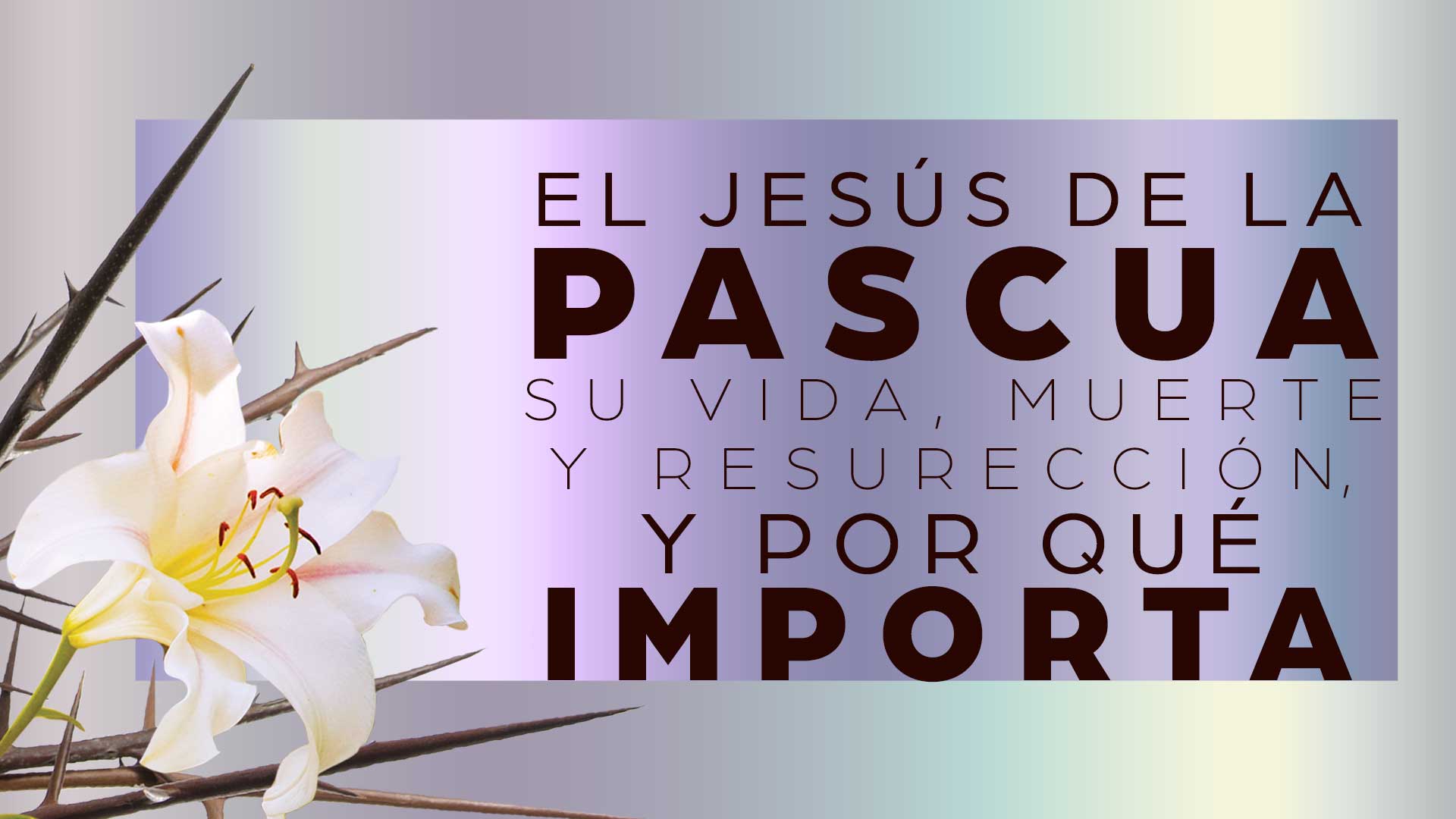 April 10, 2022 • Joseph Gonzalez
Easter