Listen to Message
We're sorry, the audio for this message is not available at this time.
El día de nuestra acción está aquí
Ignacio Cerda • September 19, 2021
Zephaniah 2:1-3
El pastor Ignacio Cerda continuará guiándonos a través del libro de Sofonías, que habla de la poderosa justicia y la hermosa misericordia de Dios. En este capítulo, veremos que ahora es nuestro momento de actuar, de buscar al Señor, hacer lo correcto y vivir humildemente ante nuestro Creador, antes de que llegue el día de Su juicio.
Connect with Us
Messages in This Series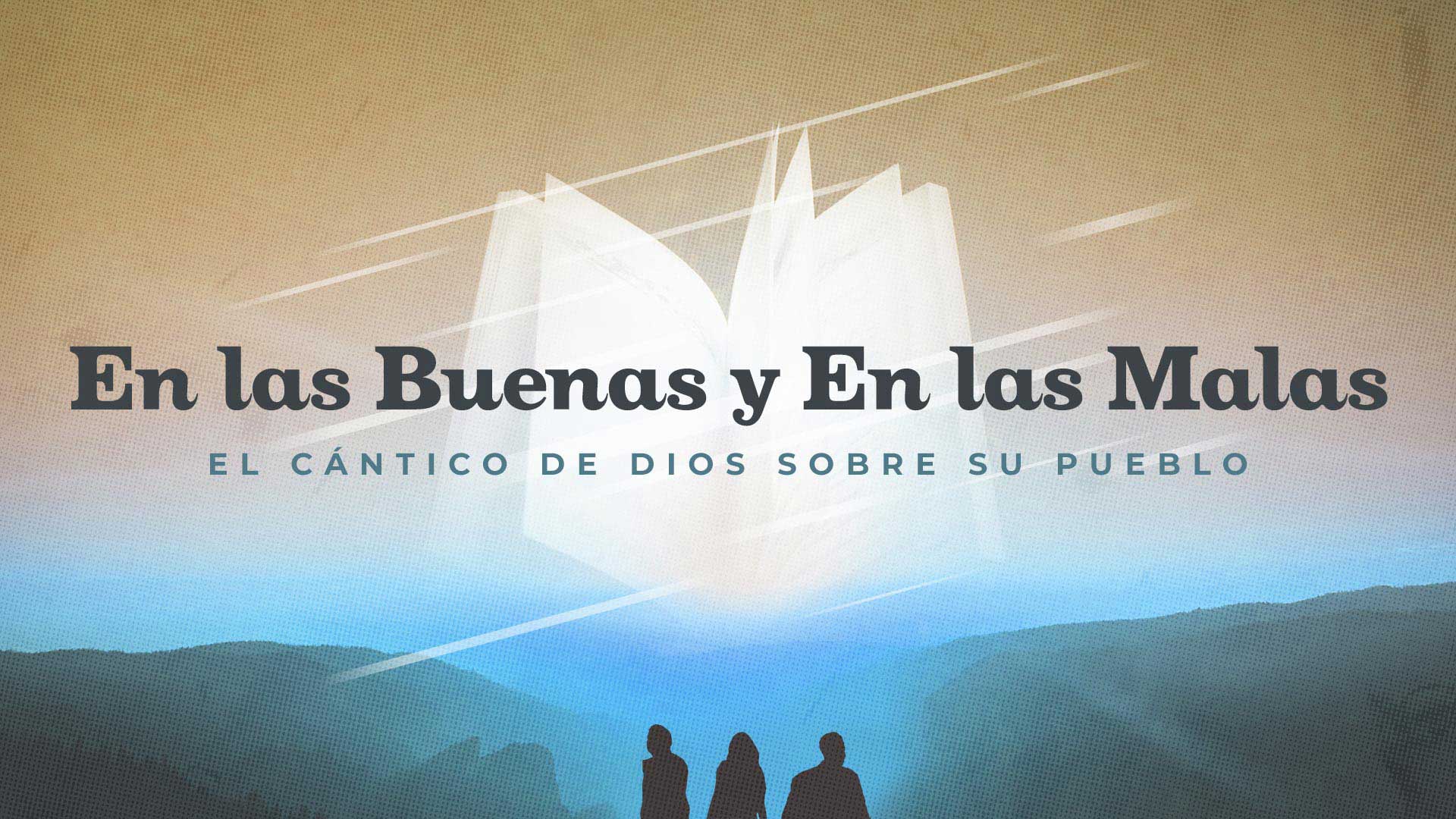 September 5, 2021 • Ignacio Cerda
En las Buenas y En las Malas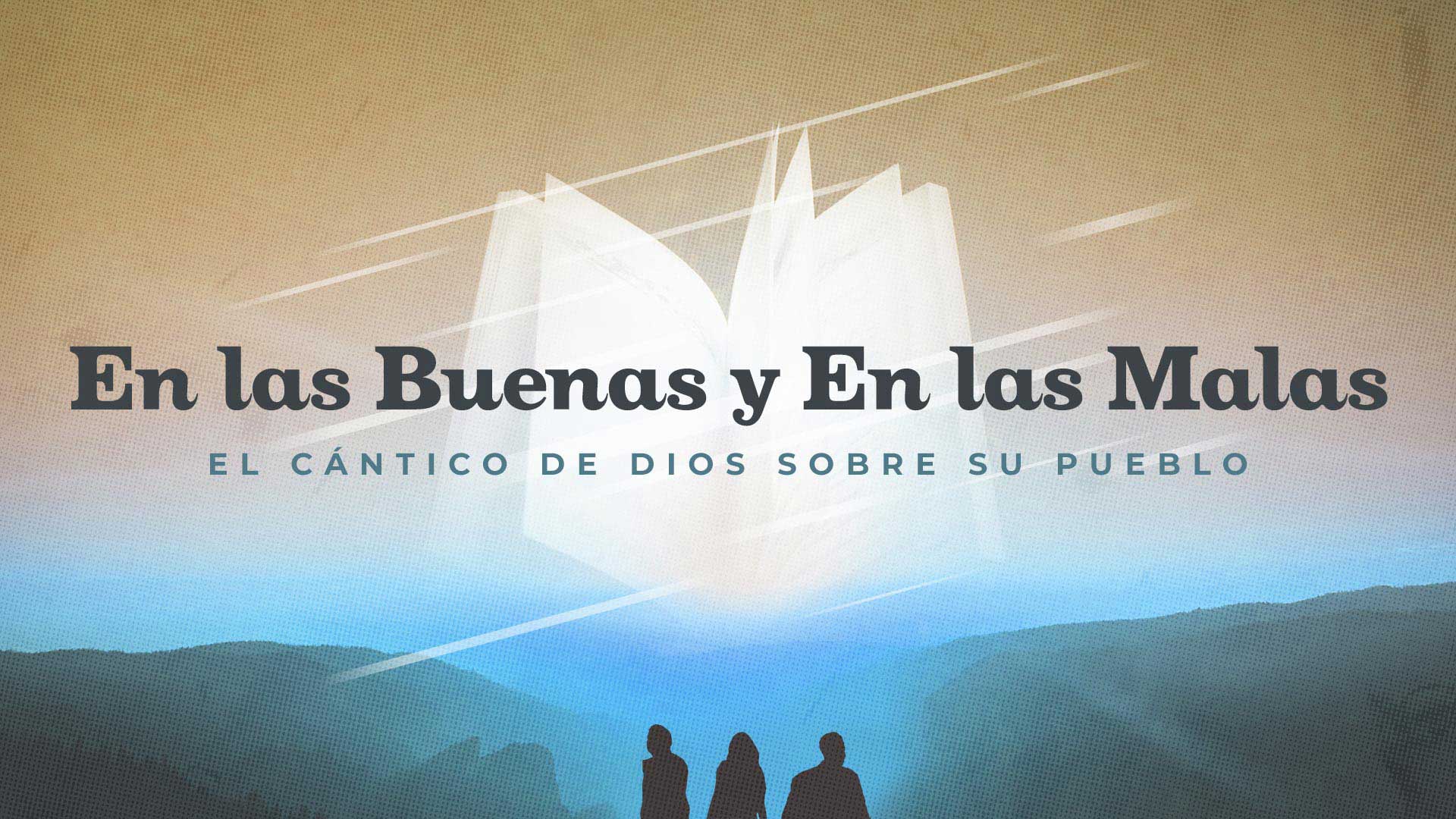 September 12, 2021 • Ignacio Cerda
En las Buenas y En las Malas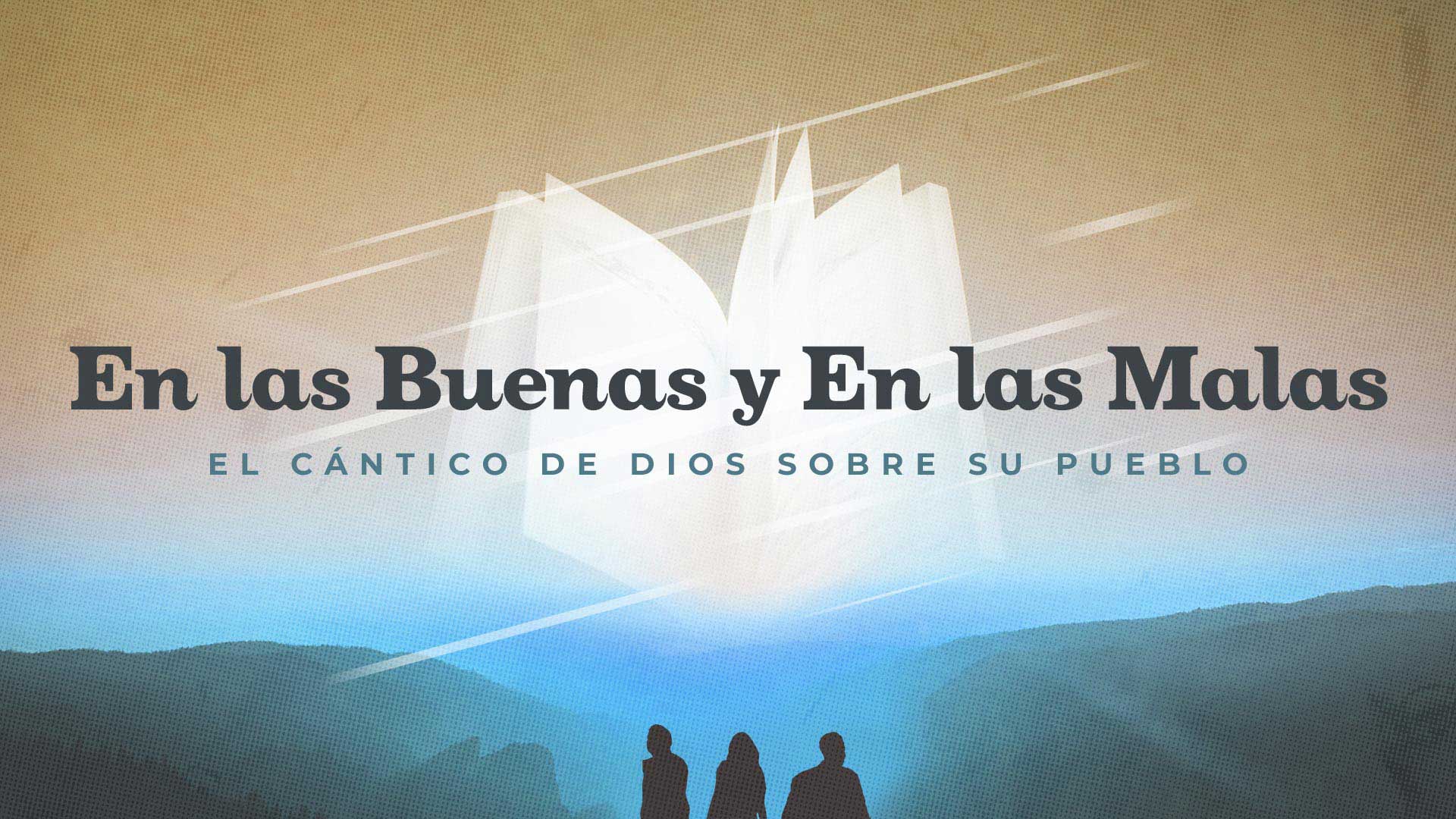 September 26, 2021 • Ignacio Cerda
En las Buenas y En las Malas