Listen to Message
We're sorry, the audio for this message is not available at this time.
El día de la venida del Señor (Parte 2)
Ignacio Cerdá • September 12, 2021
Zephaniah 1:8-18
Únase a nosotros en la adoración de nuestro Señor y Salvador a medida que obtenemos sabiduría de Su Palabra inmutable. Mientras el pastor Ignacio Cerda continúa su serie sobre la fidelidad y justicia de Dios, se nos recordará que nunca olvidemos el pacto de amor de Dios por nosotros.
Connect with Stonebriar
Messages in This Series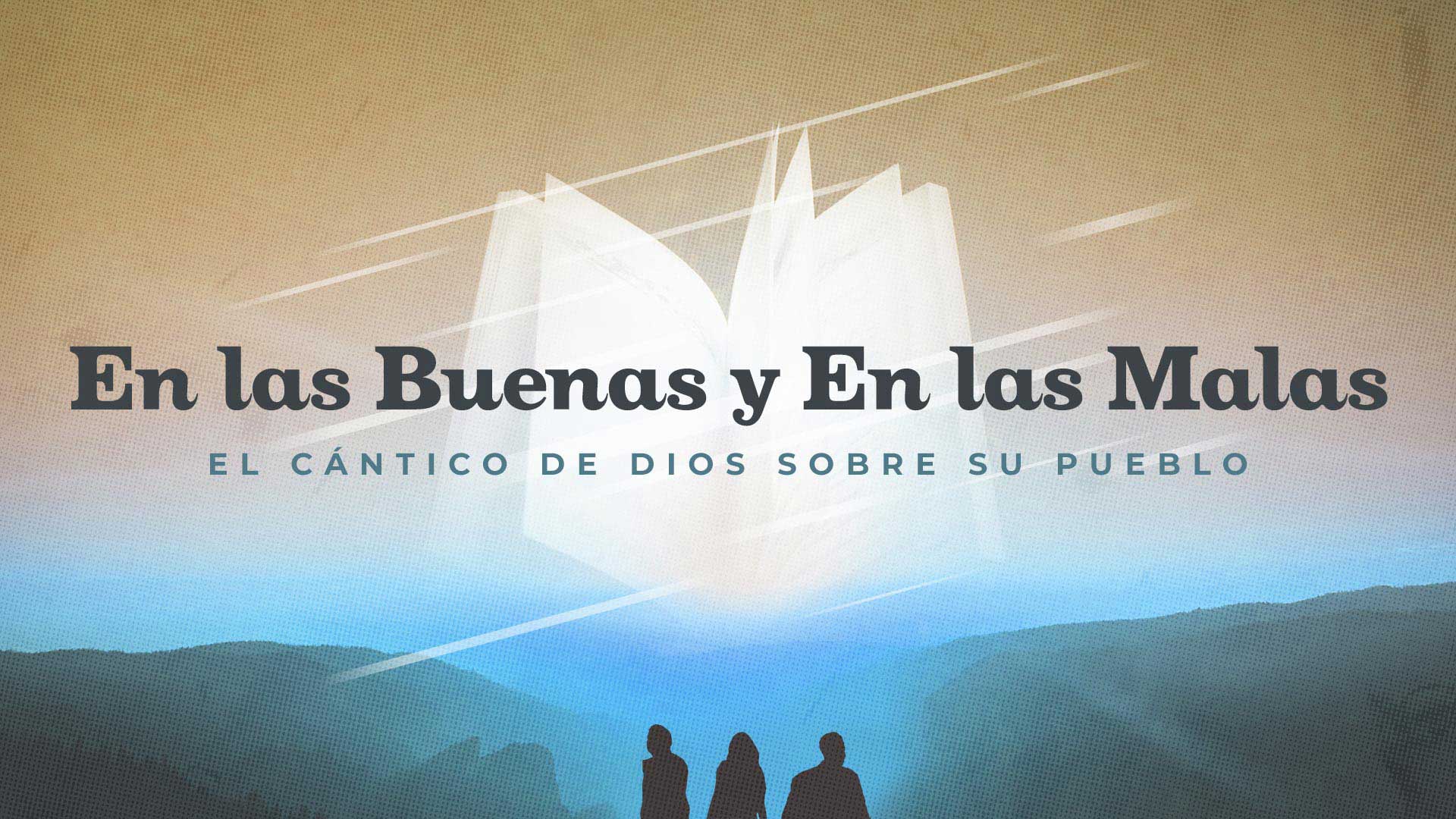 September 5, 2021 • Ignacio Cerdá
En las Buenas y En las Malas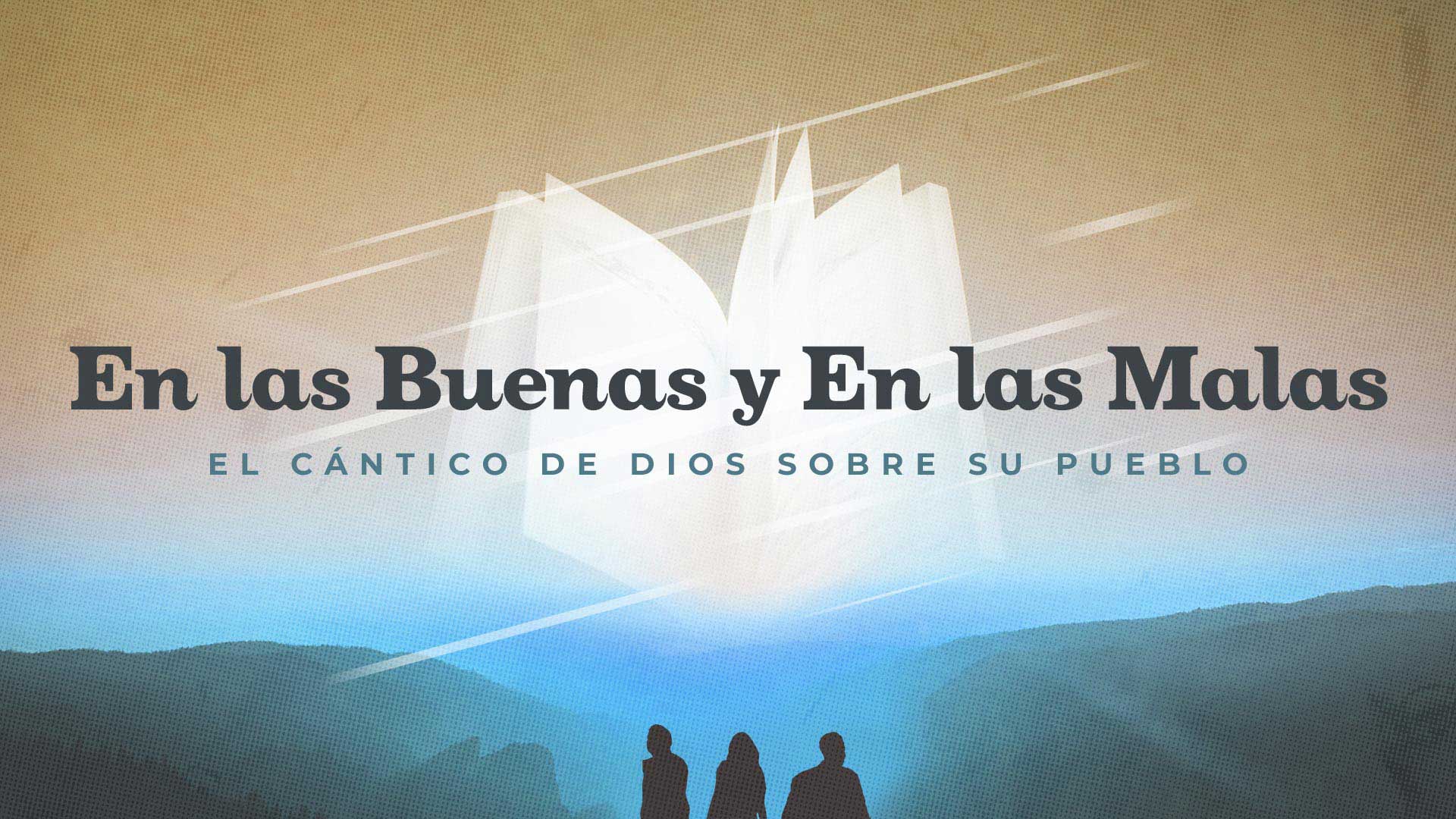 September 19, 2021 • Ignacio Cerdá
En las Buenas y En las Malas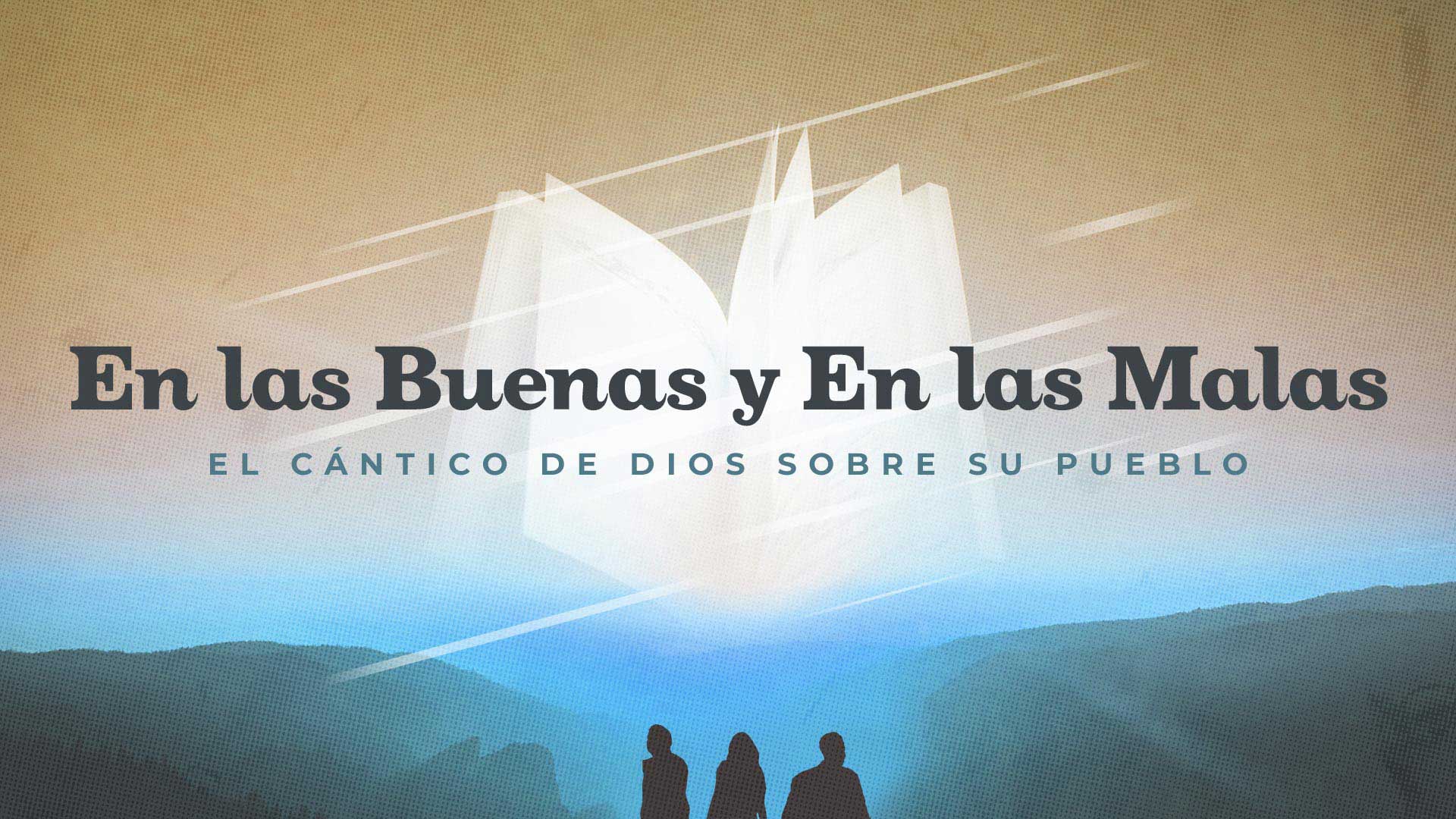 September 26, 2021 • Ignacio Cerdá
En las Buenas y En las Malas