Listen to Message
We're sorry, the audio for this message is not available at this time.
Eat, Drink . . . and Be What?
Chuck Swindoll • January 31, 2021
Ecclesiastes 2:1-11
You can have it all and still feel empty—King Solomon learned this the hard way. Solomon was rich beyond measure and had everything he wanted, and still, without God, he was never satisfied. Learn from Solomon's experience and find fulfillment in God's presence as we listen to His Word and worship together.
Message Resources
Messages in This Series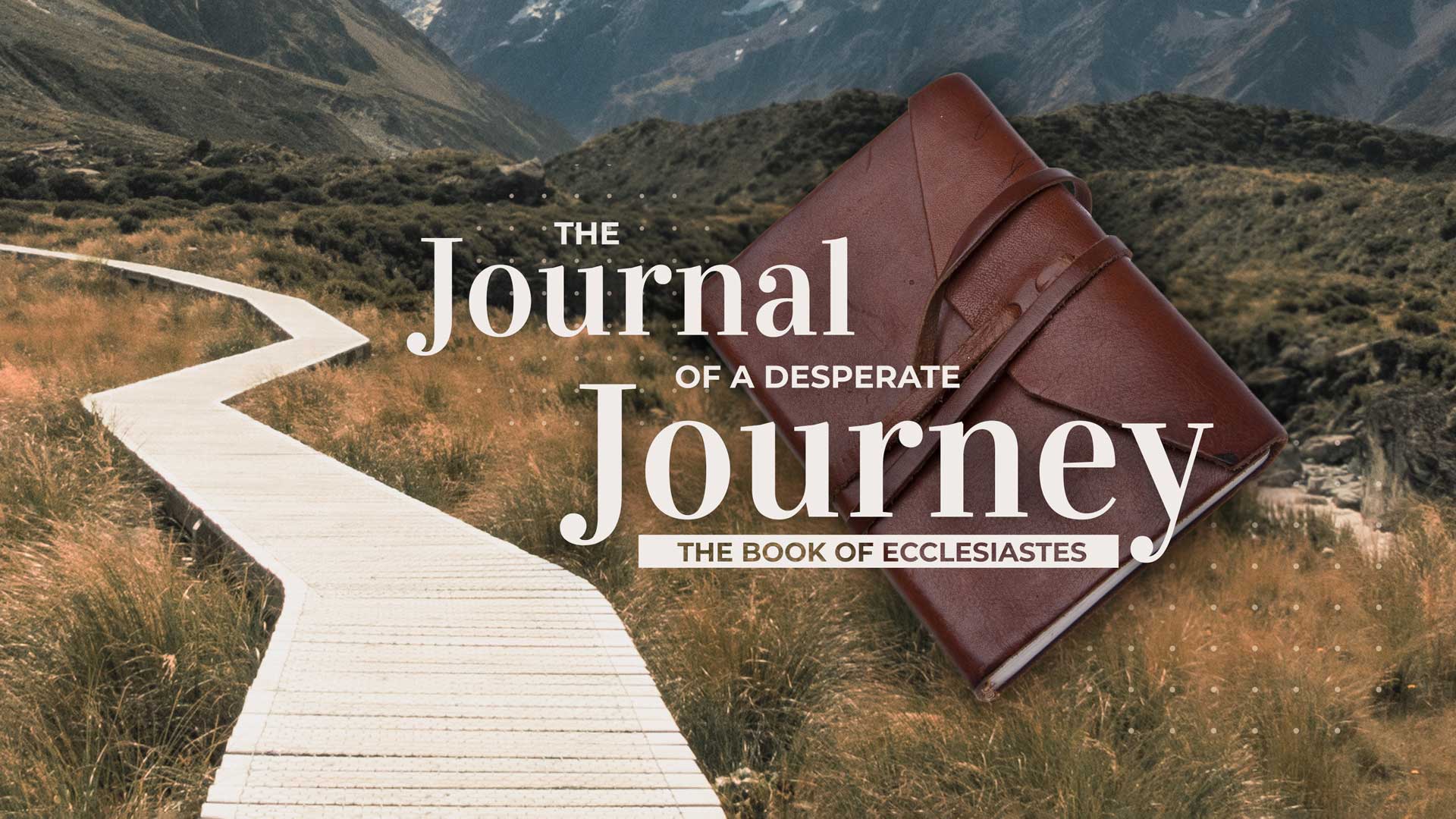 January 17, 2021 • Chuck Swindoll
Ecclesiastes