Listen to Message
We're sorry, the audio for this message is not available at this time.
Domingo de oración y alabanza
Ignacio Cerdá • April 24, 2022
Cualquiera que sea la situación por la que estés atravesando, trae tus cargas y alegrías al Señor en Oración y Alabanza. Durante esta mañana especial de música y oración guiada, levantaremos el nombre de nuestro Señor en alto, recibiremos fortaleza y aliento de Su Palabra, así como también se nos recordará de Su cuidado por cada uno de nosotros.
Message Resources
Messages in This Series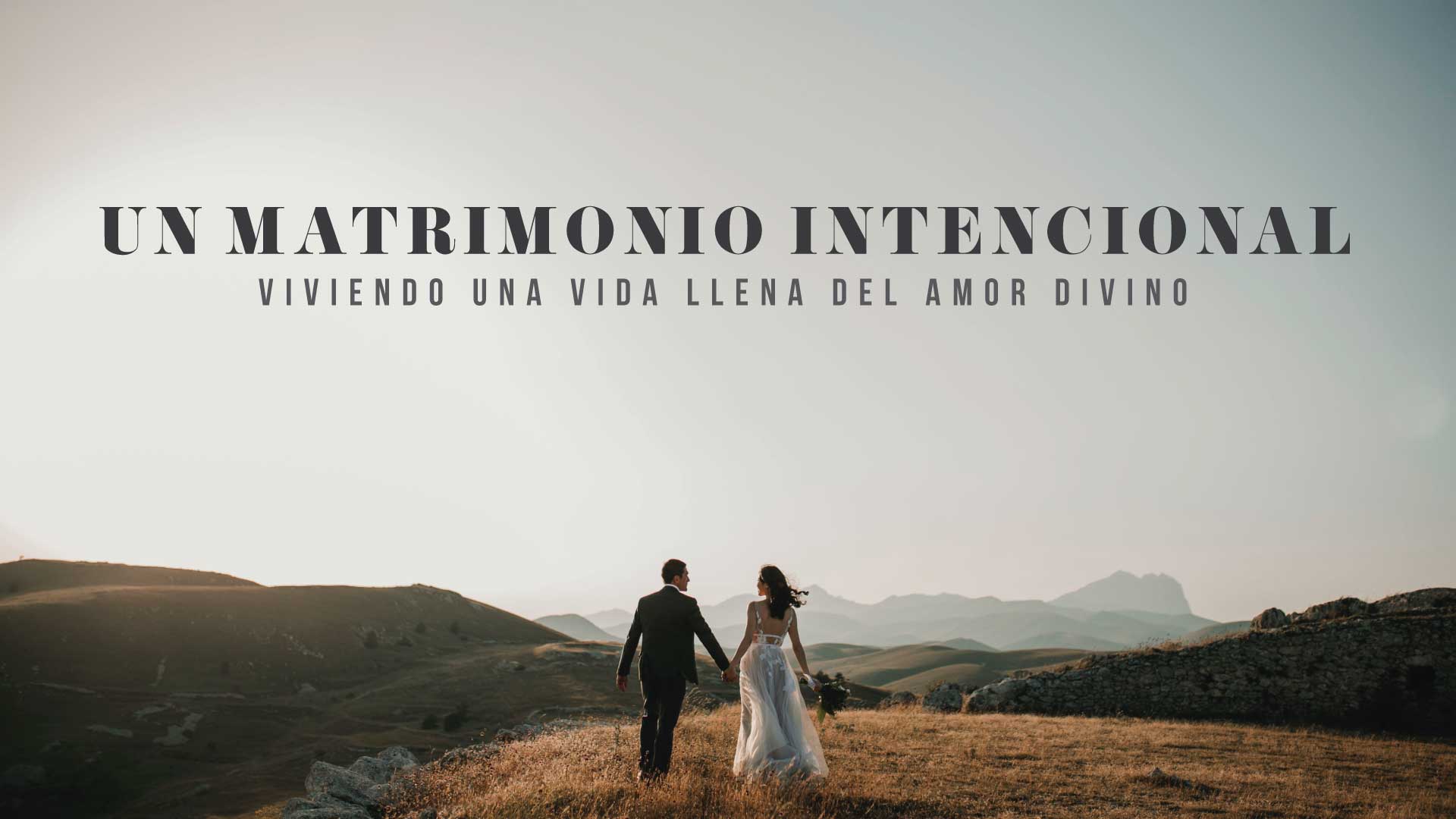 May 1, 2022 • Ignacio Cerdá
Un Matrimonio Intencional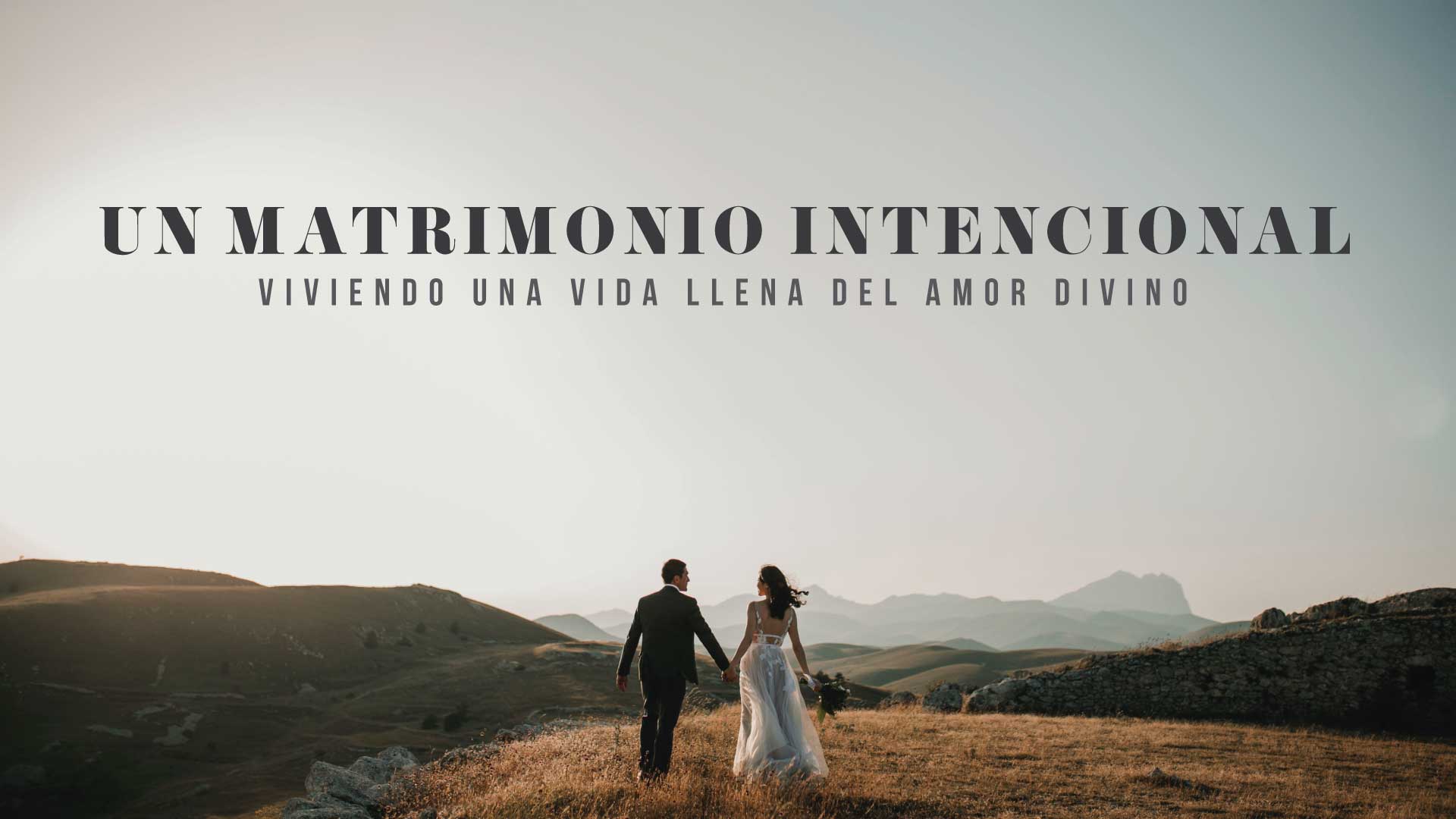 May 8, 2022 • Ignacio Cerdá
Un Matrimonio Intencional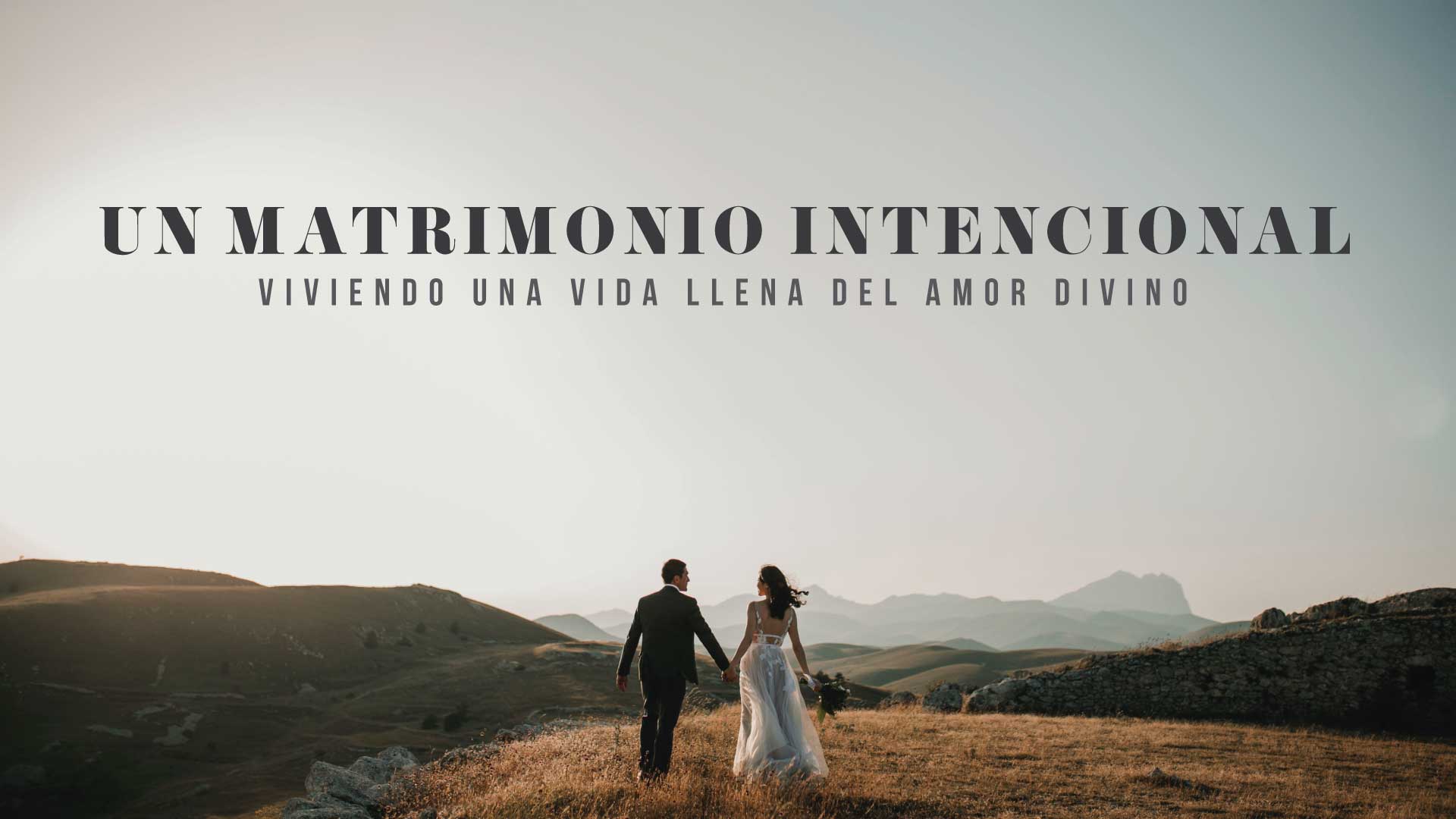 May 15, 2022 • Ignacio Cerdá
Un Matrimonio Intencional