Listen to Message
We're sorry, the audio for this message is not available at this time.
Discerning When to Fight
Nathan Kocurek • November 20, 2022
2 Timothy 2:14-26
How can we know when to fight and when to walk away? Thankfully, the book of 2 Timothy has a lot to teach us about avoiding foolish arguments and treating our opponents with grace. Tune in to worship and learn along with us.
Connect with Stonebriar
Messages in This Series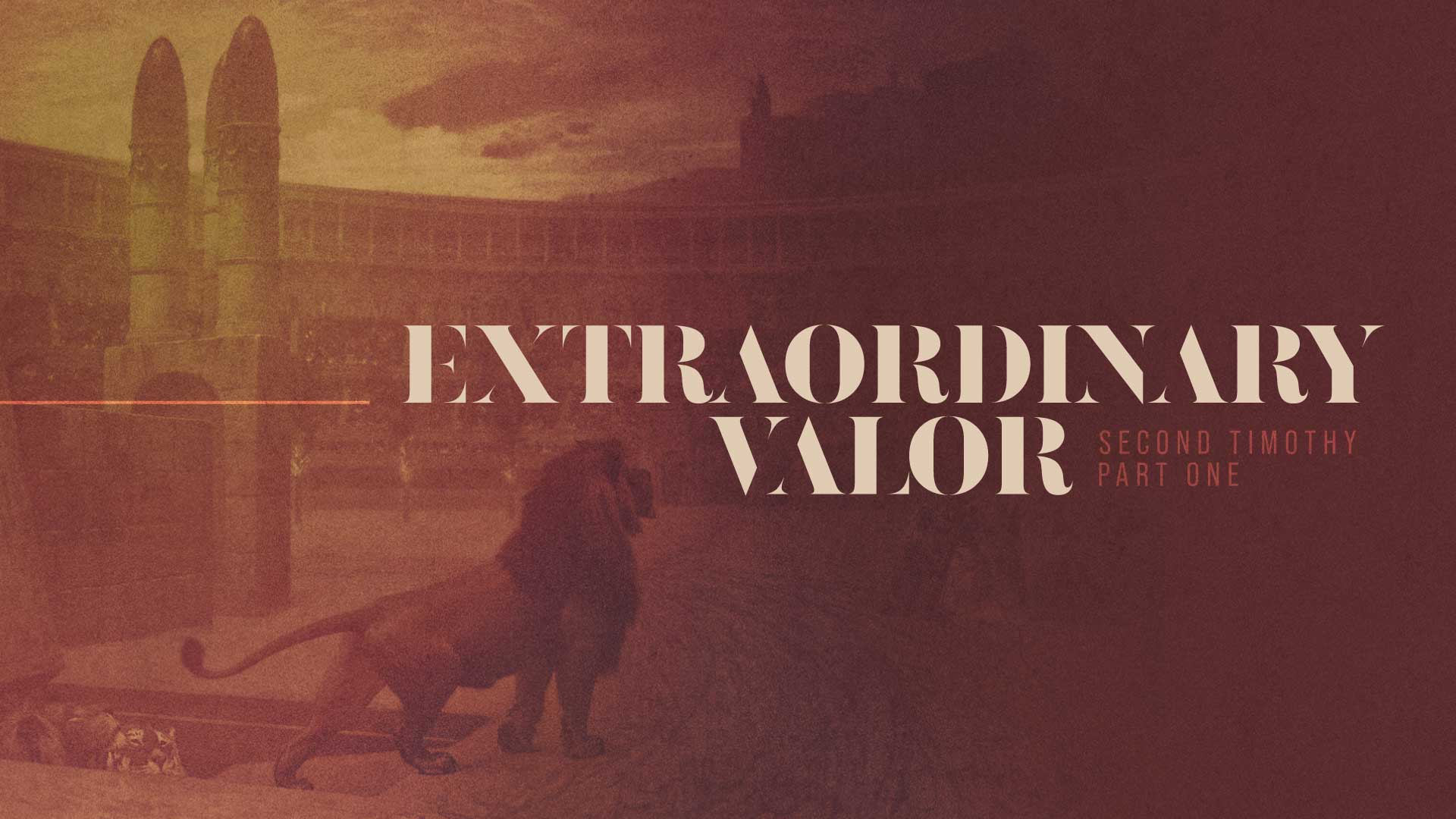 November 6, 2022 • Nathan Kocurek
Extraordinary Valor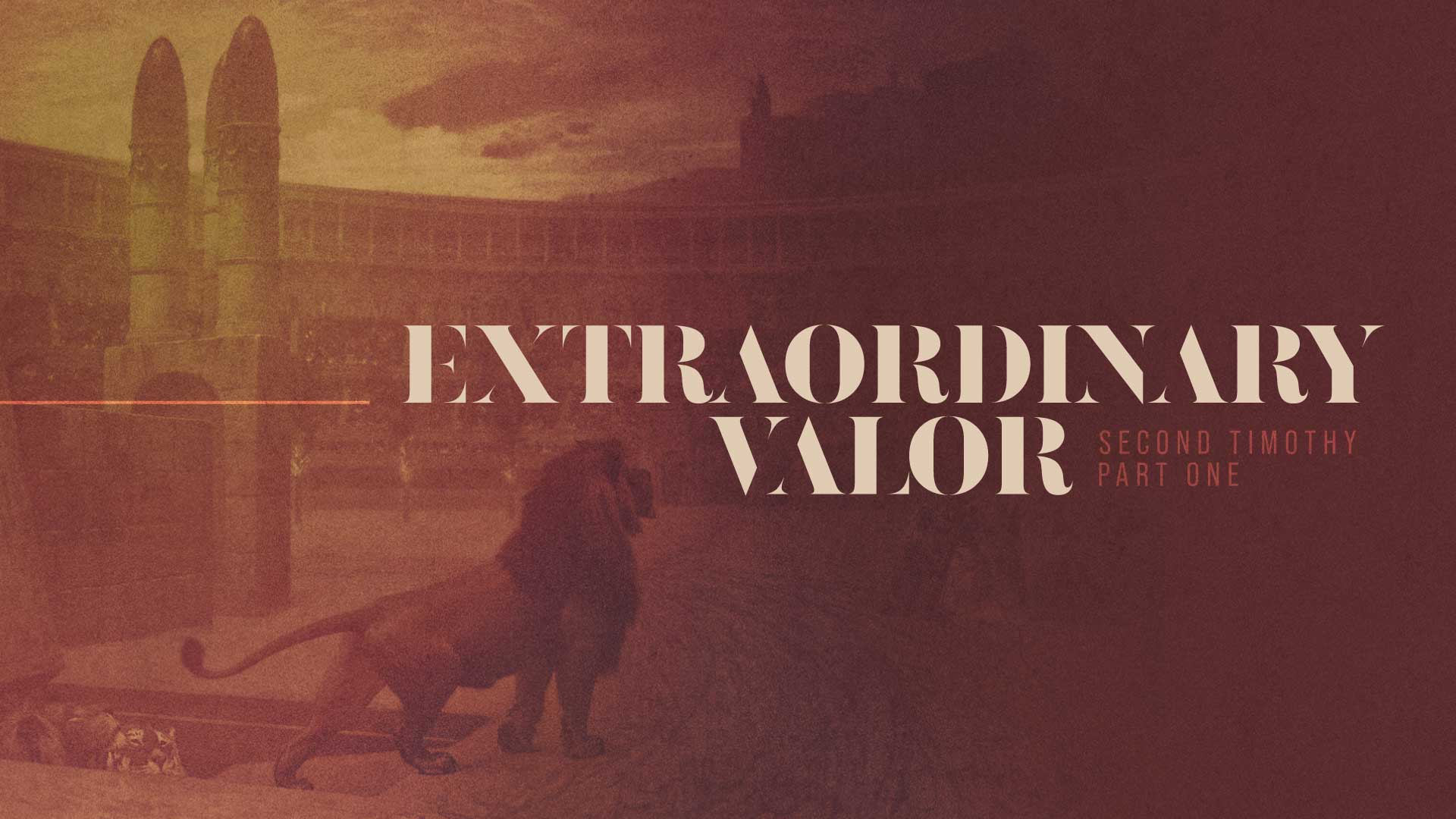 November 13, 2022 • Nathan Kocurek
Extraordinary Valor