Listen to Message
We're sorry, the audio for this message is not available at this time.
Día de graduación
Joseph Gonzalez • November 13, 2022
1 Timothy 6:20
El día de nuestra graduación nos enfrentamos al mundo, preparados para asumir sus retos. Timoteo ha superado todas las pruebas: ha afrontado y vencido sus miedos, y se enfrenta a la situación en Éfeso. Pablo imparte tres instrucciones finales para el joven pastor que está a punto de salir por su cuenta. Aprende cómo estas tres cosas te prepararán para lo que Dios tiene a para tu vida.
Connect with Stonebriar
Messages in This Series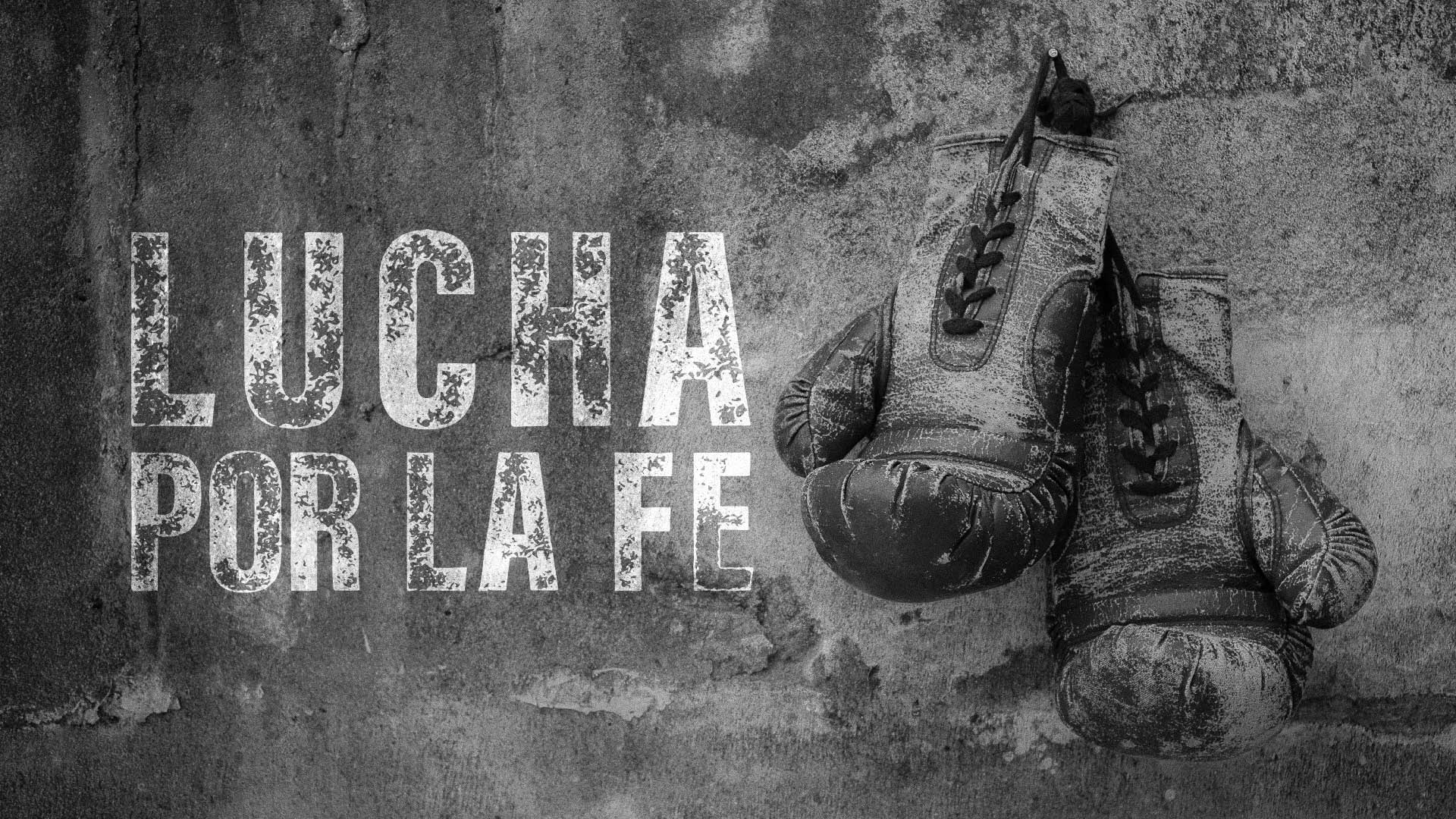 October 16, 2022 • Joseph Gonzalez
Lucha por la fe