Listen to Message
We're sorry, the audio for this message is not available at this time.
Decidir, no deslizar
Ignacio Cerdá • May 1, 2022
Ephesians 5:15-17; 31-33
El amor de Dios es el único cimiento sobre el que vale la pena construir nuestras vidas. Sintonízate para descubrir el amor de Dios y el propósito de tu vida.
Message Resources
Other Messages In This Series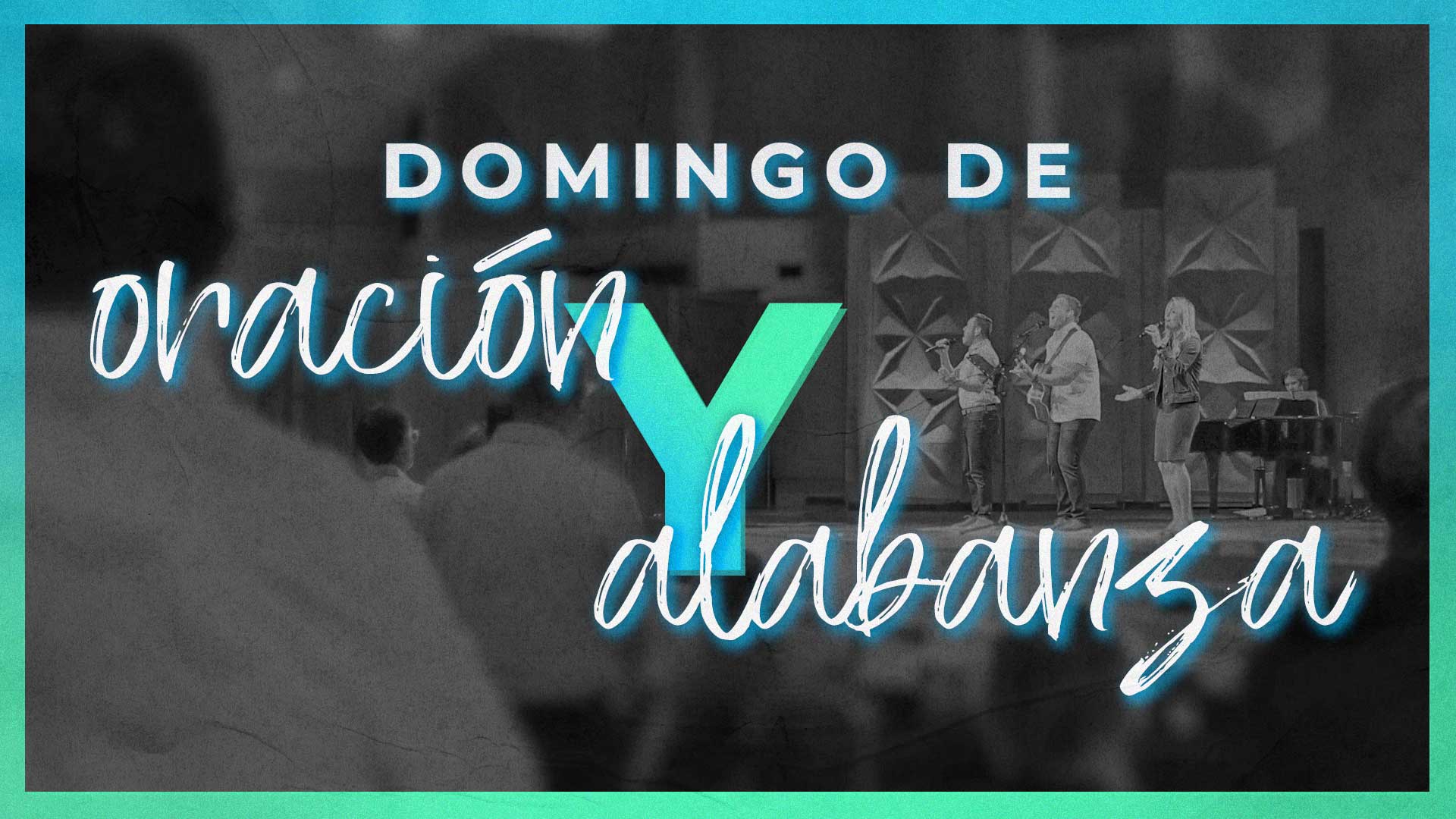 April 24, 2022 • Ignacio Cerdá
Special Events; Un Matrimonio Intencional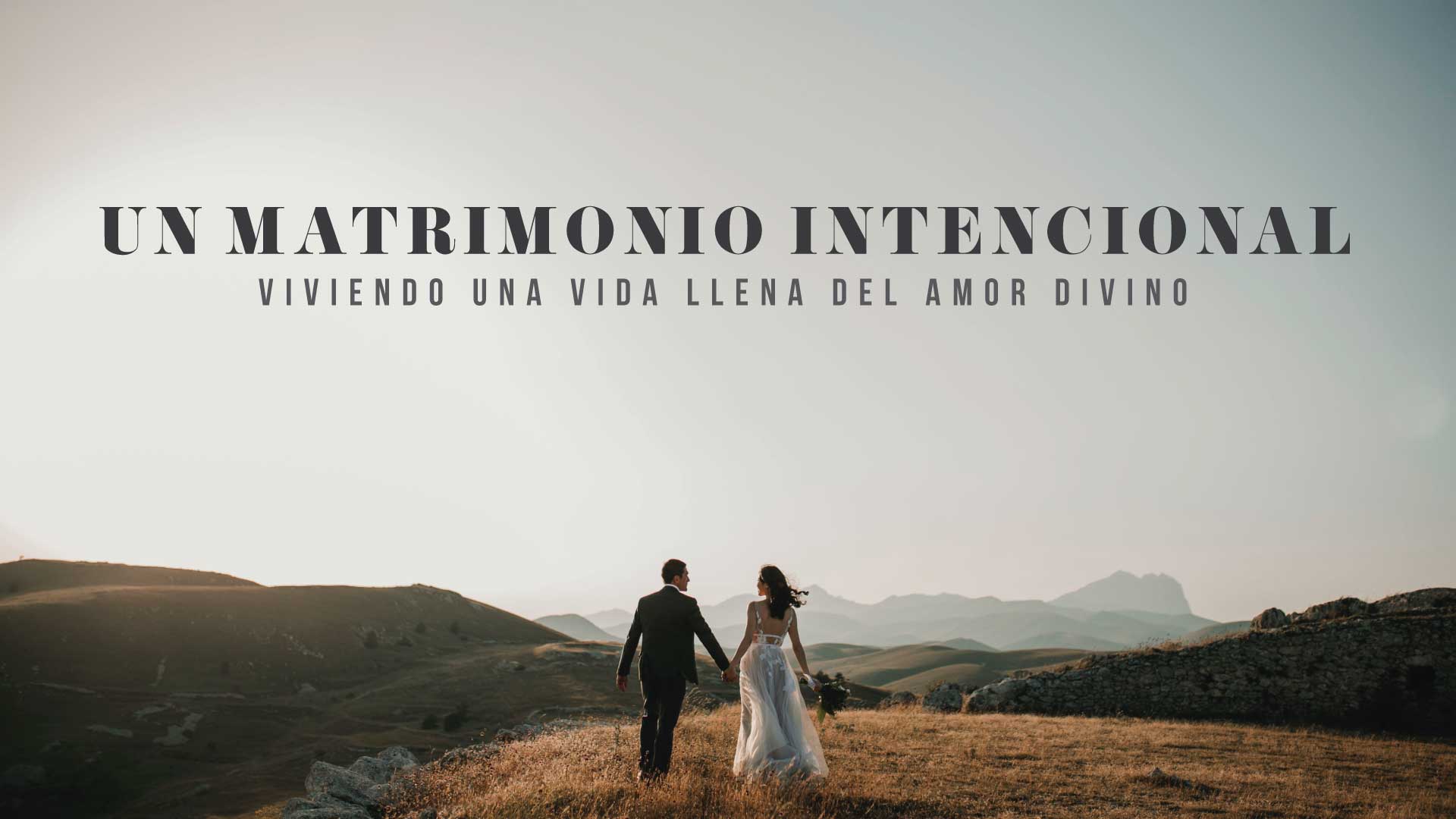 May 8, 2022 • Ignacio Cerdá
Un Matrimonio Intencional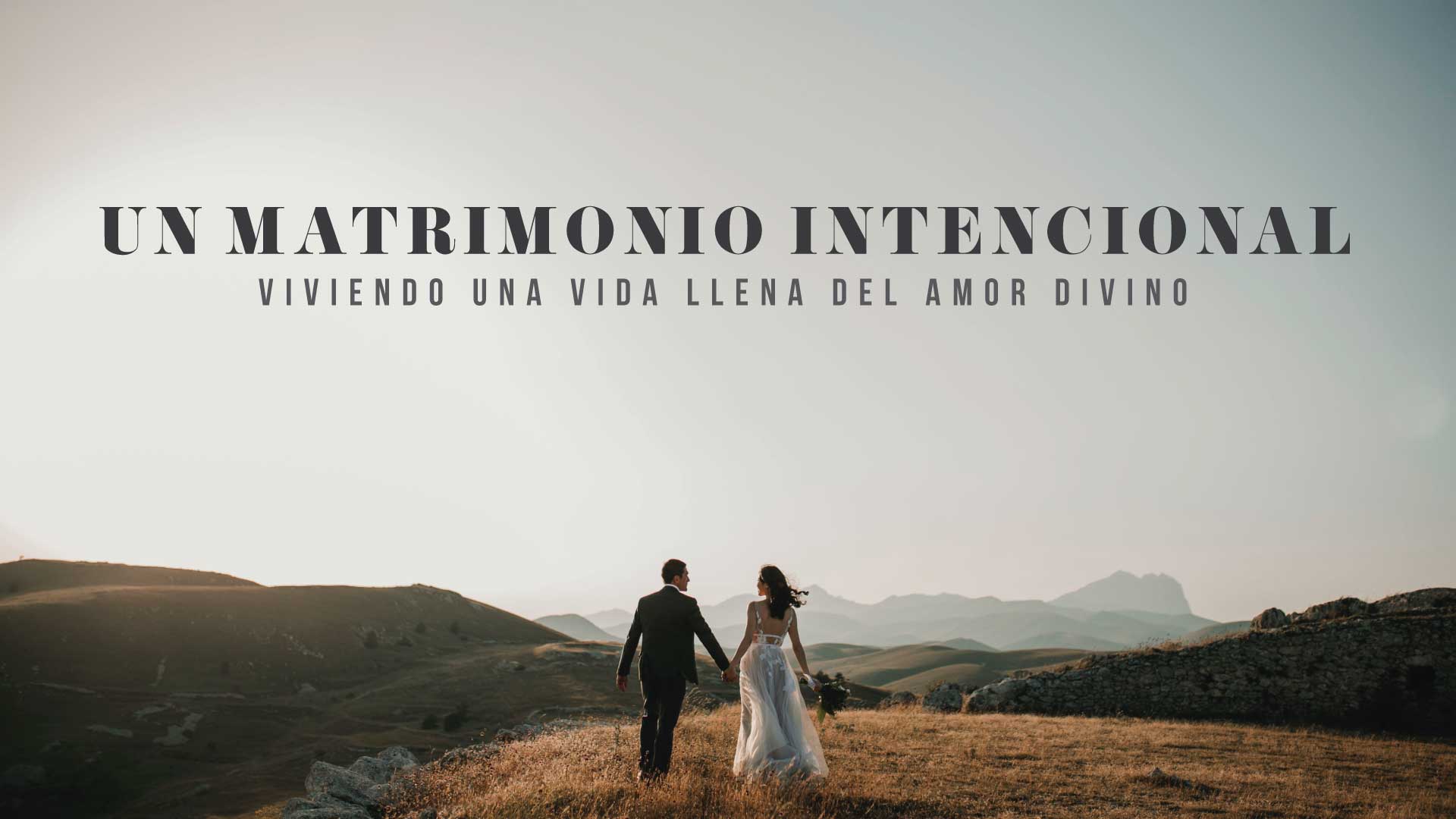 May 15, 2022 • Ignacio Cerdá
Un Matrimonio Intencional