Listen to Message
We're sorry, the audio for this message is not available at this time.
Decide Not to Slide
Ignacio Cerdá • May 1, 2022
Ephesians 5:15-17; 31-33
God's love is the only foundation worth building our lives upon. Tune in to discover God's love and purpose for your life.
Message Resources
Other Messages In This Series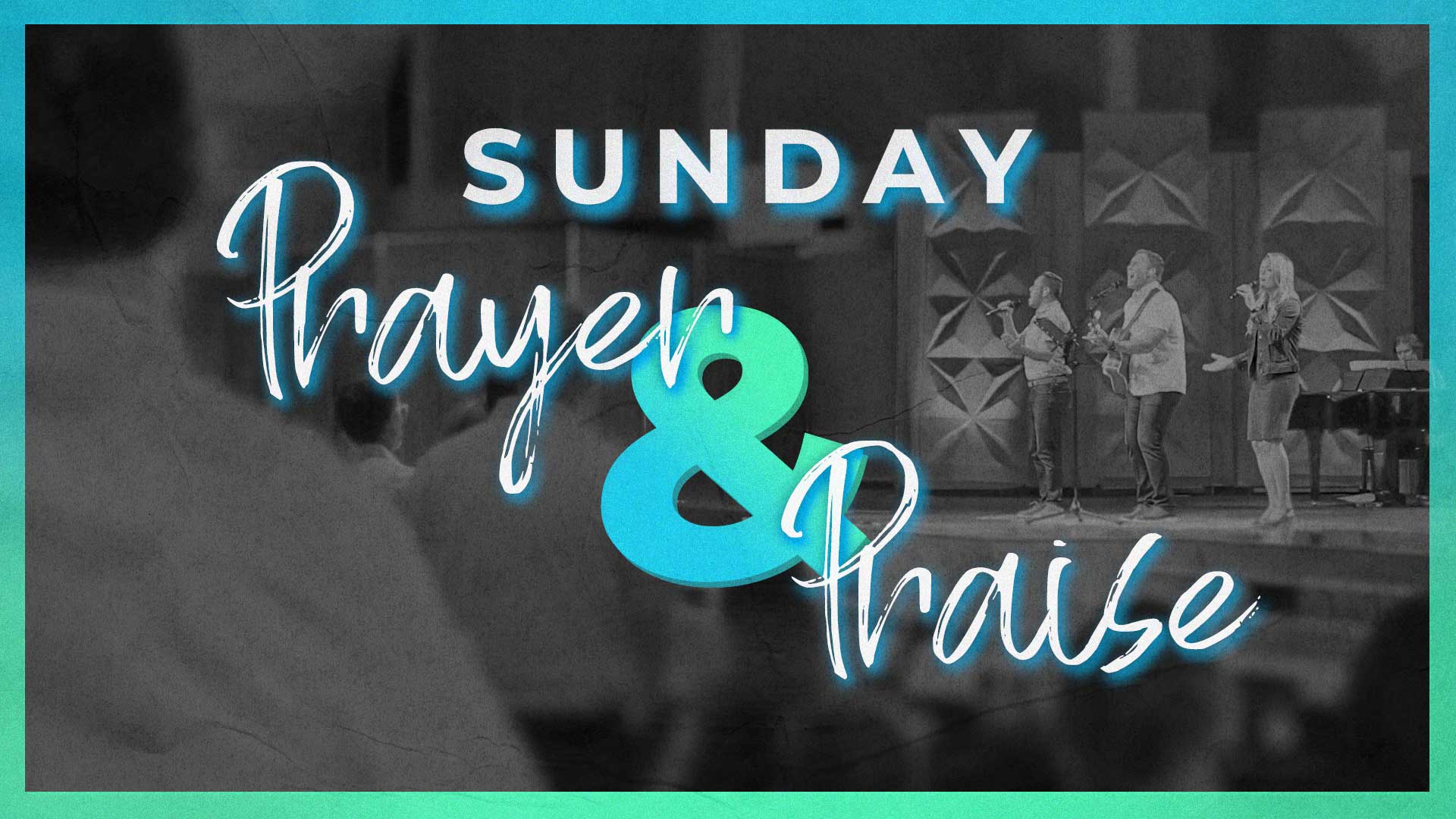 April 24, 2022 • Ignacio Cerdá
Special Events; An Intentional Marriage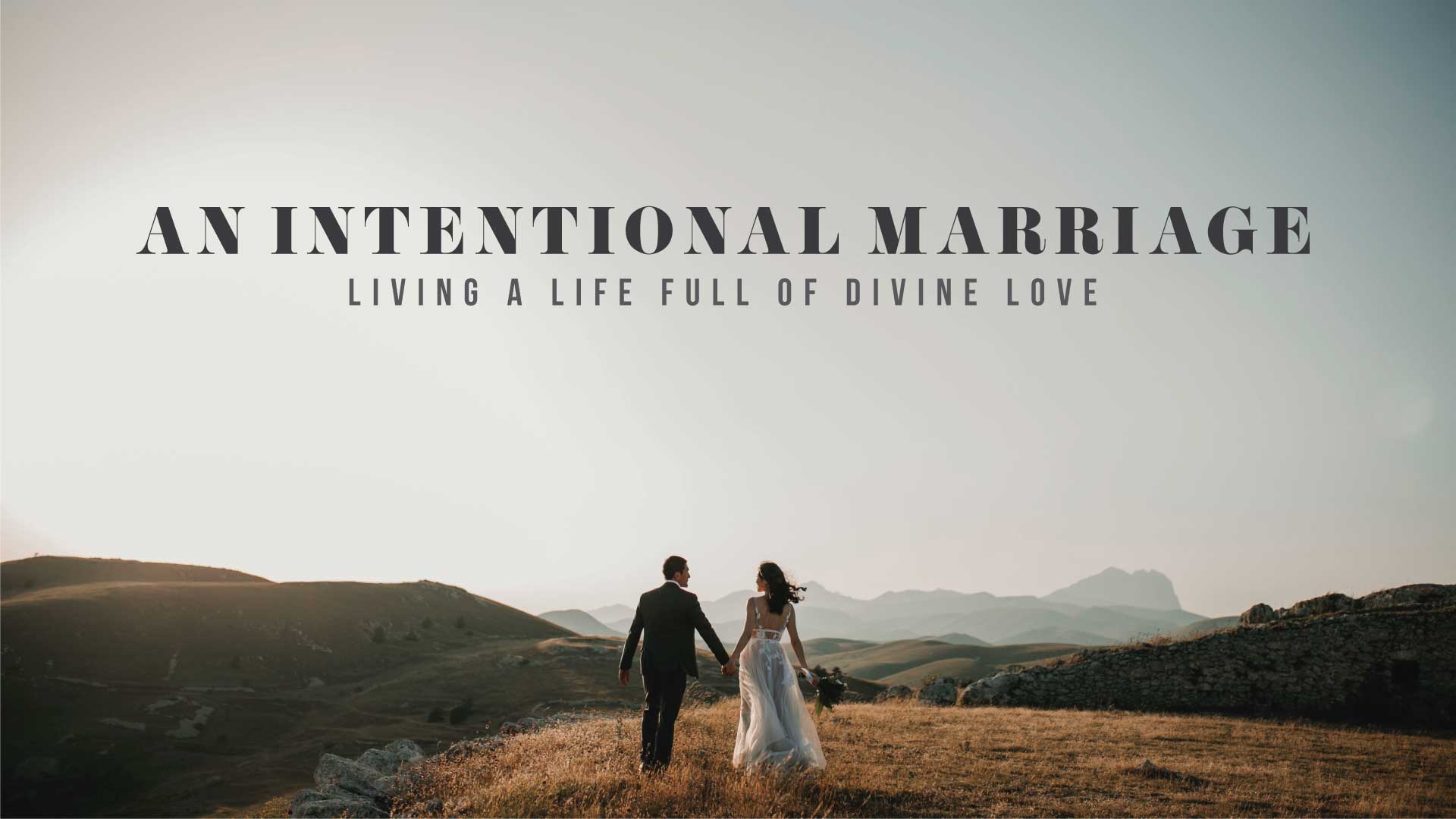 May 8, 2022 • Ignacio Cerdá
An Intentional Marriage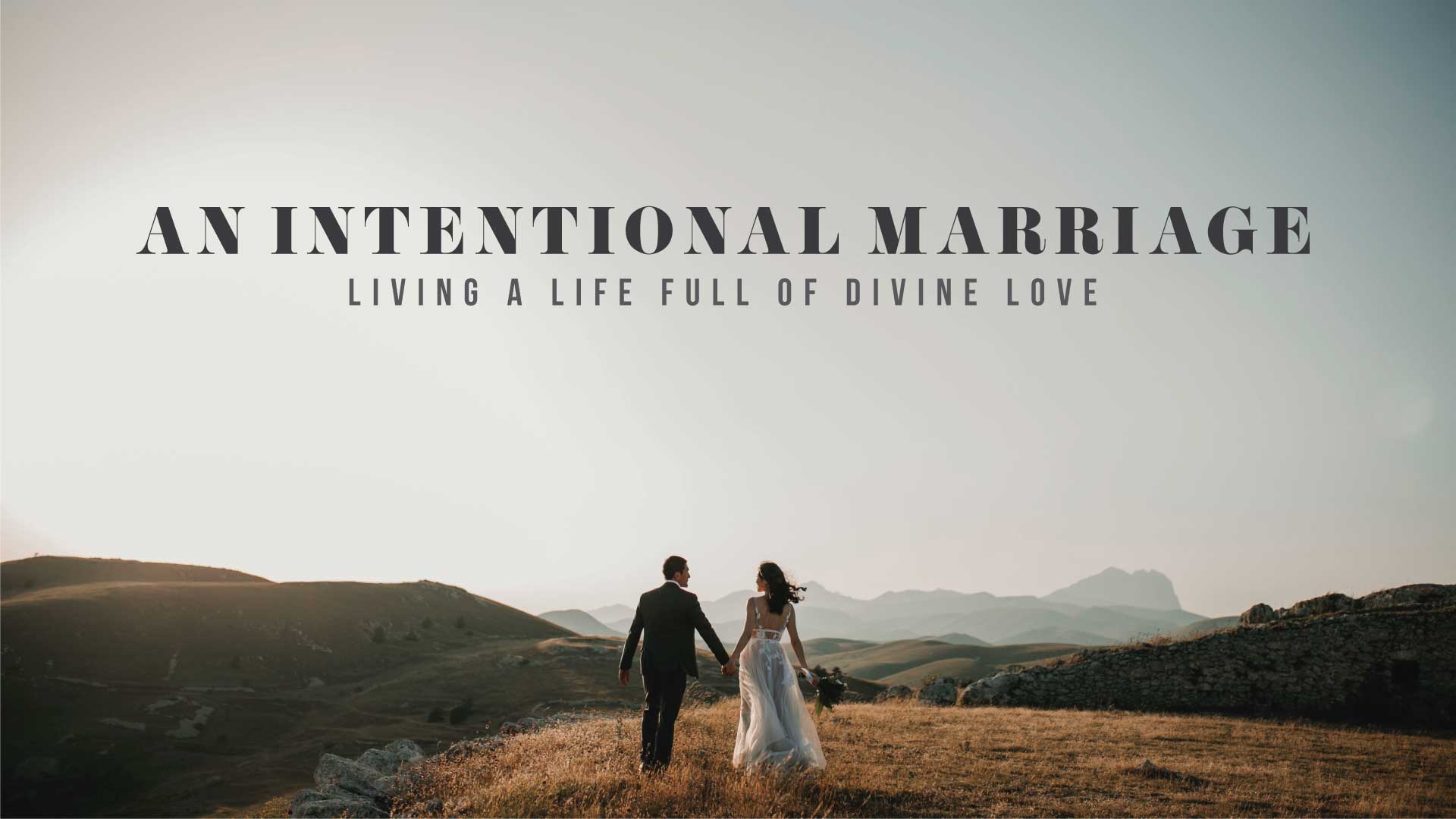 May 15, 2022 • Ignacio Cerdá
An Intentional Marriage