Listen to Message
We're sorry, the audio for this message is not available at this time.
Debt Free
Joseph Gonzalez • August 28, 2022
Luke 7:48
When we owed a debt we couldn't pay, Jesus paid it all for us. Come and sing of God's amazing grace and discover what it really means to live debt free.
Connect with Stonebriar
Messages in This Series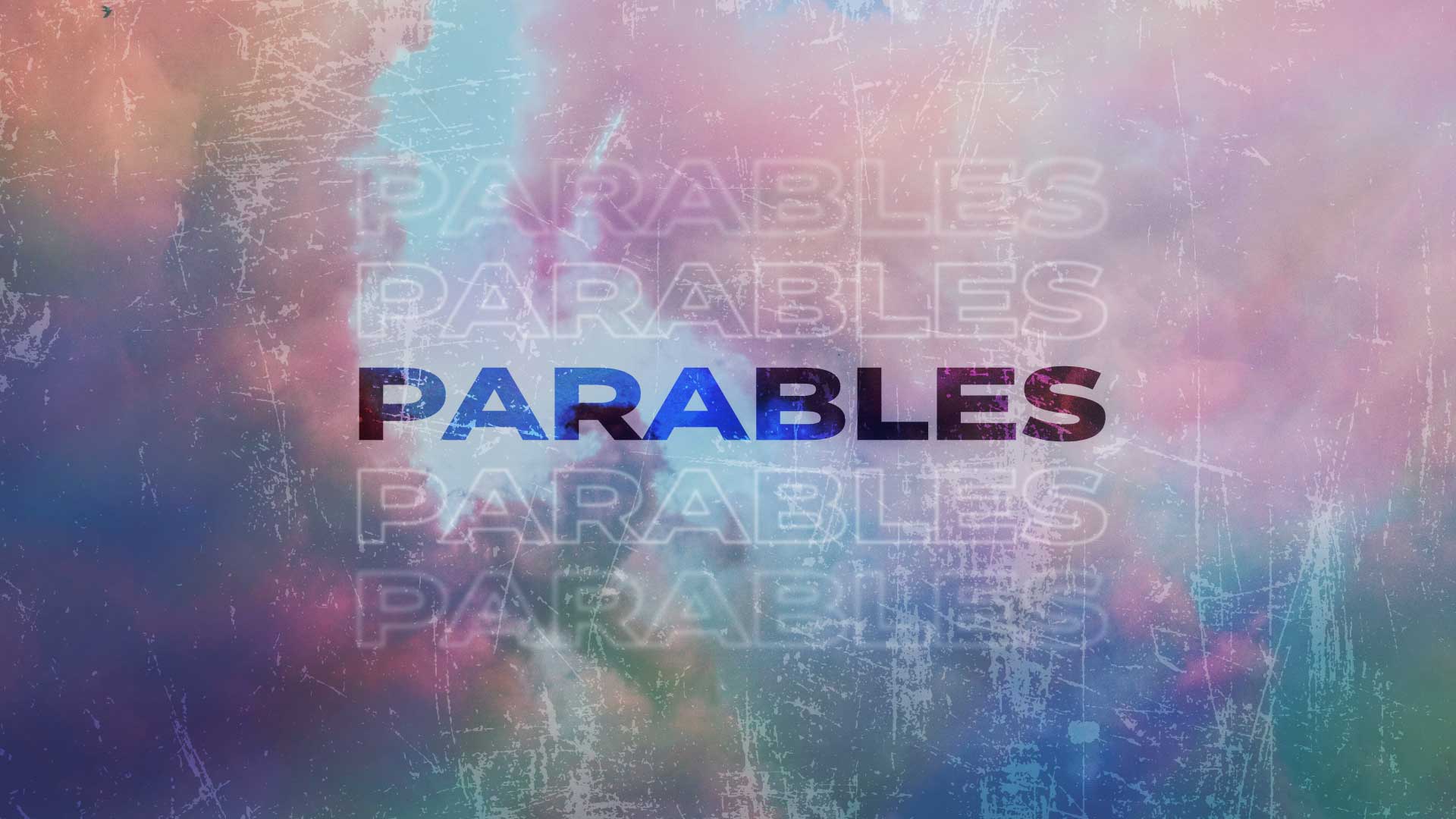 August 7, 2022 • Joseph Gonzalez
Parables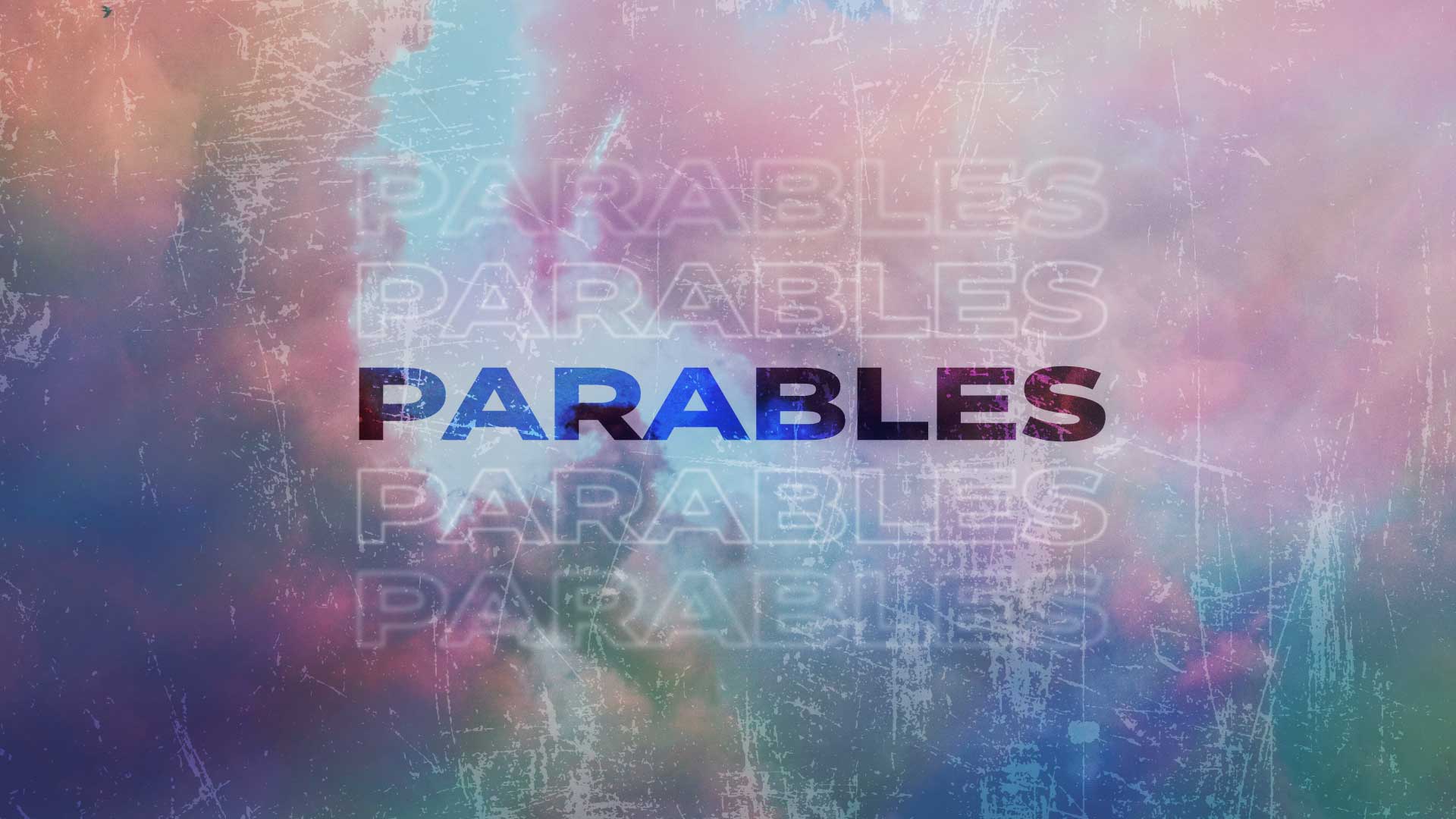 August 14, 2022 • Joseph Gonzalez
Parables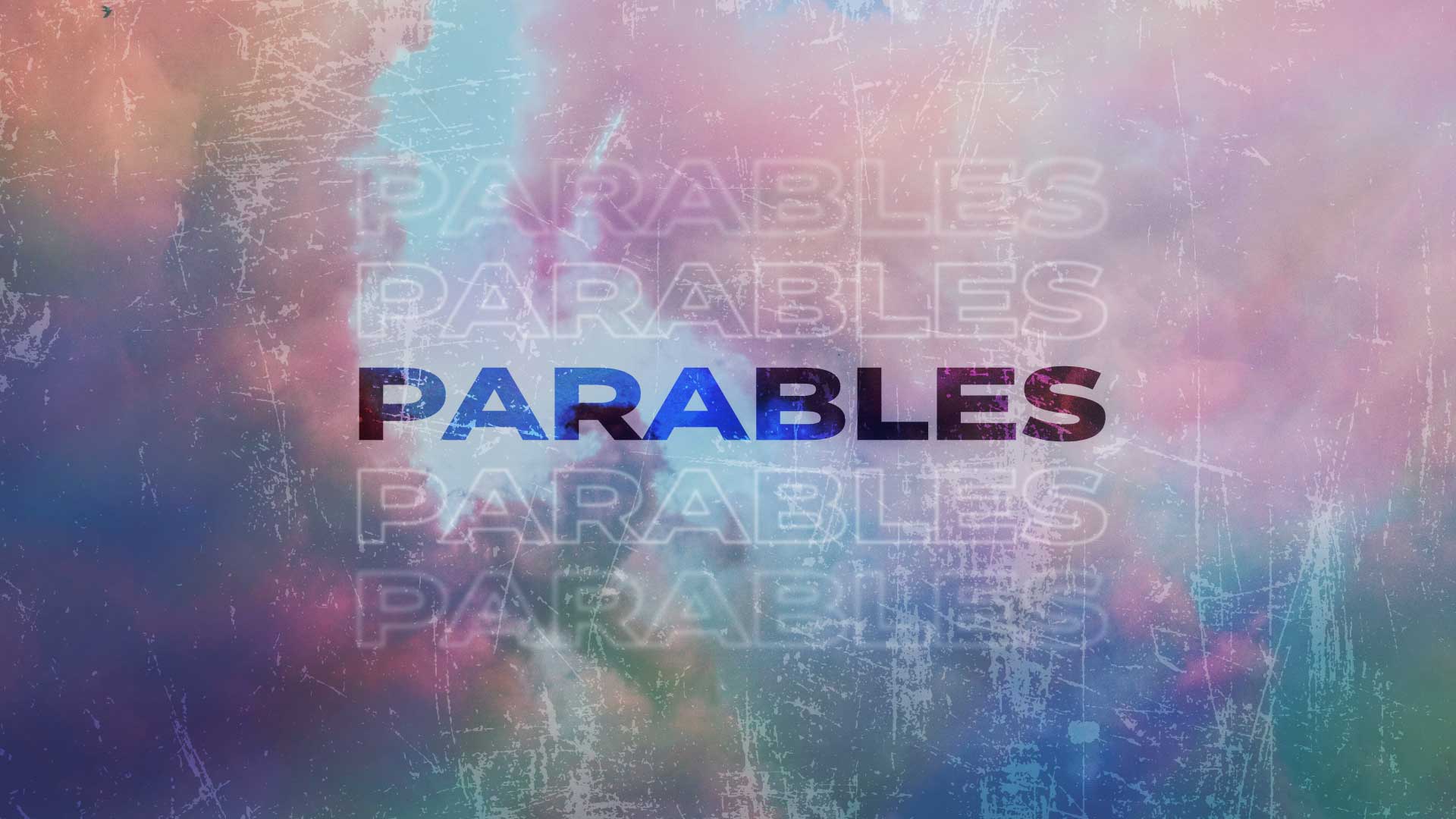 August 21, 2022 • Joseph Gonzalez
Parables