Listen to Message
We're sorry, the audio for this message is not available at this time.
De la tragedia a la victoria
Ignacio Cerdá • August 20, 2023
Daniel 1:1-2
Llevar una vida de fidelidad es la voluntad de Dios para Su pueblo. Sin embargo, vivir fielmente no es fácil, ya que requiere constancia y paciencia. De hecho, la confabulación del acople moral, la influencia terrenal y la tentación de ceder a nuestros miedos o deseos, hace que la tragedia esté solo a la vuelta de la esquina en nuestras vidas.
Daniel nos recuerda la fórmula que conduce a la infidelidad y sus consecuencias. No obstante, a través del testimonio y ejemplo de Daniel, Dios nos anima a que por medio de la tragedia, desarrollemos la fortaleza necesaria para aprender a tomar buenas decisiones que, en última instancia, nos conducirán a Su victoria.
Message Resources
Messages in This Series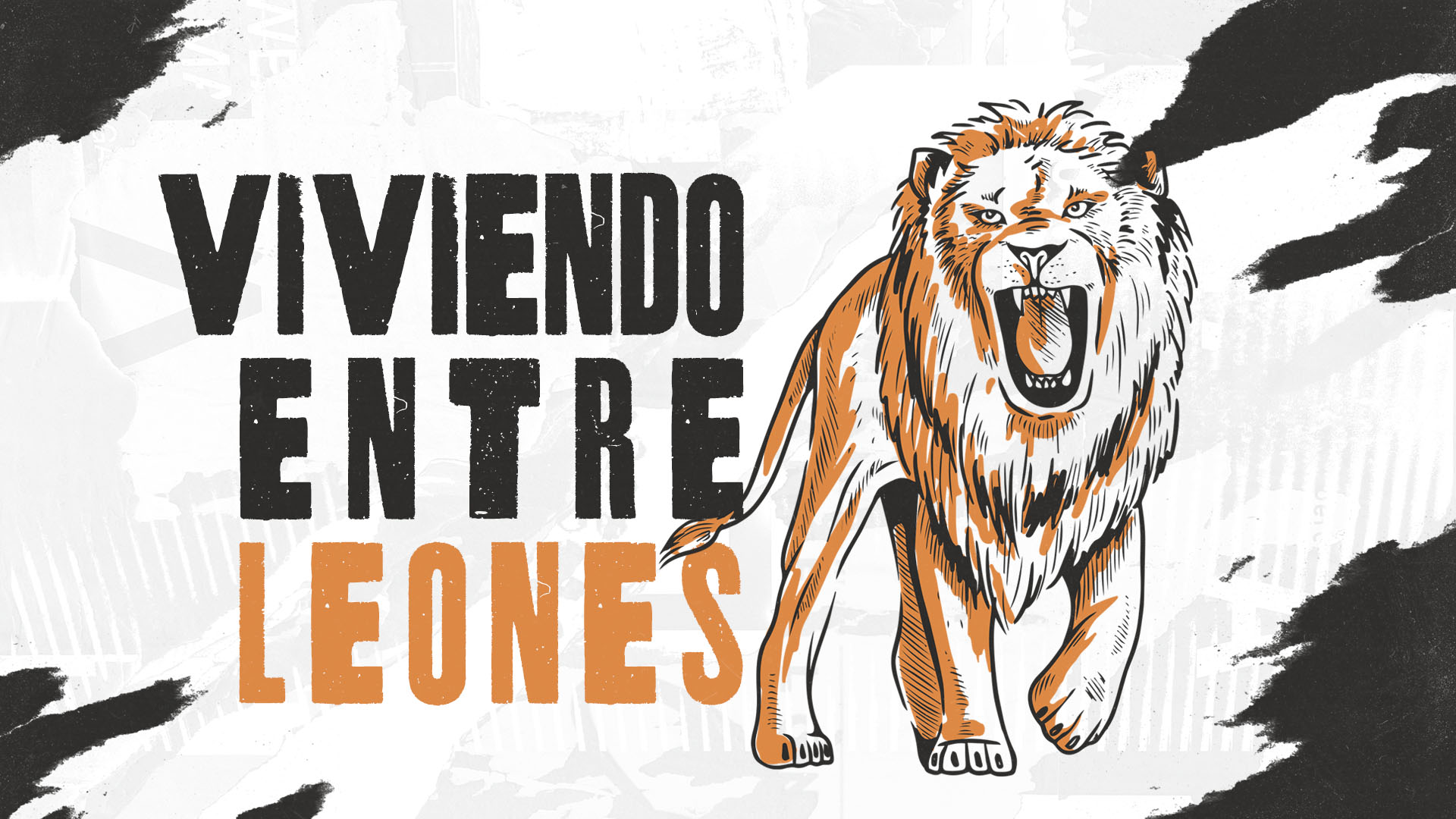 August 27, 2023 • Ignacio Cerdá
Viviendo entre leones