Listen to Message
We're sorry, the audio for this message is not available at this time.
Culpable, pero no condenado
Joseph Gonzalez • June 26, 2022
Psalm 51:12
Pocas cosas pueden ser tan aplastantes como la culpa. Es una carga pesada, pero no tiene que controlar tu vida. La culpa trae condenación, pero Dios trae restauración. Descubre cómo, cuando recurrimos a la Palabra de Dios con esperanza y alabanza.
Connect with Stonebriar
Messages in This Series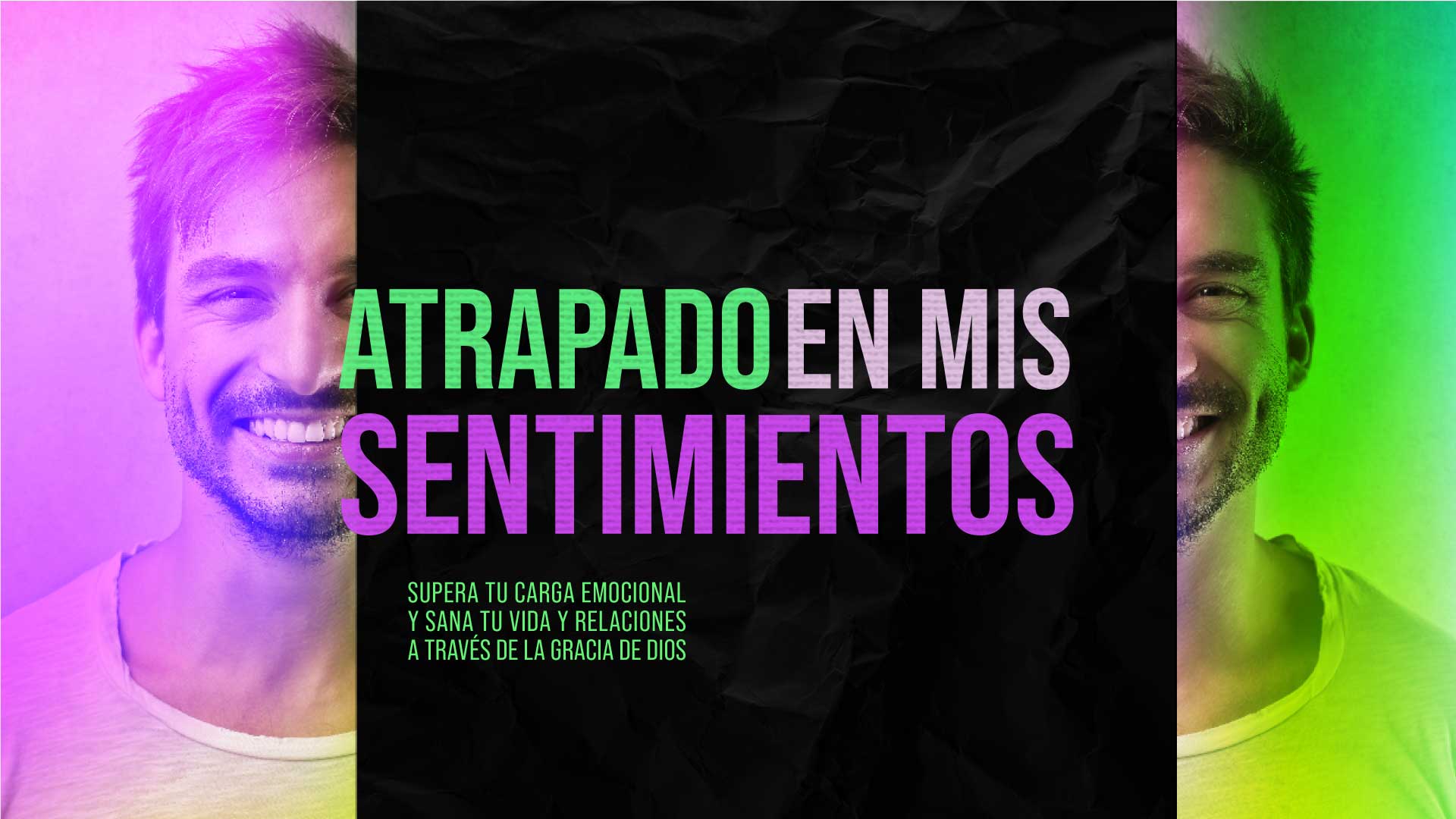 February 13, 2022 • Joseph Gonzalez
Atrapado en Mis Sentimientos