Listen to Message
We're sorry, the audio for this message is not available at this time.
Courteous Twins in a Corrupt Culture
Chuck Swindoll • May 7, 2023
Ephesians 4:24-32
Be encouraged by this time of worship as we remember that we're made in God's image and are called to reflect His Character. As Pastor Chuck Swindoll continues his series on the Fruit of the Spirit, we'll examine two much-needed character qualities in today's culture—kindness and goodness.
Connect with Stonebriar
Messages in This Series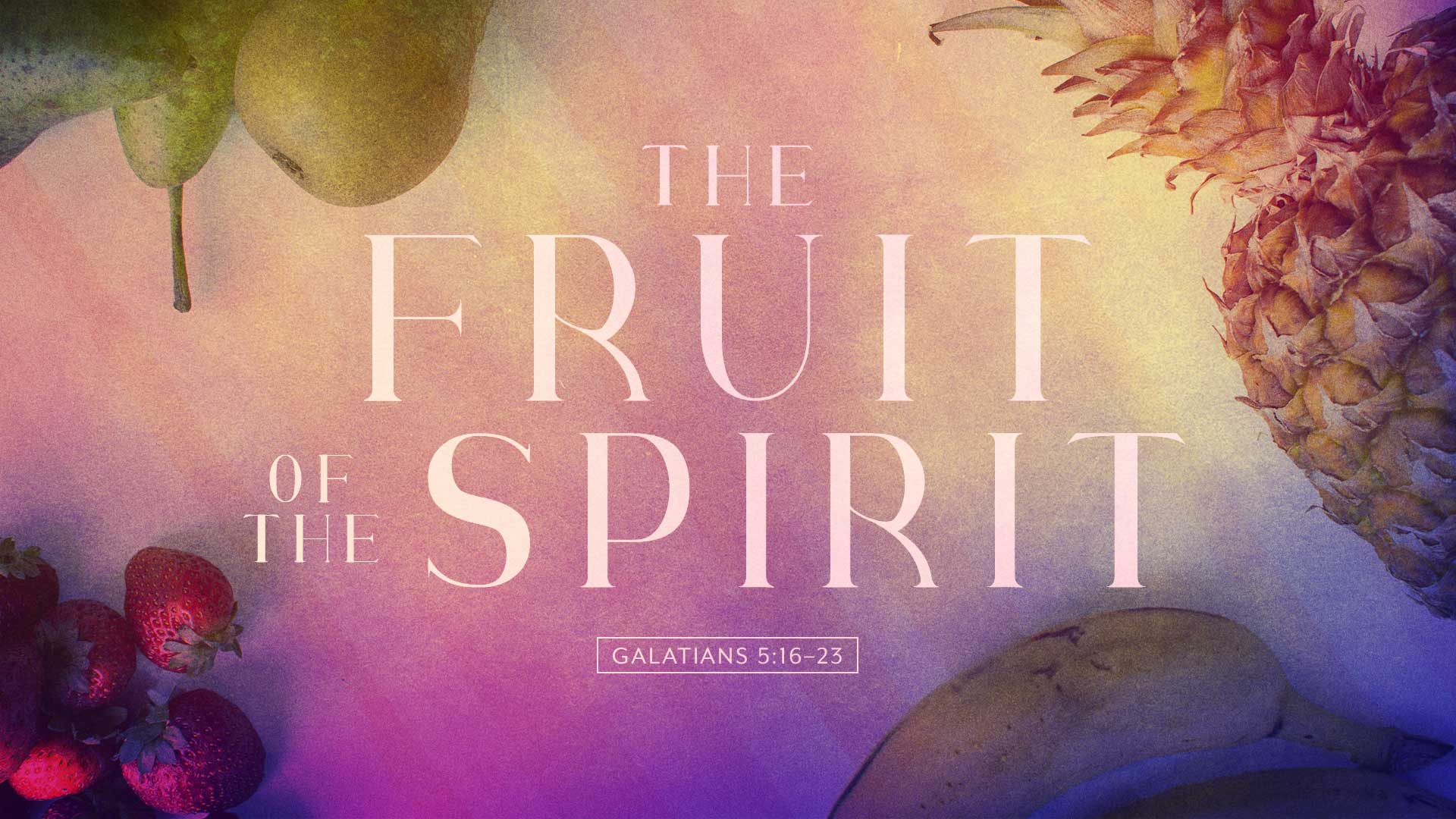 March 26, 2023 • Chuck Swindoll
The Fruit of the Spirit