Listen to Message
We're sorry, the audio for this message is not available at this time.
Contending is Remembering, Watching, and Keeping
Ignacio Cerdá • January 30, 2022
Jude 1:17-21
One of the greatest dangers to the Gospel of Jesus Christ was—and continues to be—ungodly contentment. Join us for worship as we start a new series on Jude, learning from its warnings to watch for false teachings and contend for the true faith to the end.
Connect with Stonebriar
Messages in This Series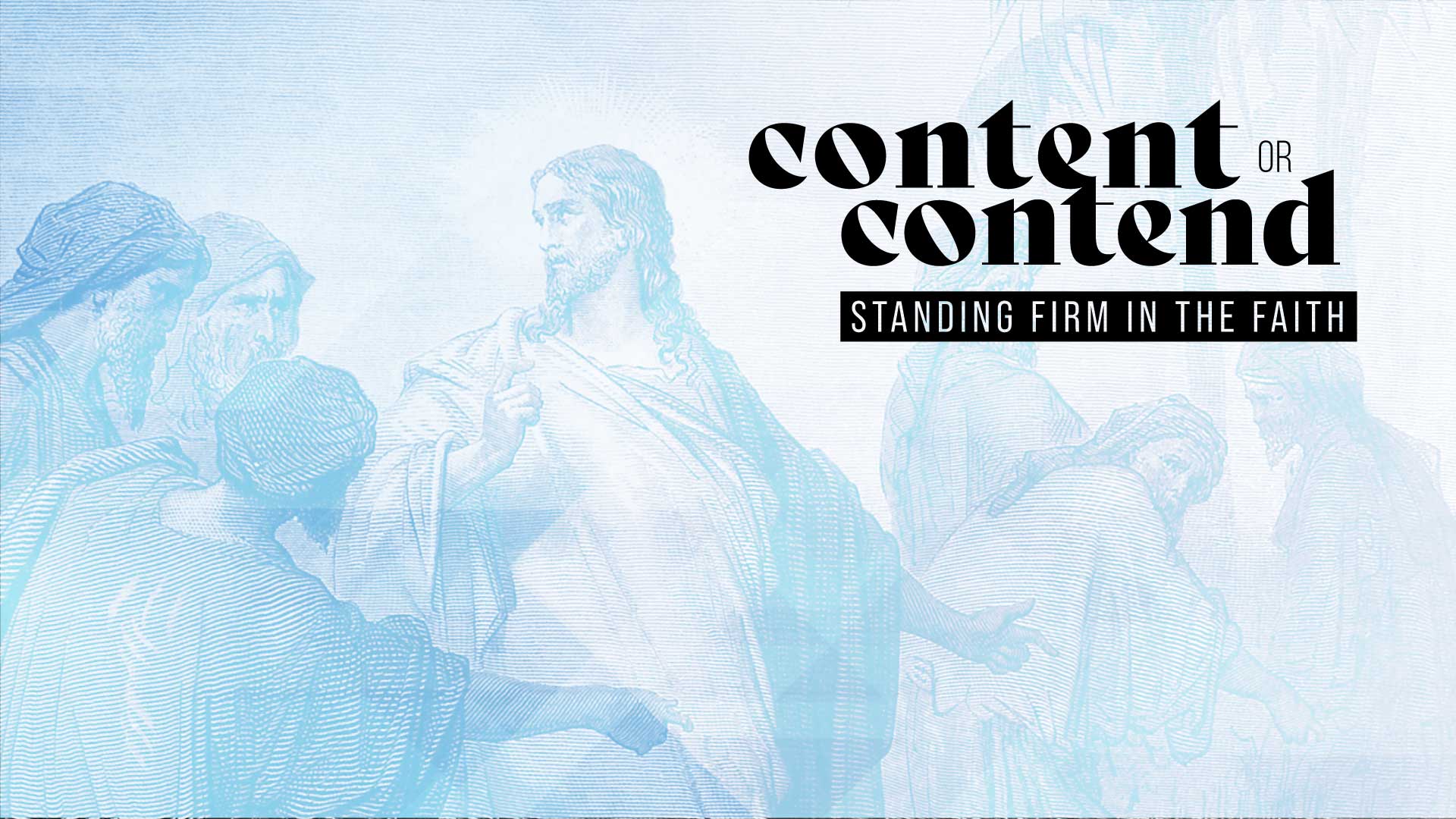 February 6, 2022 • Ignacio Cerdá
Content or Contend