Listen to Message
We're sorry, the audio for this message is not available at this time.
Contending Is Loving and Praying
Ignacio Cerdá • February 6, 2022
Jude 1:22–25
The Gospel of Jesus is the truth, and nothing less will do. Join us as we worship our Lord and Savior and are reminded of the truth we're meant to live by.
Connect with Stonebriar
Messages in This Series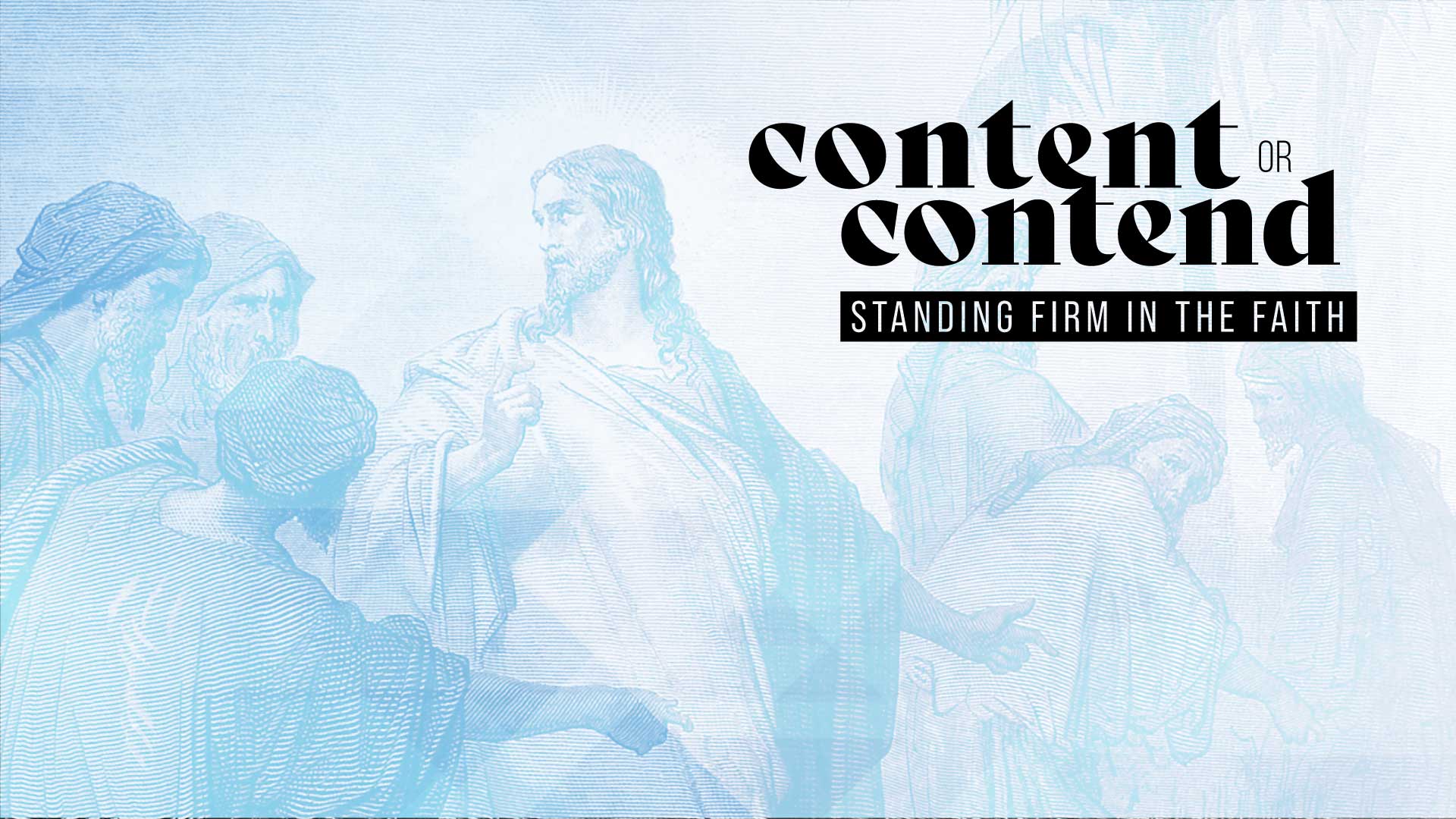 January 30, 2022 • Ignacio Cerdá
Content or Contend