Listen to Message
We're sorry, the audio for this message is not available at this time.
Contender es recordar, cuidar y sustentar
Ignacio Cerdá • January 30, 2022
Jude 1:17-21
Uno de los mayores peligros para el Evangelio de Jesucristo fue, y seguirá siendo, el contentamiento impío. Únete a nosotros para adorar mientras comenzamos una nueva serie basada en el libro de Judas, en donde aprenderemos de sus advertencias para estar atentos a las falsas enseñanzas y luchar por la verdadera fe hasta el final.
Connect with Stonebriar
Messages in This Series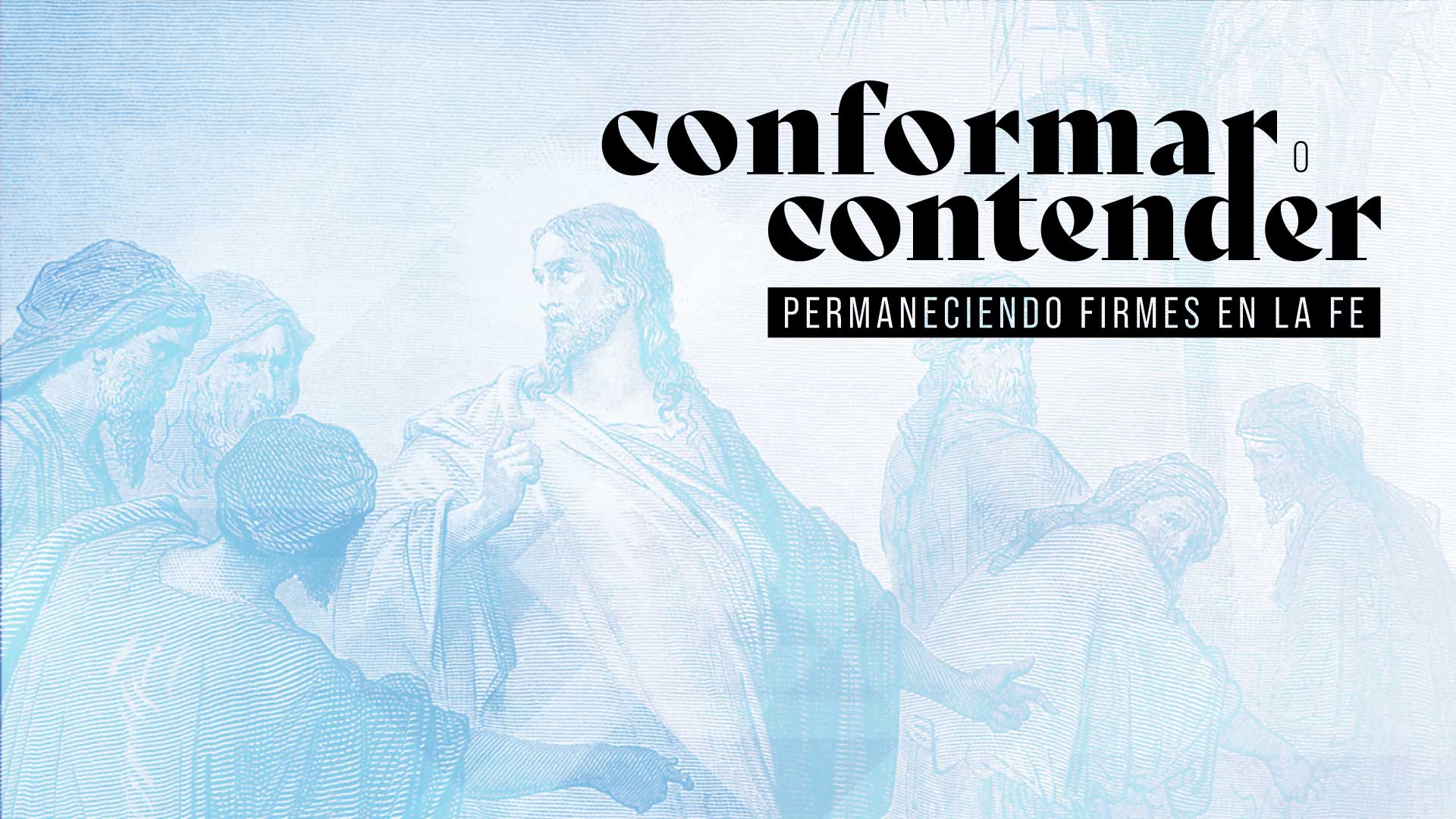 February 6, 2022 • Ignacio Cerdá
Conformar o Contender