Listen to Message
We're sorry, the audio for this message is not available at this time.
Communion With God's People
Joseph Gonzalez • October 17, 2021
Ephesians 1:3-5
What is the family of God supposed to look like, and why should you be a part of it? Listen as Pastor Joseph Gonzalez continues his series, "Life in Community," and join us to worship the Father who gives us a true family.
Connect with Stonebriar
Messages in This Series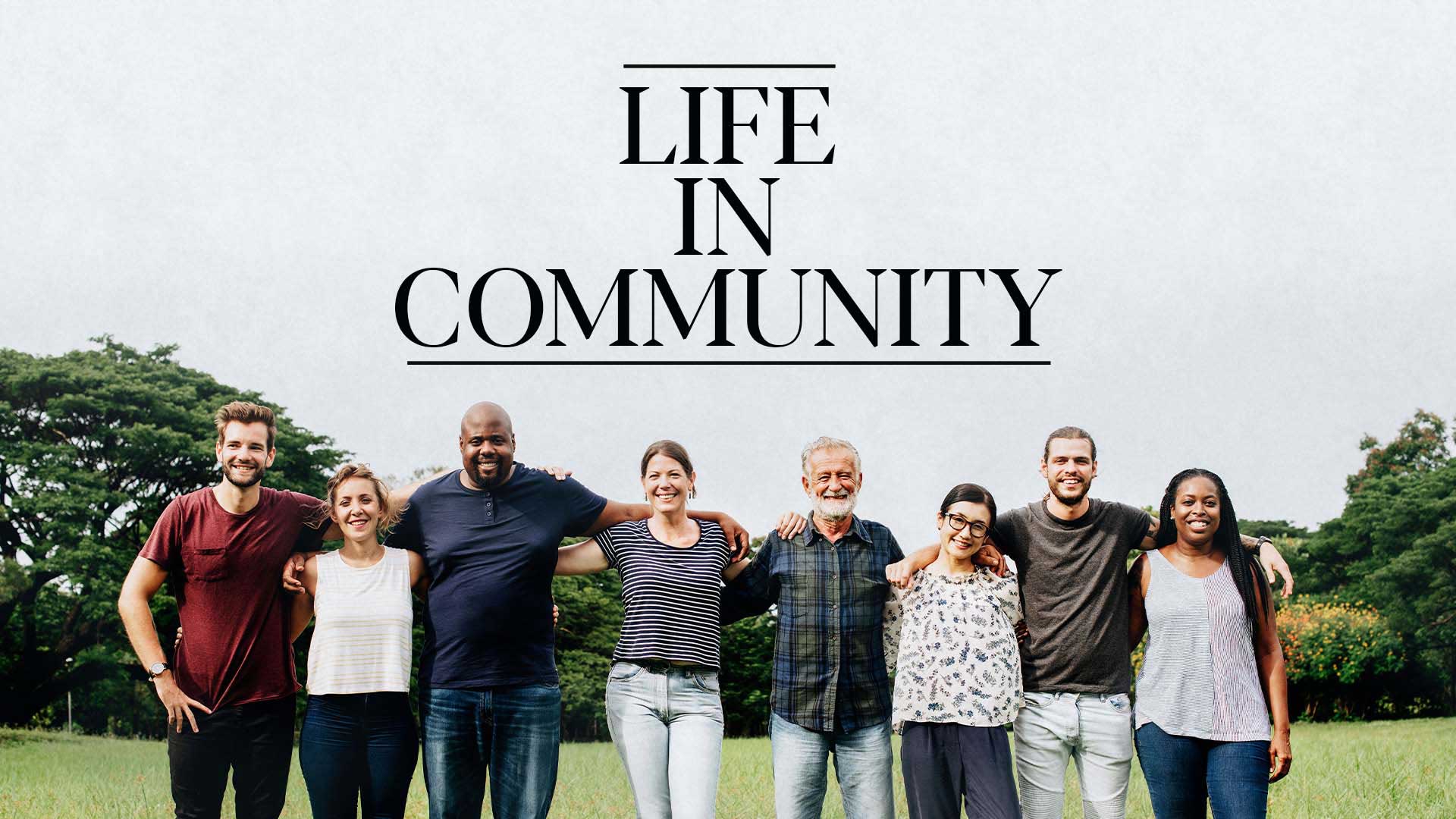 October 3, 2021 • Joseph Gonzalez
Life in Community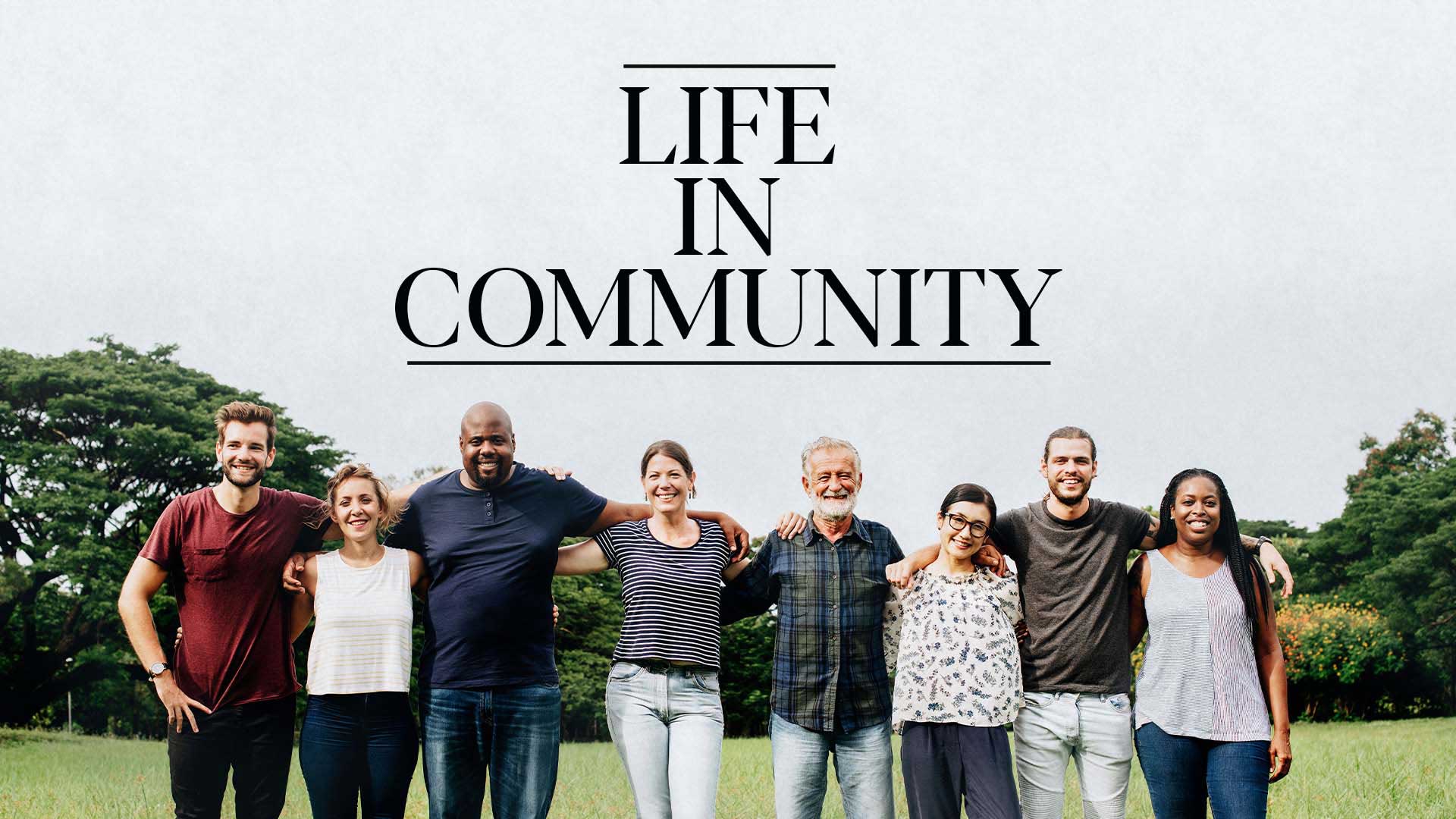 October 10, 2021 • Joseph Gonzalez
Life in Community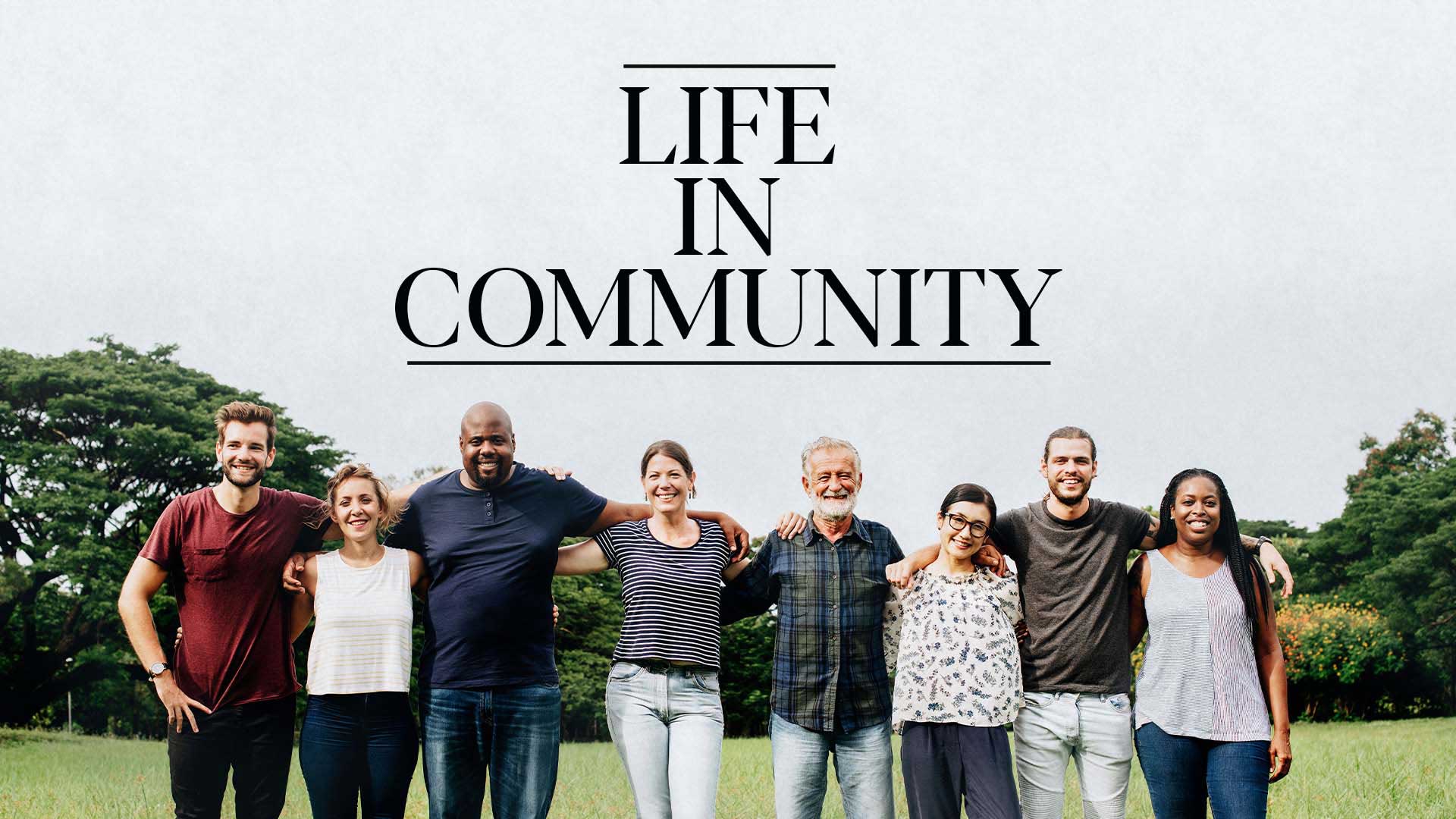 October 24, 2021 • Joseph Gonzalez
Life in Community