Listen to Message
We're sorry, the audio for this message is not available at this time.
Communion With God
Joseph Gonzalez • October 10, 2021
Luke 19:9-10
Jesus is our living hope. Come and discover the hope and love you've been looking for as we sing praises together and see how God invites us into a relationship with Himself and other people.
Connect with Stonebriar
Messages in This Series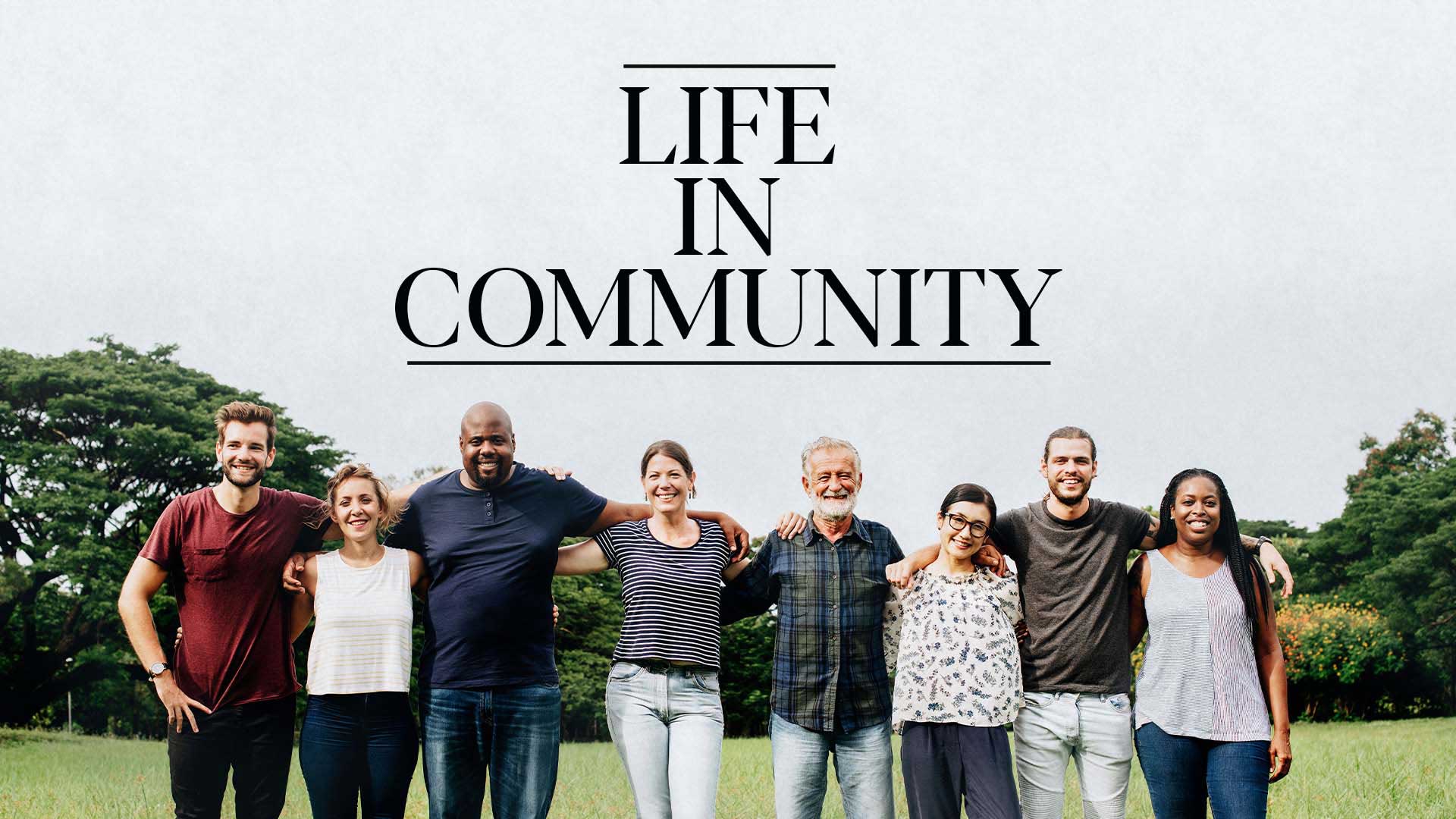 October 3, 2021 • Joseph Gonzalez
Life in Community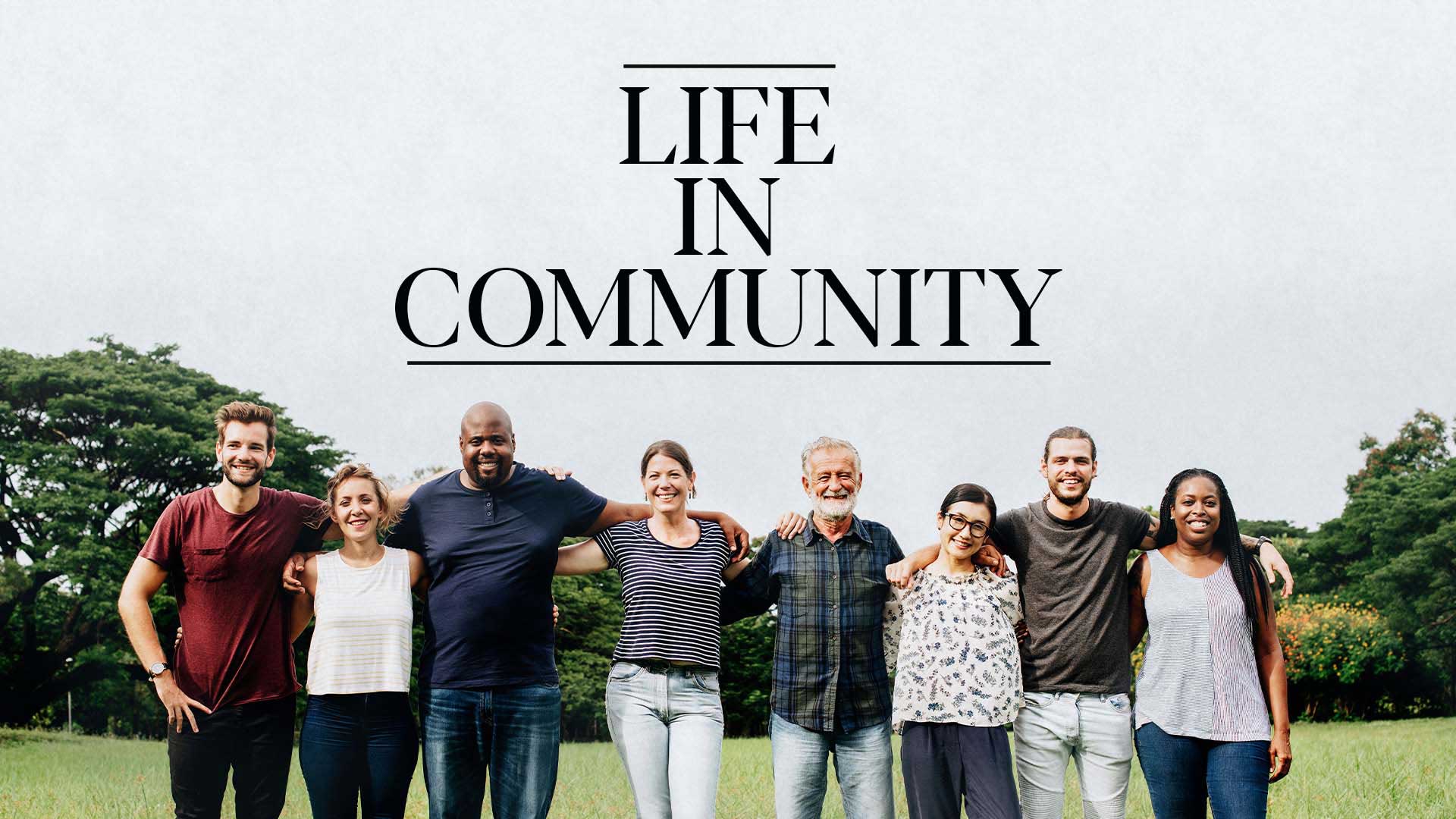 October 17, 2021 • Joseph Gonzalez
Life in Community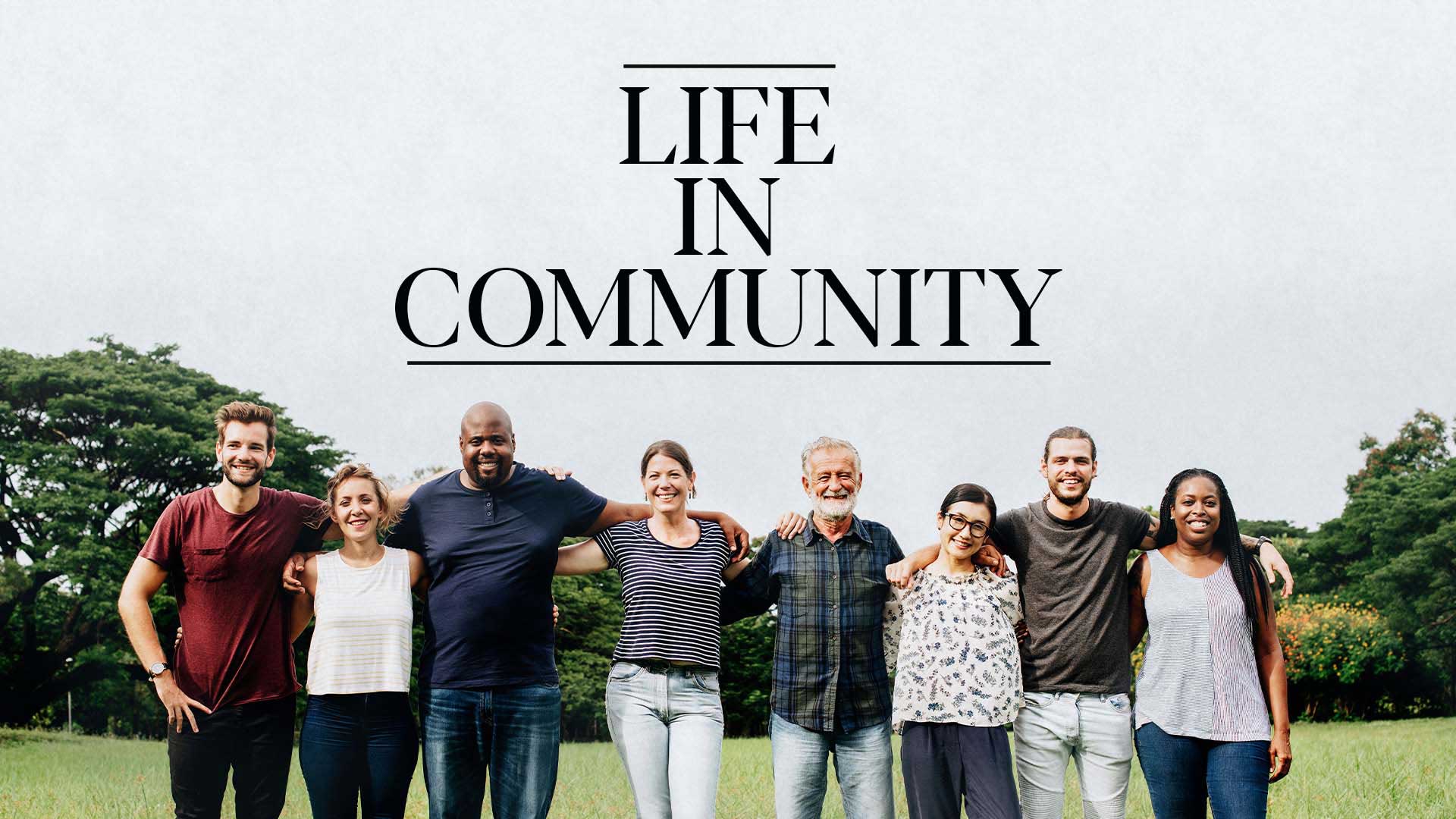 October 24, 2021 • Joseph Gonzalez
Life in Community