Listen to Message
We're sorry, the audio for this message is not available at this time.
Common Folks—Uncommon Faith
Chuck Swindoll • July 26, 2020
Hebrews 11:1-7
Pastor Chuck continues to pursue the subject of faith. This richly fascinating section of Scripture surrounds and includes the intriguing people of Hebrews 11 who are worthy of our study.
Message Resources
Messages in This Series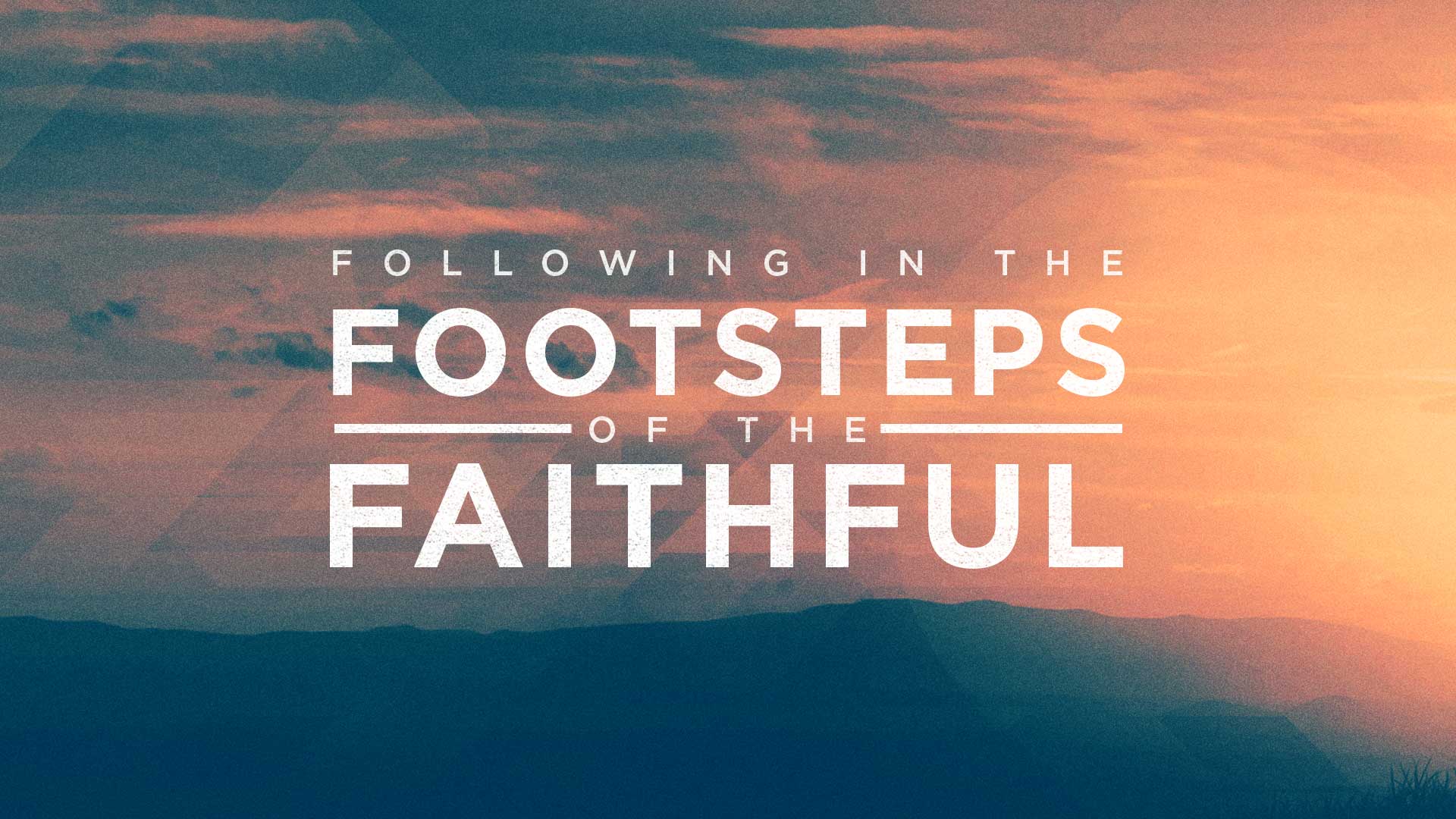 July 19, 2020 • Chuck Swindoll
Following in the Footsteps of the Faithful