Listen to Message
We're sorry, the audio for this message is not available at this time.
Coming to Terms With God's Wrath
Chuck Swindoll • June 21, 2020
Excerpts from Lamentations 2
Chuck Swindoll continues his study of Lamentations by looking at one of the darkest chapters of Scripture that describe the extreme suffering endured during the destruction of Jerusalem. May we all better understand God's heart for His people and personally apply the truths learned from God's justified wrath.
Message Resources
Messages in This Series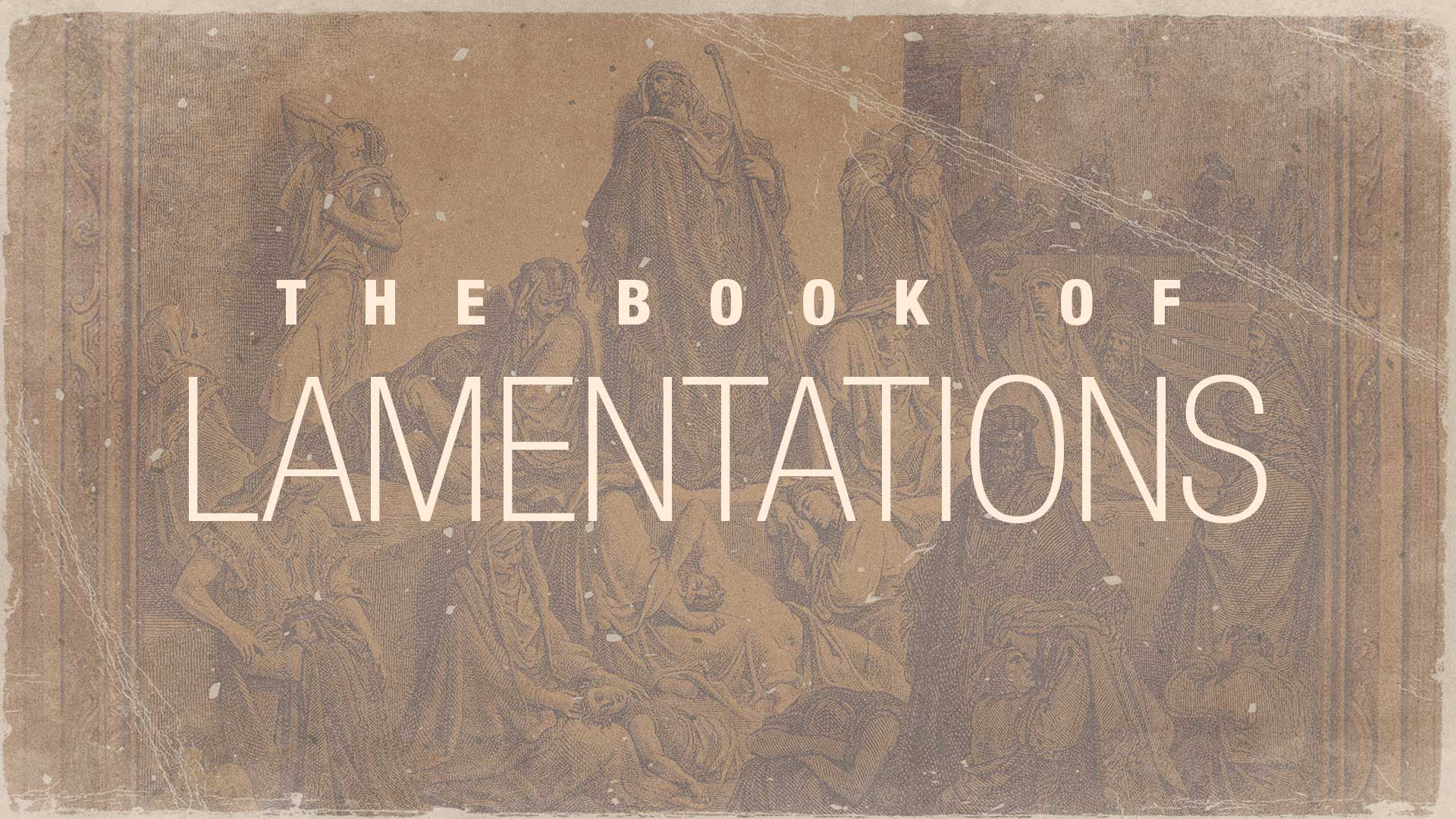 May 24, 2020 • Chuck Swindoll
Lamentations