Listen to Message
We're sorry, the audio for this message is not available at this time.
Called to the Fight
Joseph Gonzalez • October 30, 2022
1 Timothy 4:7
Every so often, the Bible gives us a wake-up call to remind us that the fight we are in is a spiritual battle. Chapter four of 1 Timothy is one of those wake-up calls, for Timothy and for us. Tune in and learn how to be ready for the fight of your life!
Connect with Stonebriar
Messages in This Series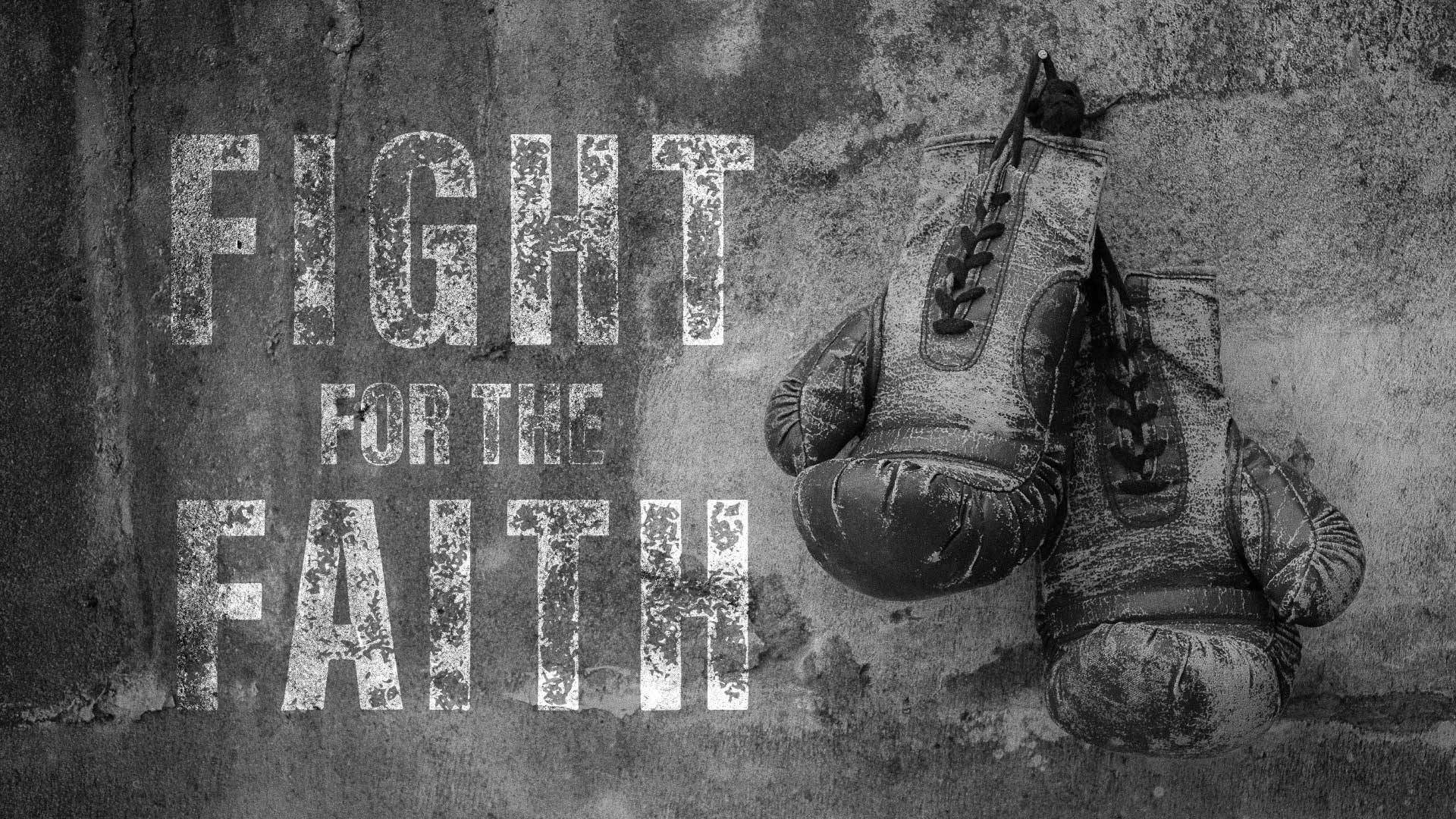 October 16, 2022 • Joseph Gonzalez
Fight for the Faith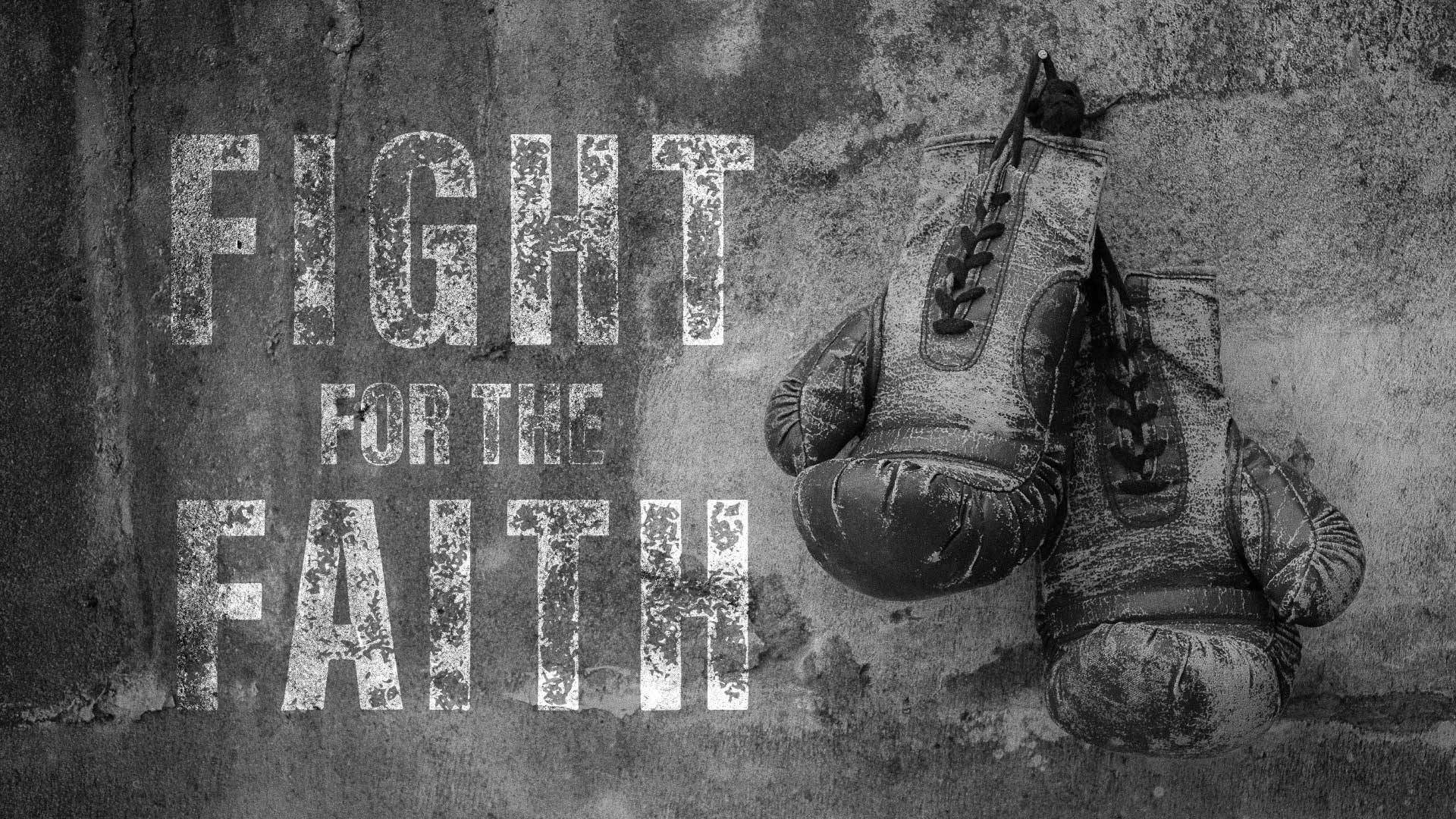 October 23, 2022 • Joseph Gonzalez
Fight for the Faith