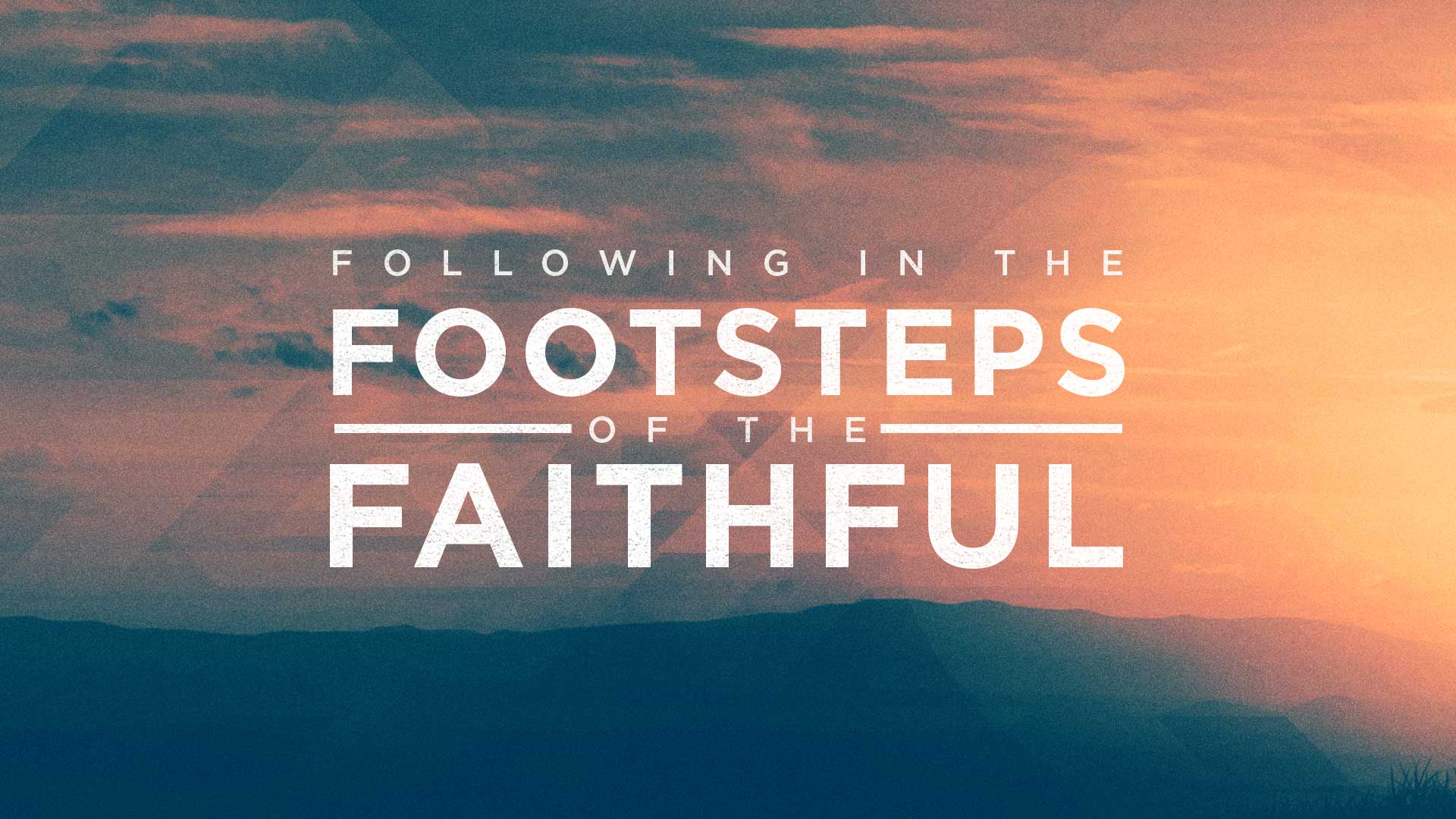 20 Sep

By Faith . . . One Miracle After Another
Listen to Message
We're sorry, the audio for this message is not available at this time.
By Faith . . . One Miracle After Another
Chuck Swindoll • September 20, 2020
Hebrews 11:27-31
Chuck Swindoll recounts the unprecedented miracles God performed on behalf of Moses and the Israelites.
Message Resources
Sermon Notes not available.
Messages in This Series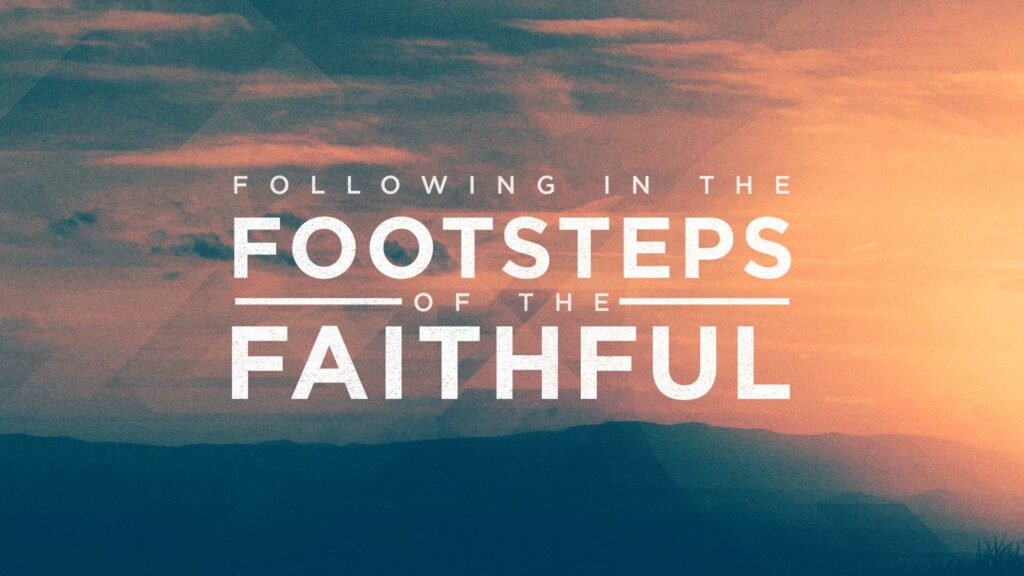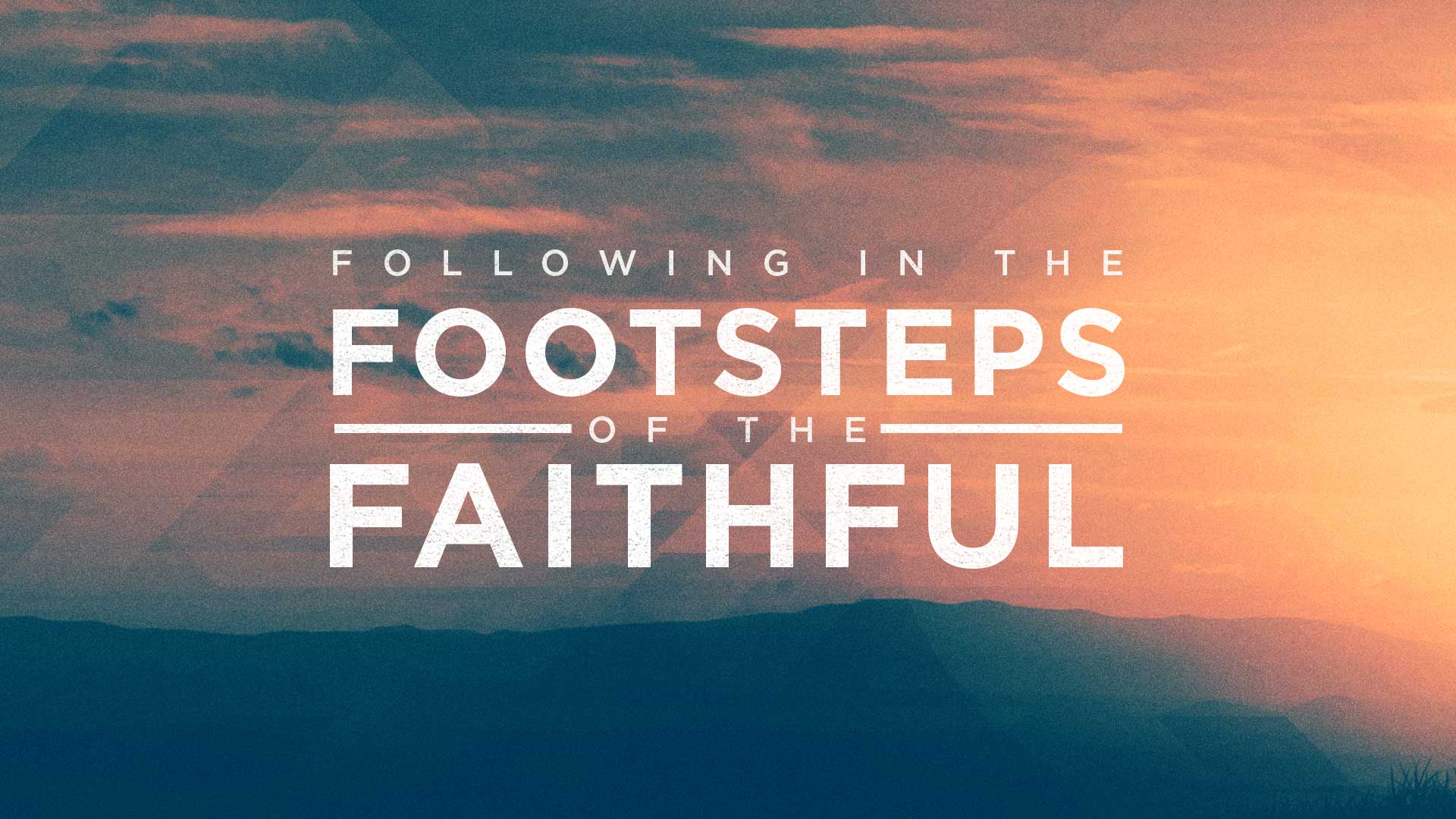 July 19, 2020 • Chuck Swindoll
Following in the Footsteps of the Faithful
Other Series
Watch live streams of Sunday worship service on Sundays or on demand throughout the week.