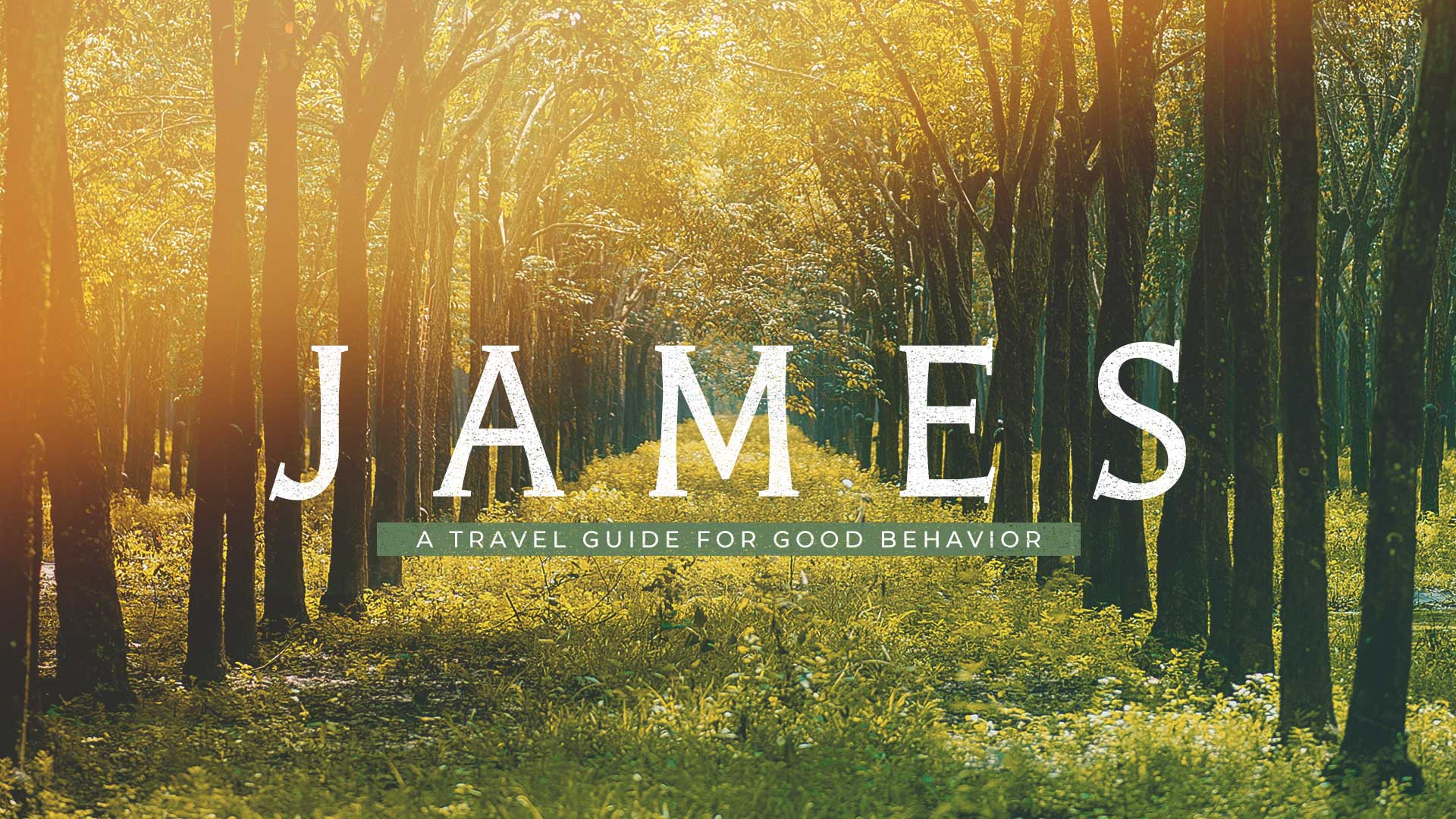 10 Mar

Bridling the Beast in Your Body
Listen to Message
We're sorry, the audio for this message is not available at this time.
Bridling the Beast in Your Body
Chuck Swindoll • March 10, 2019
James 3:1-12
In these verses, James "pulls off the gloves" as he deals with the one area that consistently gives us the most trouble: the tongue!
Message Resources
Messages in This Series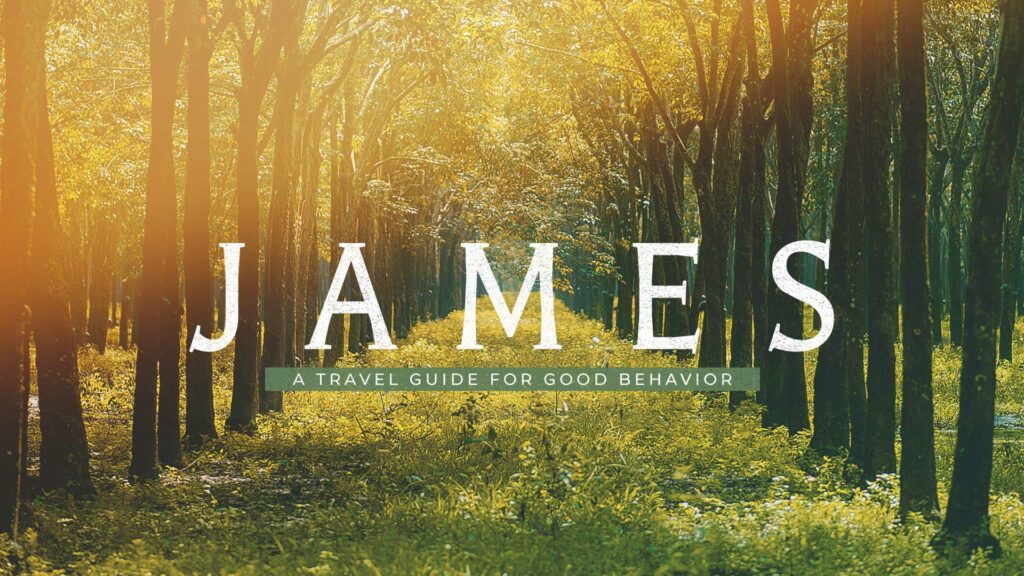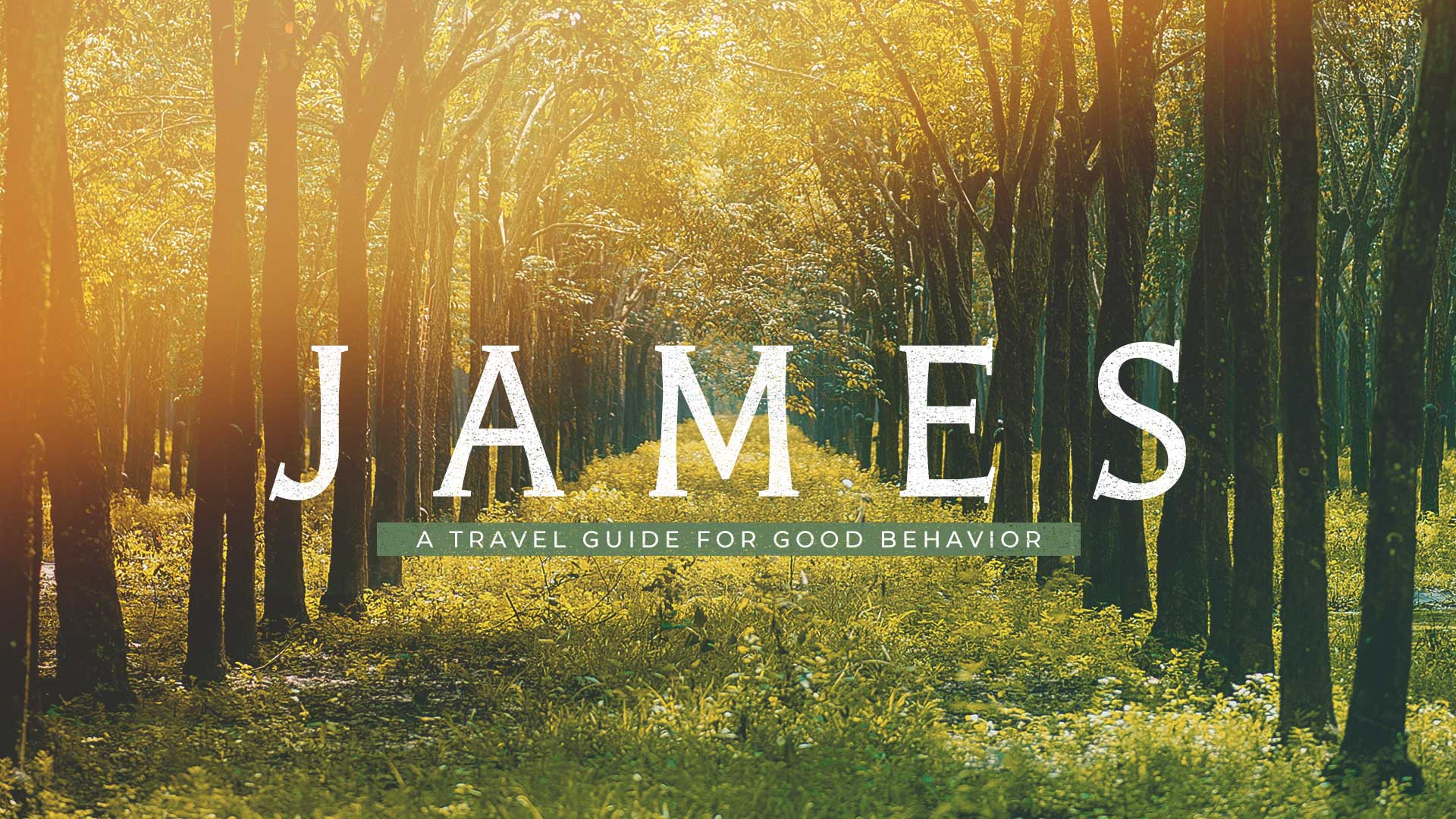 January 27, 2019 • Chuck Swindoll
James
Other Series
Watch live streams of Sunday worship service on Sundays or on demand throughout the week.