Listen to Message
We're sorry, the audio for this message is not available at this time.
Bethlehem's Threshing Floor
Dr. Jonathan Murphy • August 14, 2022
Ruth 3:1-18
The Father's love for us is vast beyond all measure. Join us in praising Him for the gift of His Son, our Redeemer, as we're led in worship by families from our congregation. Continuing his series on the book of Ruth, Dr. Jonathan Murphy will direct our attention to the great kindness of God in redeeming His people.
Message Resources
Messages in This Series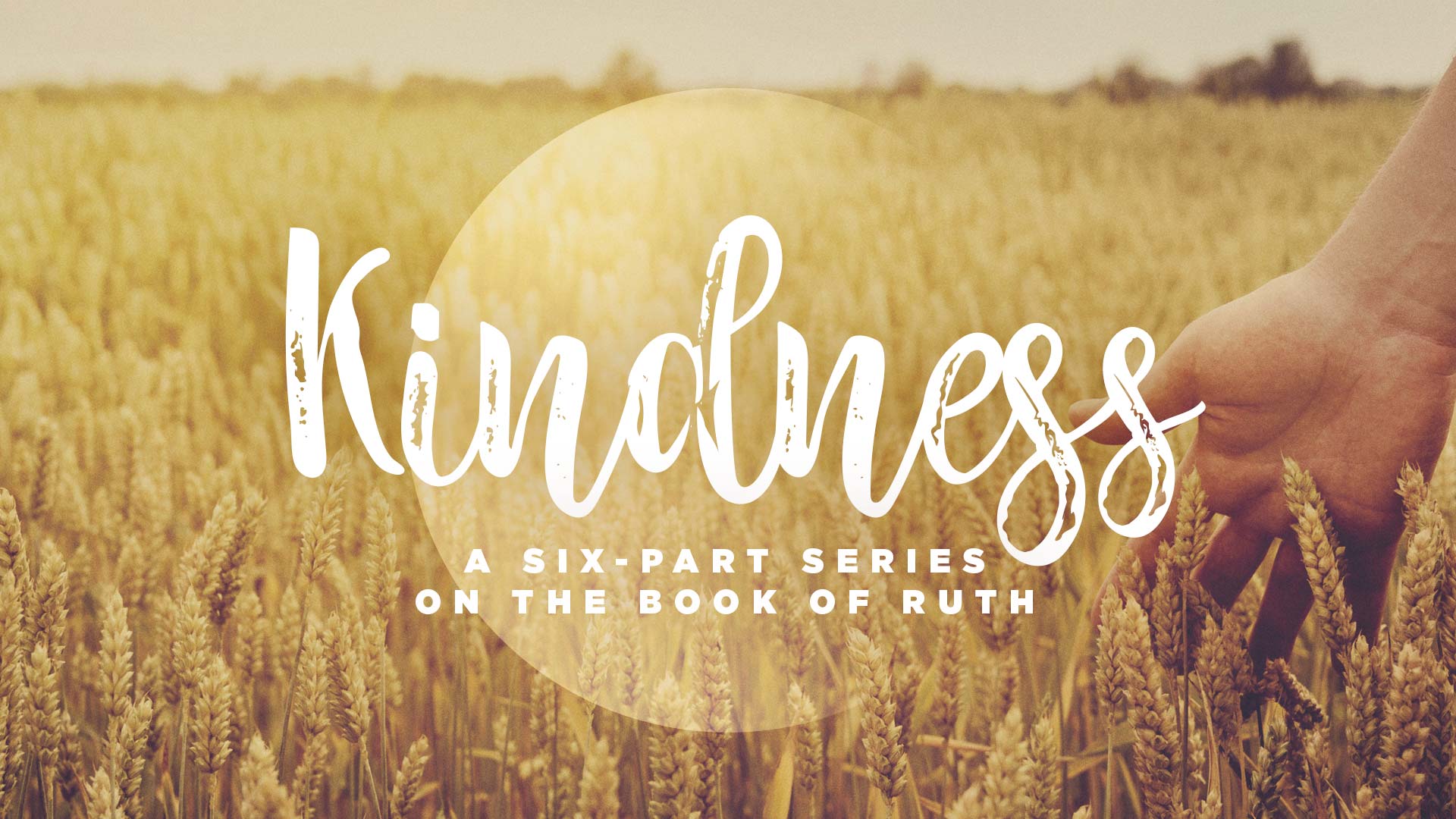 July 24, 2022 • Dr. Jonathan Murphy
Pulpit Guests; Kindness