Listen to Message
We're sorry, the audio for this message is not available at this time.
As You Grow Older, Go Deeper
Chuck Swindoll • June 13, 2021
Ecclesiastes 12:1-7
Praise our Creator and observe the Lord's Table with us in this beautiful time of worship. We'll enjoy music led by our Children's Ensemble and String Quartet, be reminded to honor the Lord in every season of life as we study Ecclesiastes 12, and reflect on Christ's loving sacrifice by taking communion together.
Message Resources
Messages in This Series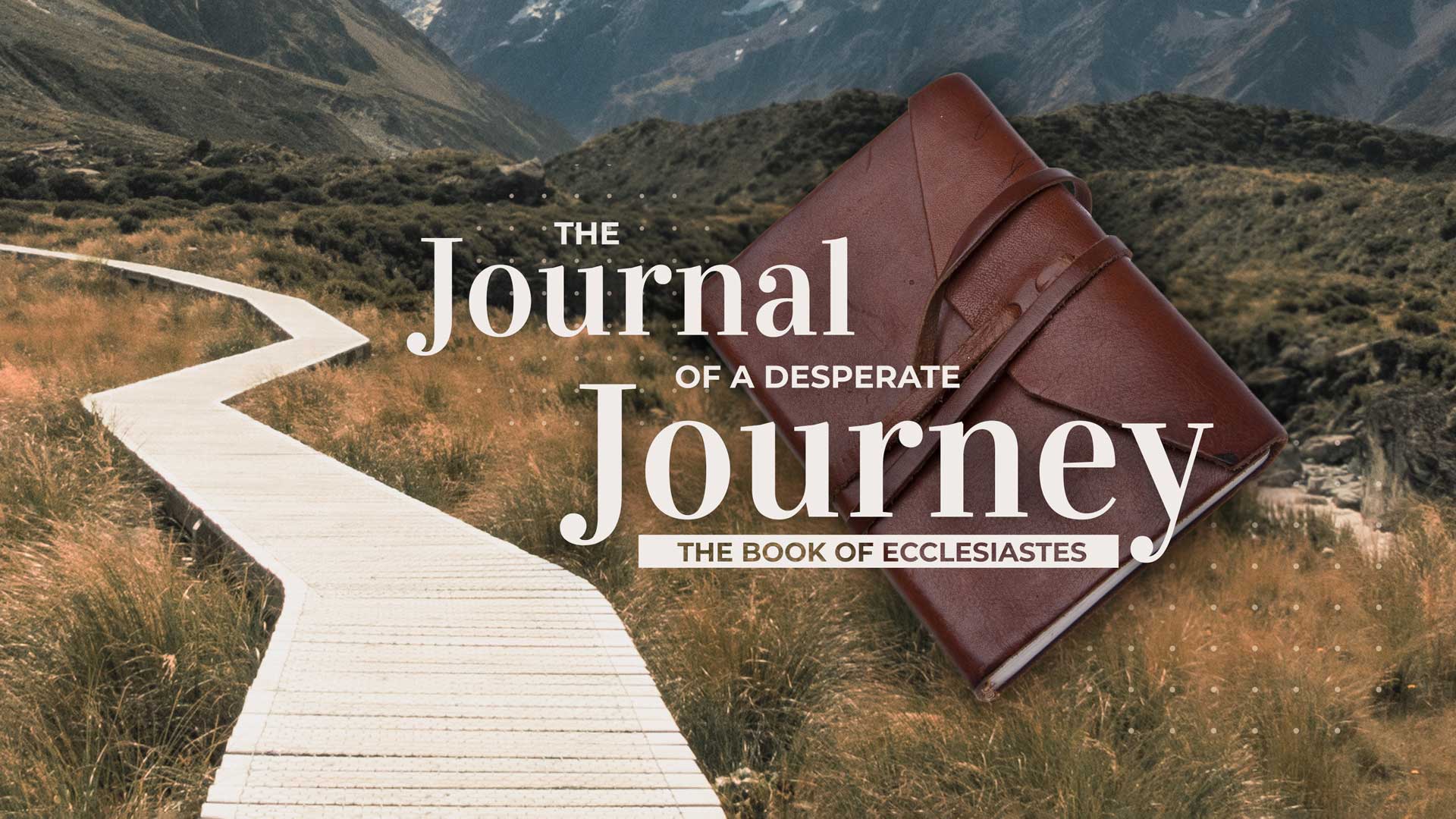 January 17, 2021 • Chuck Swindoll
Ecclesiastes