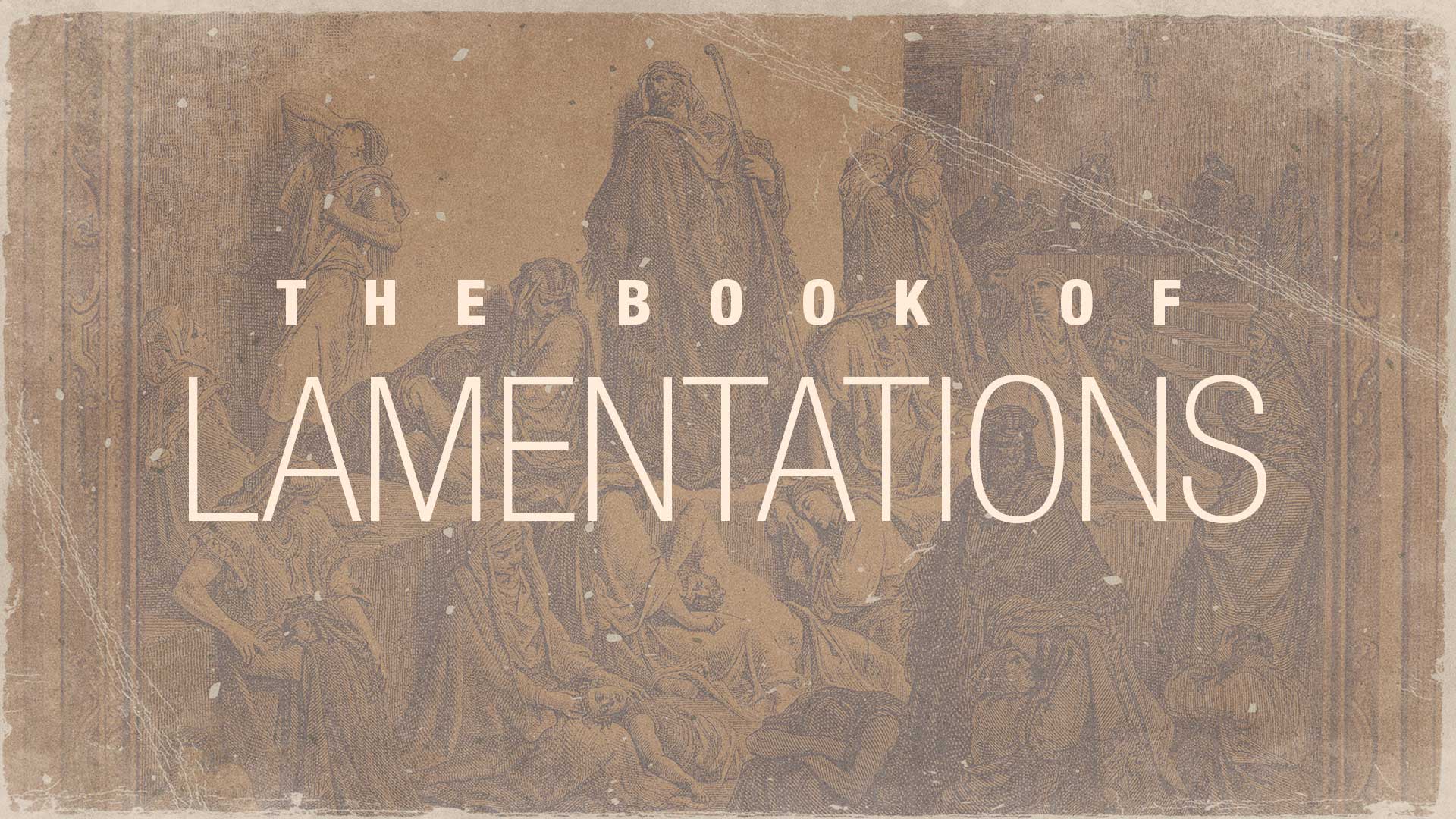 24 May

As the Prophet Laments, We Reflect
Listen to Message
We're sorry, the audio for this message is not available at this time.
As the Prophet Laments, We Reflect
Chuck Swindoll • May 24, 2020
Selections From Jeremiah 1
Before delving into Lamentations in the coming weeks, Pastor Chuck Swindoll first takes a look at the life of the prophet Jeremiah. Why did he write this book? What was going on around him?
Message Resources
Sermon Notes not available.
Messages in This Series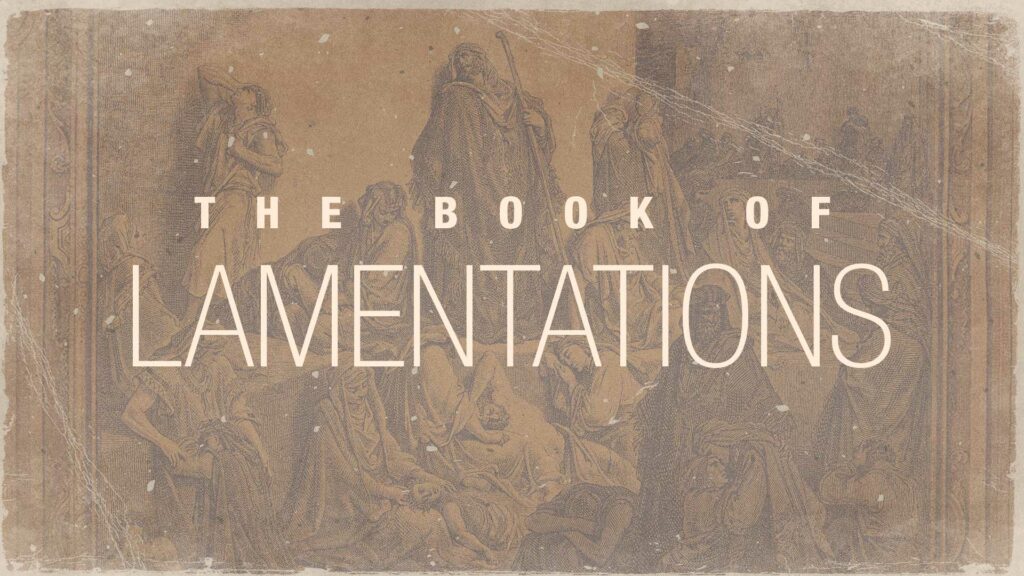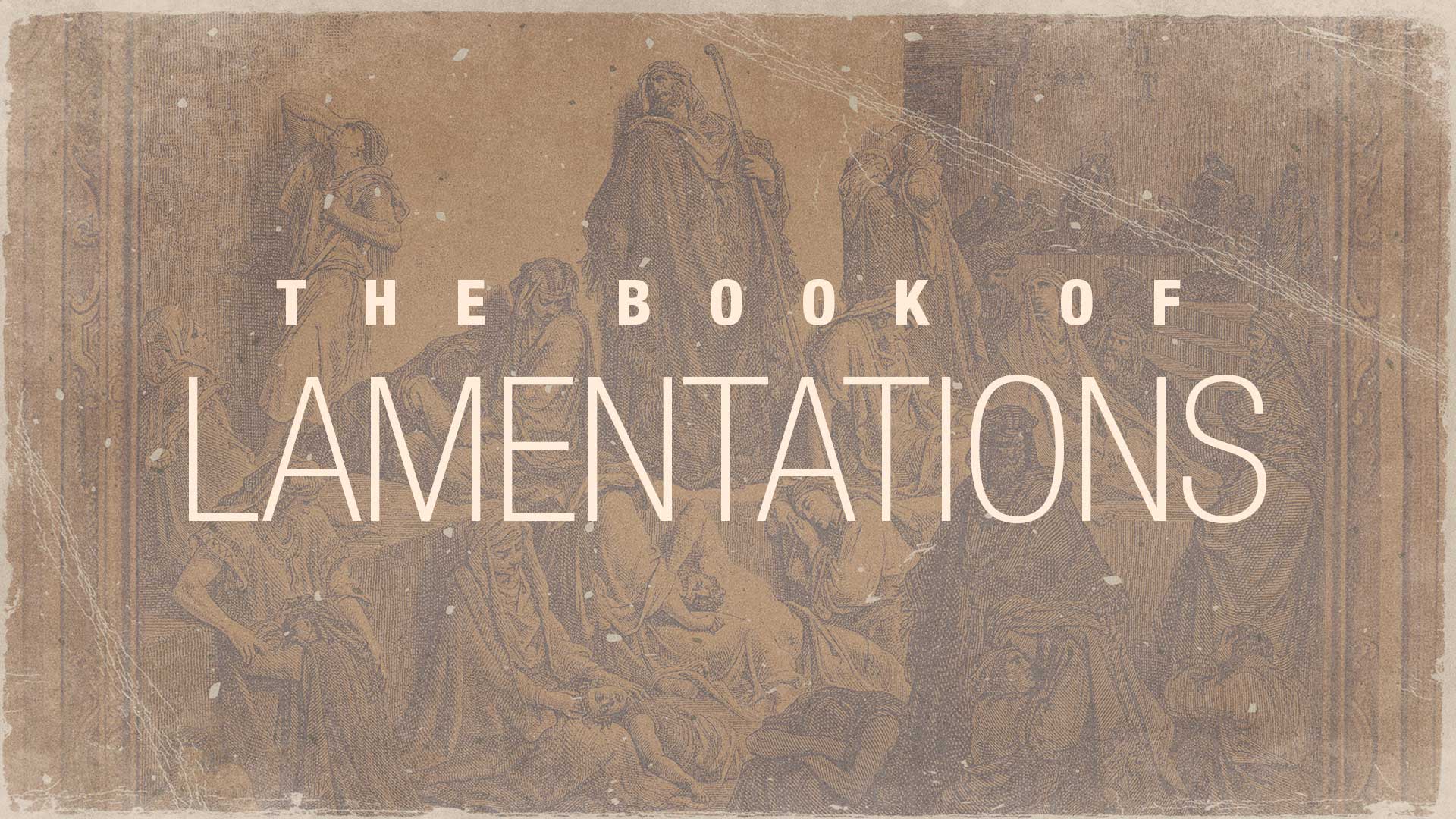 May 31, 2020 • Chuck Swindoll
Lamentations