Listen to Message
We're sorry, the audio for this message is not available at this time.
As the Prophet Laments, We Reflect
Chuck Swindoll • May 24, 2020
Selections From Jeremiah 1
This Sunday, Pastor Chuck Swindoll will introduce a new series on the book of Lamentations, beginning with a look its author—the prophet Jeremiah. Lamentations ties closely to the challenges our world is experiencing in the midst of COVID-19, so tune in for wisdom from God's Word to apply to your life today.
Message Resources
Messages in This Series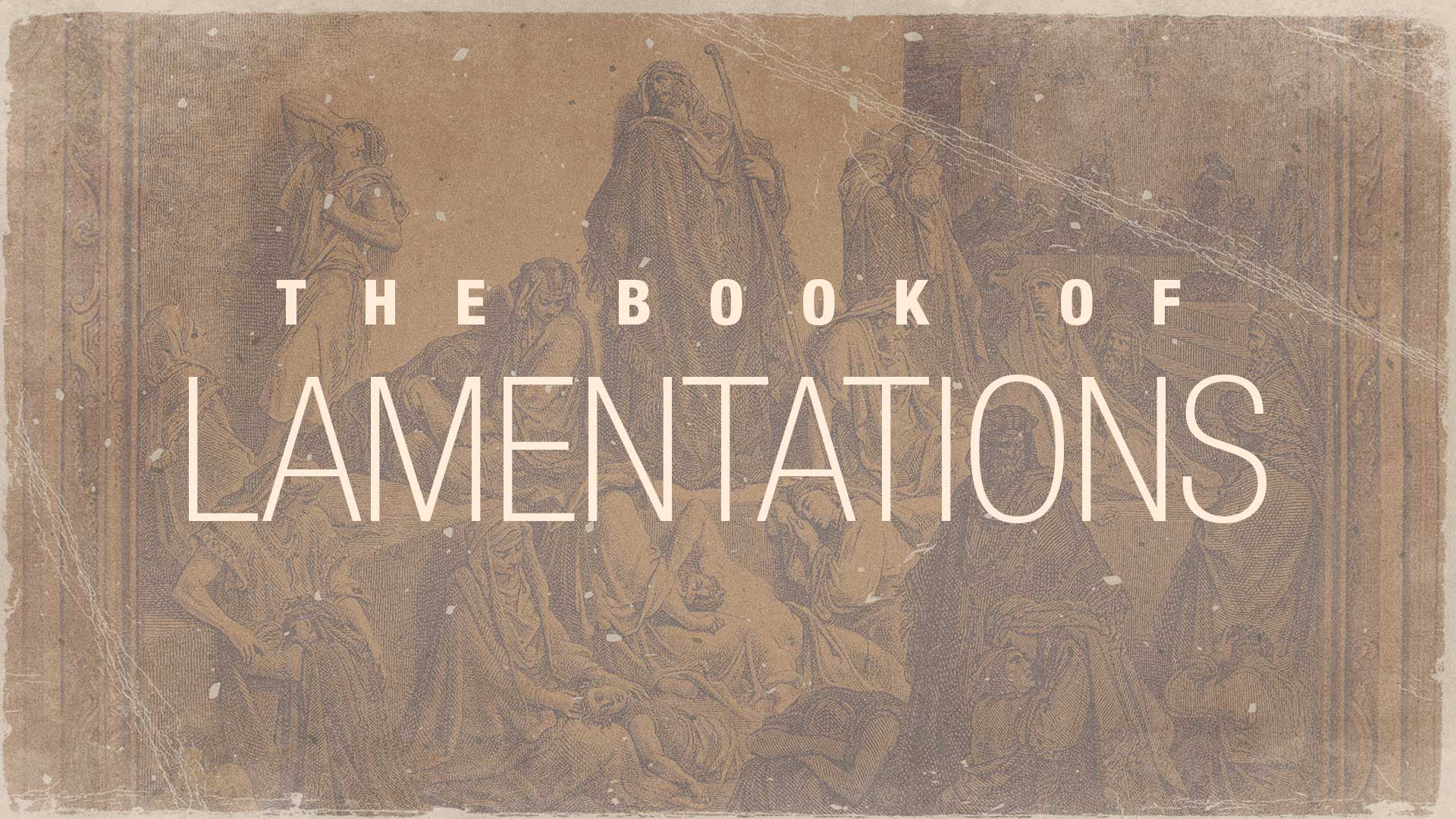 May 31, 2020 • Chuck Swindoll
Lamentations