Listen to Message
We're sorry, the audio for this message is not available at this time.
Anxious for Nothing
Joseph Gonzalez • March 6, 2022
Matthew 6:30
Is anxiety wrecking your peace? Tune in to discover how a relationship with God can give you peace like you've never known before.
Connect with Stonebriar
Messages in This Series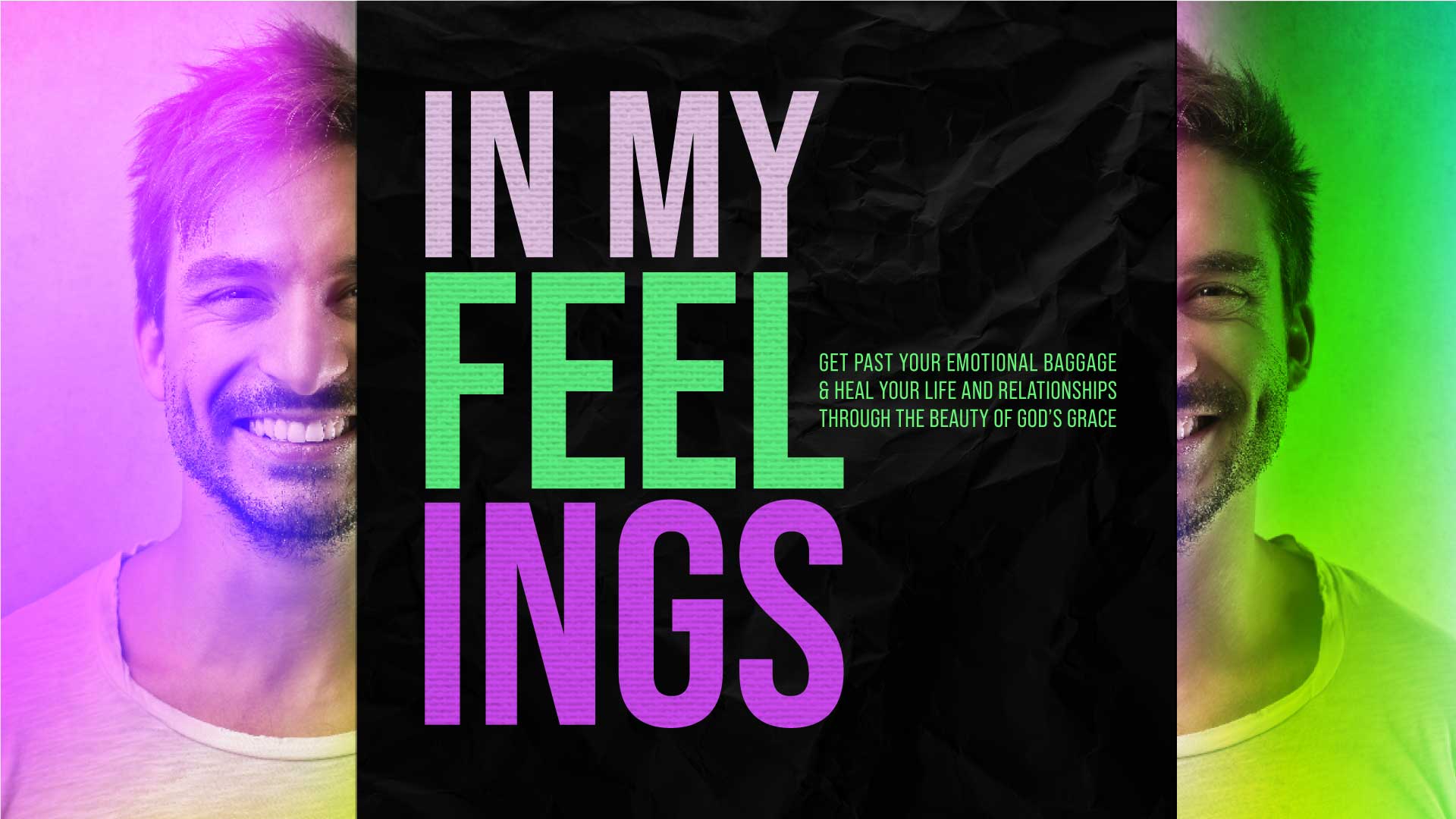 February 13, 2022 • Joseph Gonzalez
In My Feelings