Listen to Message
We're sorry, the audio for this message is not available at this time.
An Urgent Concern
Nathan Kocurek • November 6, 2022
2 Timothy 1:1-14
What does Gospel-centered friendship look like? And why is it so important? Tune in for this new series on 2 Timothy to see how loyal friendships and faith can give you the courage to face any trial.
Connect with Stonebriar
Messages in This Series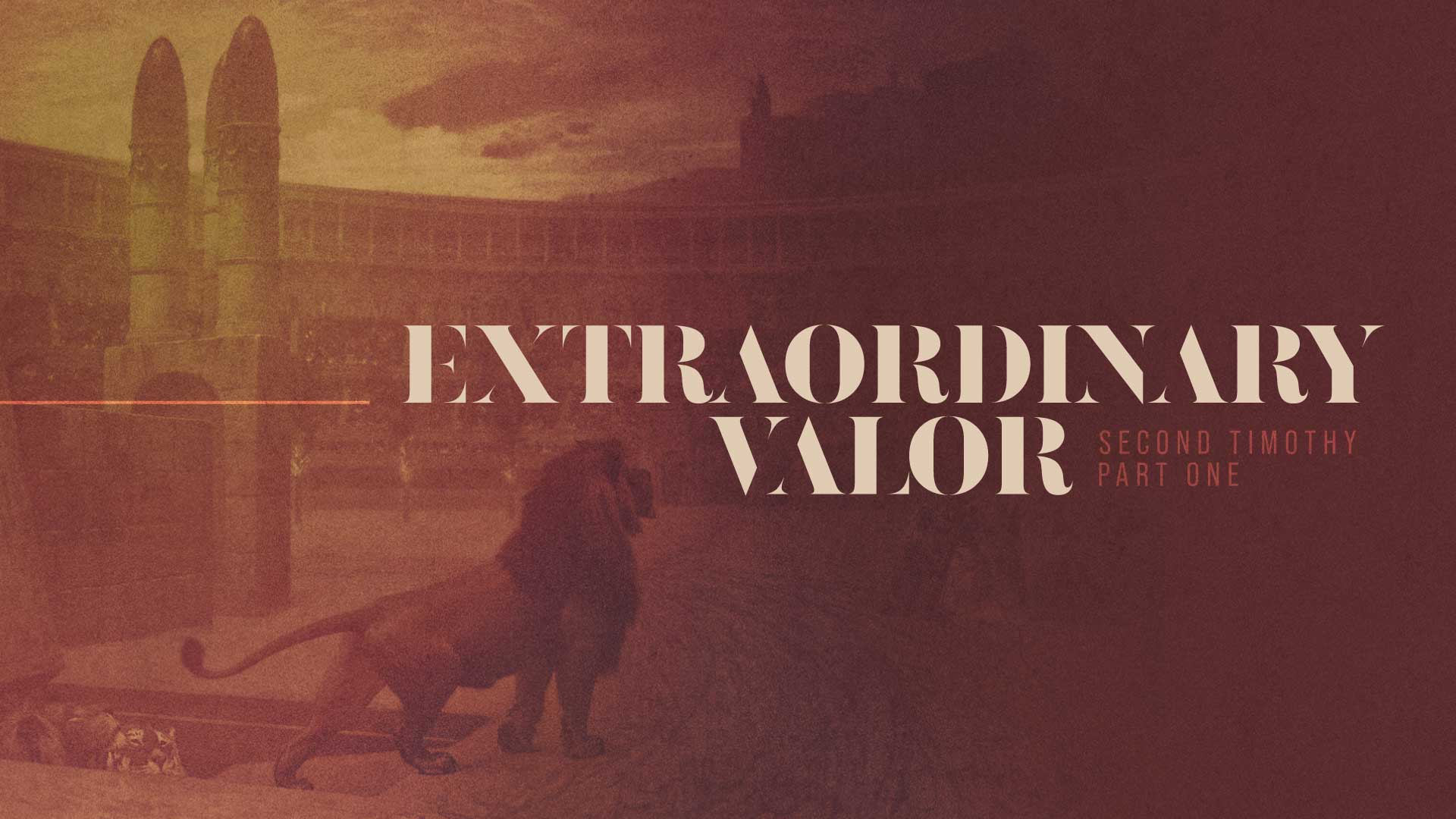 November 13, 2022 • Nathan Kocurek
Extraordinary Valor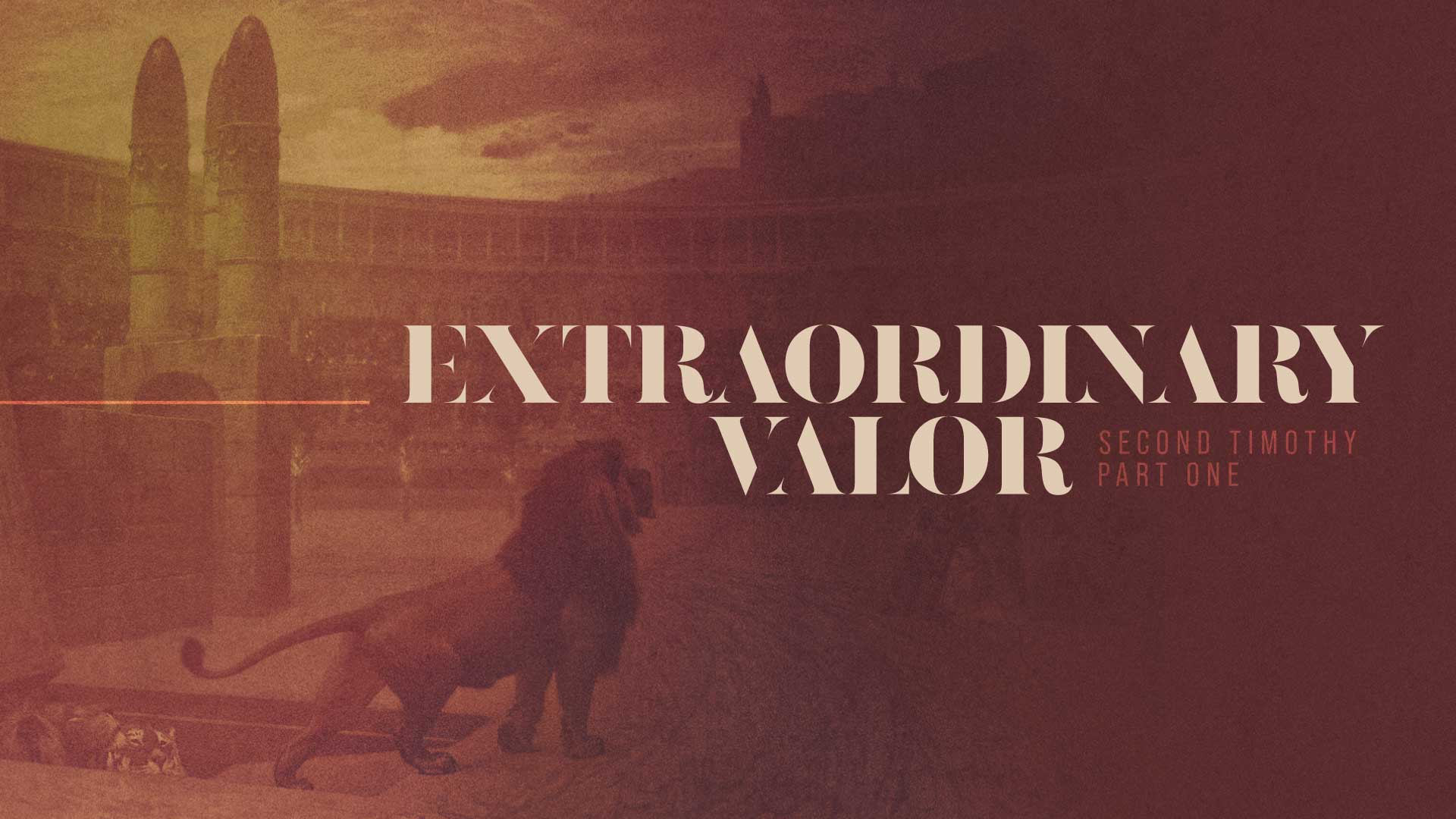 November 20, 2022 • Nathan Kocurek
Extraordinary Valor