Listen to Message
We're sorry, the audio for this message is not available at this time.
Admiring Those on God's Mount Rushmore
Chuck Swindoll • July 19, 2020
Excerpts from Hebrews 10:35-12:3
Hebrews 11 mentions one "hero of faith" after another, who trusted God while facing enormous challenges against incredible odds. Let's pause and quickly glance at each of these faith heroes.
Message Resources
Messages in This Series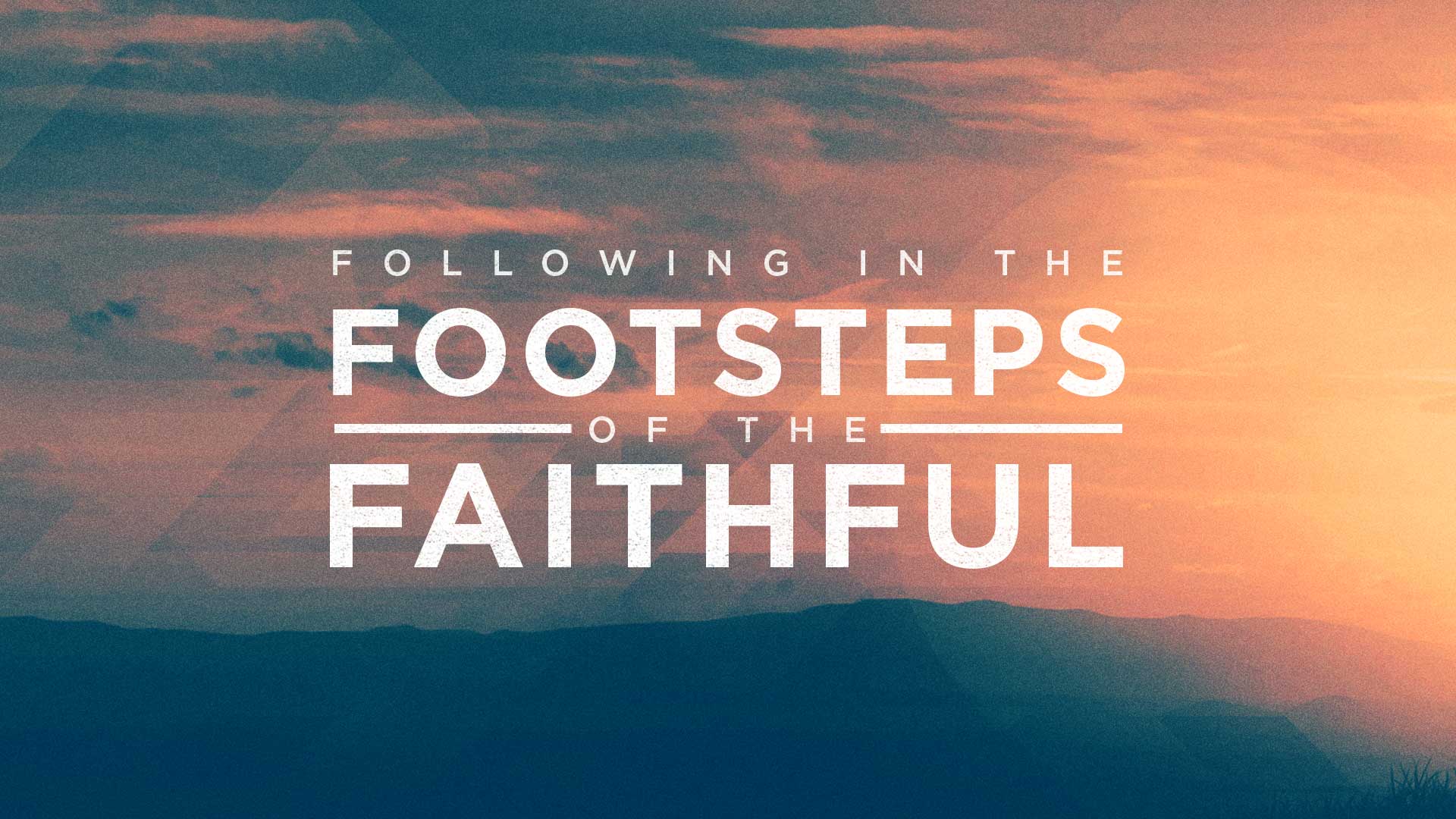 July 26, 2020 • Chuck Swindoll
Following in the Footsteps of the Faithful