Listen to Message
We're sorry, the audio for this message is not available at this time.
Abundando en acción de gracias
Ignacio Cerdá • November 28, 2021
Colossians 3:15-17
Únete a nosotros mientras cantamos a Dios con corazones agradecidos. El pastor Ignacio Cerdá concluirá su serie sobre la acción de gracias desde la perspectiva de Colosenses 3, recordándonos que siempre es bueno dar gracias al Señor.
Connect with Stonebriar
Messages in This Series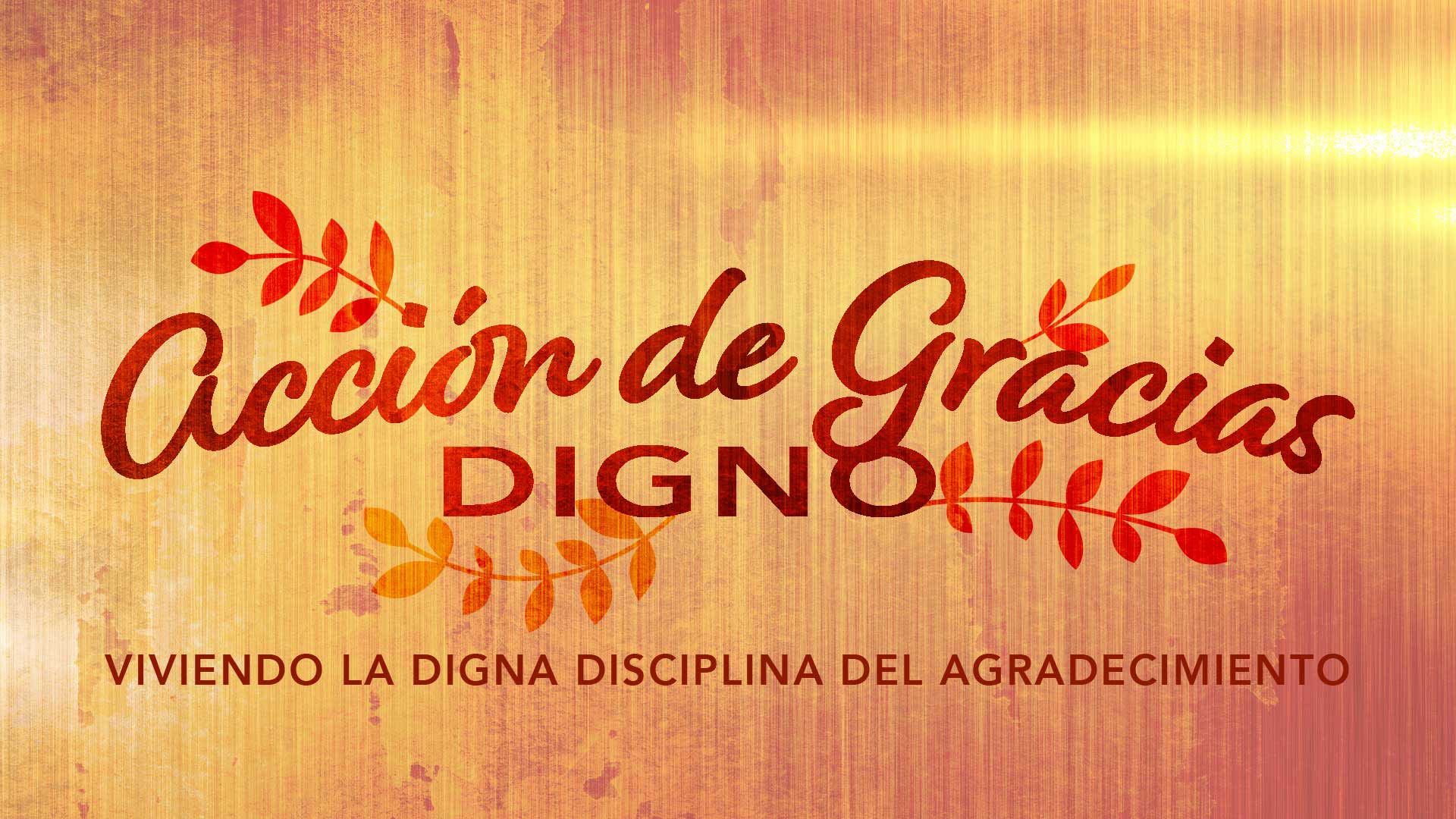 November 14, 2021 • Ignacio Cerdá
Accion de Gracias Digno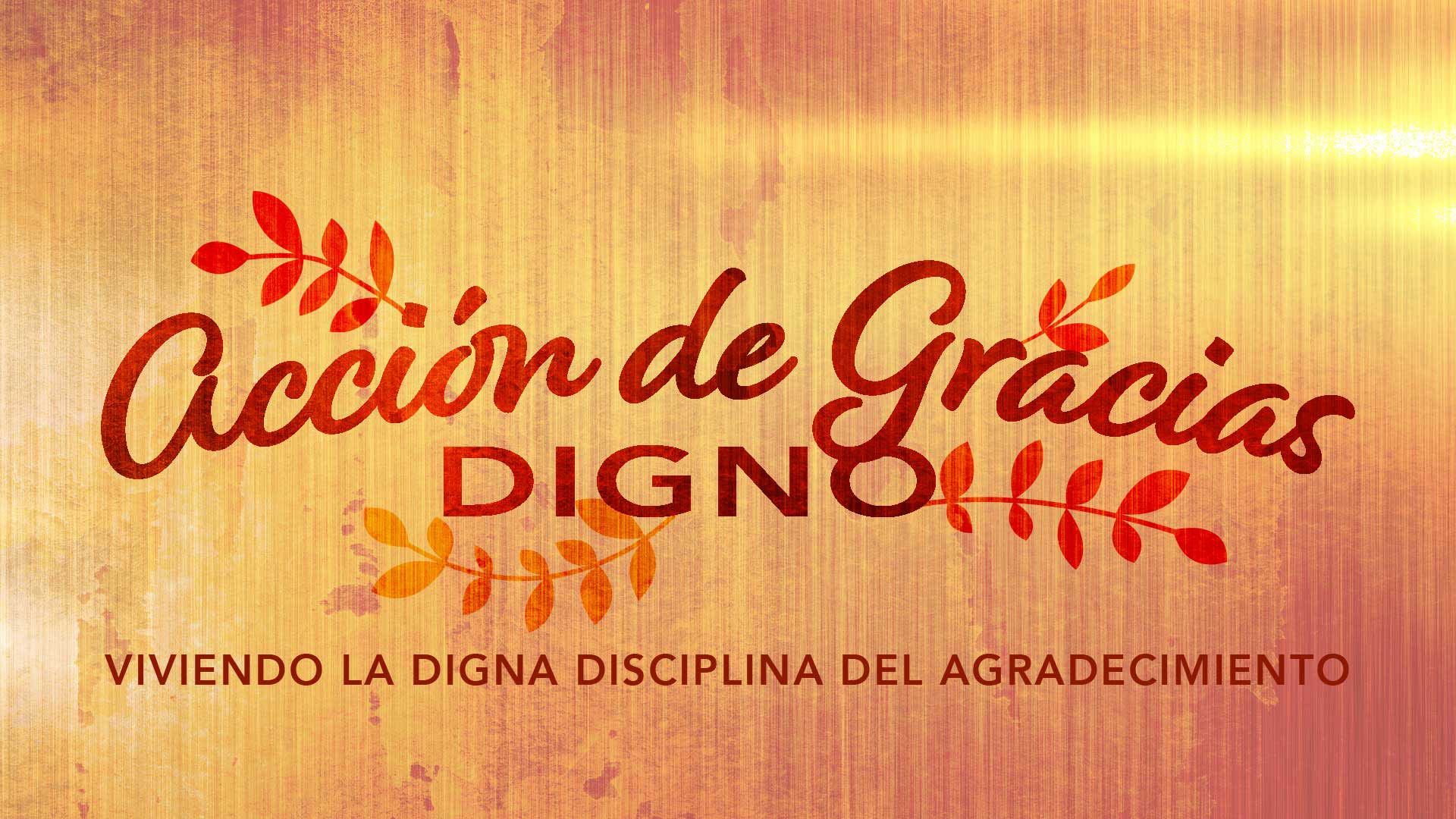 November 21, 2021 • Ignacio Cerdá
Accion de Gracias Digno